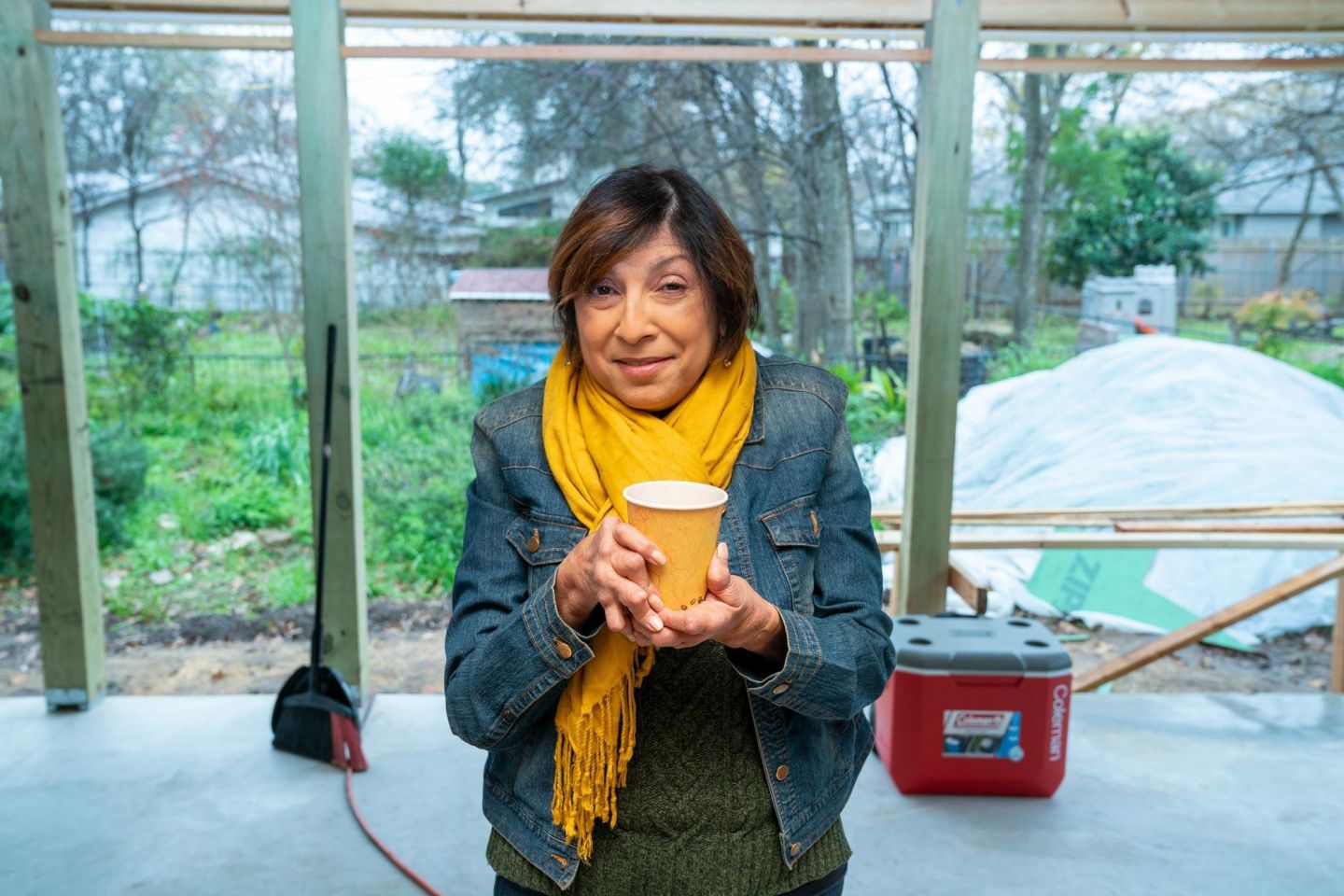 It was a cold grey morning in Hyde Park.
Which was fine with me; I often associate that kind of weather with my days living there in college or bouncing around the neighborhood as a teenager. Something about staying home, staying in, getting cozy and studying. Consequently Quack's was slammed. Everyone in the neighborhood went there to get that cold rainy morning feeling. The weather changes the taste of coffee into something more delicious than it already is. We loaded up on pastries—which haven't changed since those teenage days—and coffee, and headed out to celebrate Aïda Pollard's topping out day.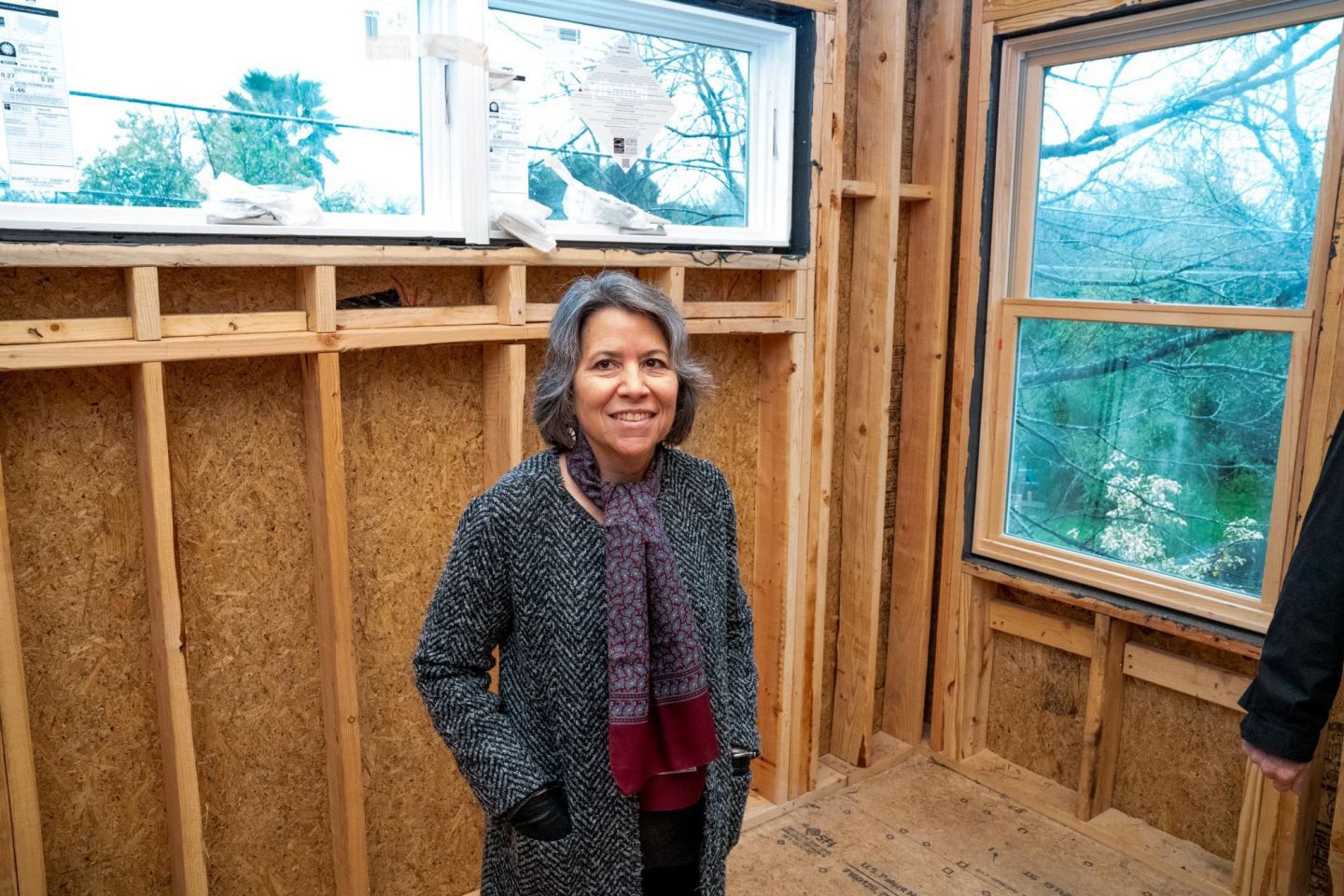 Aïda is our Controller.
She started at CG&S in the year 2000 doing administrative work, and founded our marketing efforts. But now she is the Controller; she controls all the numbers. And after almost two decades at CG&S, we are building her a house. Well, a back-house.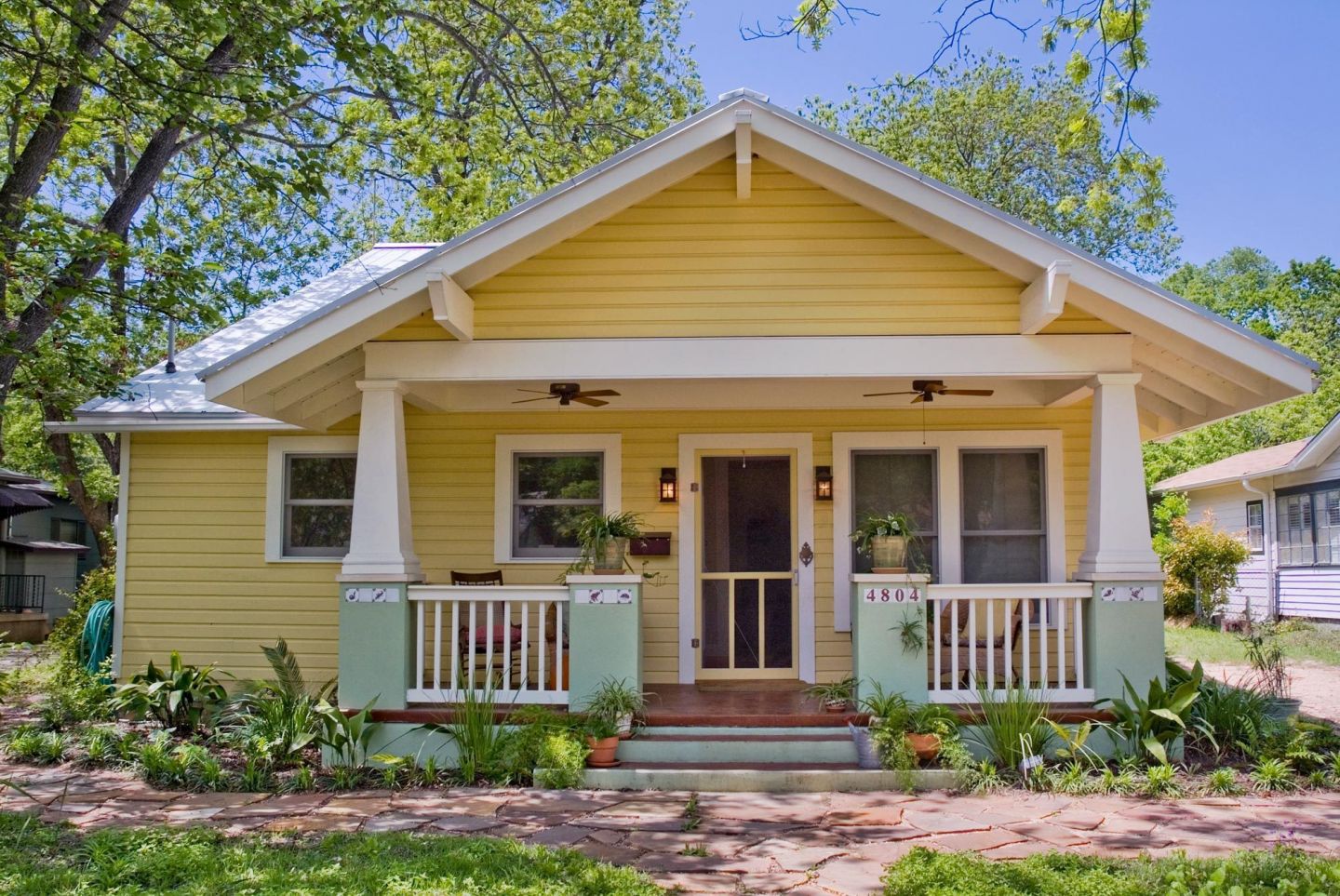 CG&S actually already did a project for Aïda in 2004. We added a front porch to the now front-house in the classic Hyde Park bungalow style, and renovated her kitchen. Now we are making a back house deeper in the lot, which luckily is very deep indeed. What used to be gardens that transitioned to semi-wilderness now becomes almost a pleasant courtyard between front house and back. Standing there in early spring on the packed mud that construction causes, I could already sense how verdant the space will be.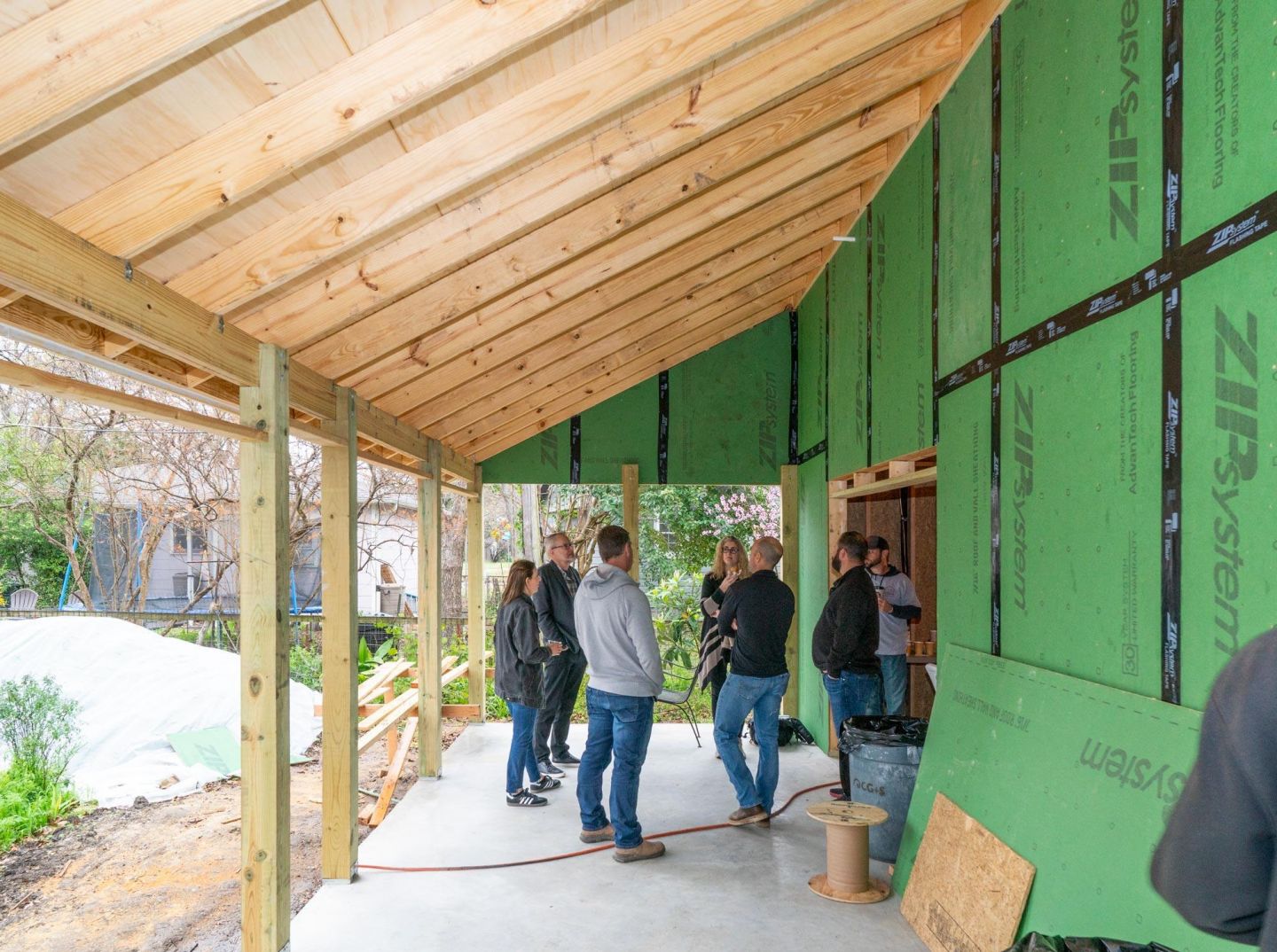 We like to do little topping out ceremonies
from time to time, to mark a milestone for both our clients and for our construction crews. Traditionally, topping out commemorates the point at which a building is structurally complete. It's a chance for designers to meet their counterparts in the field, a way for us to check out each other's projects. To sit together in the space, sip coffee and eat pastries, and envision the future of the finished project.