Full-Home Renovation
Every Detail. Designed and Built for You.
Renovating: It could mean remodeling, repairing, expanding or even rebuilding. We've been renovating for over 60 years - and we're excited to say no two projects have ever been the same. Our favorite thing to do is bring our clients' "big picture" dreams to life.
A Full-Service Team on Your Side
Collaboration is our key ingredient in bringing your space to life. Our multifaceted team works seamlessly with you and ensures every step of the process receives the expertise and attention it deserves.

Architects
Interior Designers
Consultants
Carpenters
Estimators
Construction Managers
Subcontractors/Vendors
Our Process
Once we uncover your needs for your home, we'll work with our full-service team to provide you with a streamlined design and construction experience that's specialized to you.
1
1. Discovery
We're here to listen to your wants and needs, followed by an on-site look at your home. This helps us develop "first look" design strategies, budgets, and timelines.
2
2. Concept
We'll refine the design, create a 3D model and show renderings for your approval.
3
3. Final Design
We'll finalize everything from architectural plans and finishes to a final cost and fixed schedule. You'll receive a comprehensive documents package after acquiring permits.
4
4. Construction
Our worksites feature supervision and quality control. You'll stay up to date with project management software and regular on-site meetings.
5
5. Optional Furniture and Furnishings
Once construction is complete, it's time for finishing touches. You'll have the option to receive handpicked furniture and finishings from our interior design team.
6
6. Project Completion
Your delight, excitement, and pride are measures of our success. When you feel like your project couldn't have been made for anyone else, we're ready to celebrate.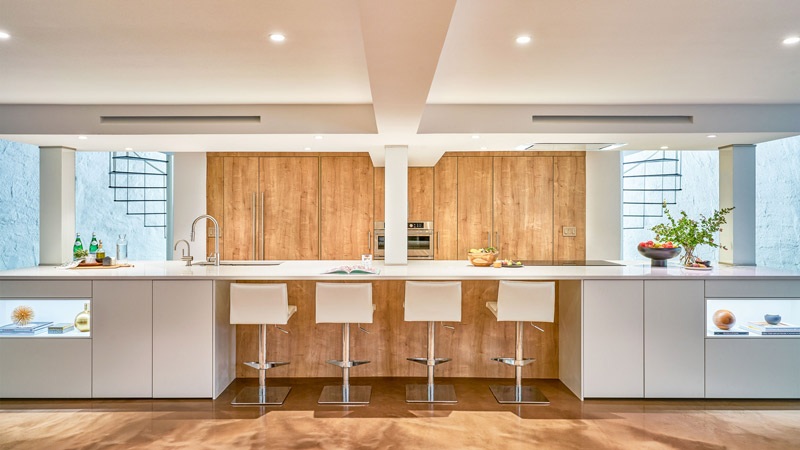 Built to Inspire
Your home becomes part of your story as you continue to live, rest, and grow within it. Perhaps you're looking to restore original architecture, add a touch of modernity to the traditional, or simply expand your space. Whatever it may be, we're here to help inspire the next chapter.
Transformations
Drag the slider to some of our projects come to life.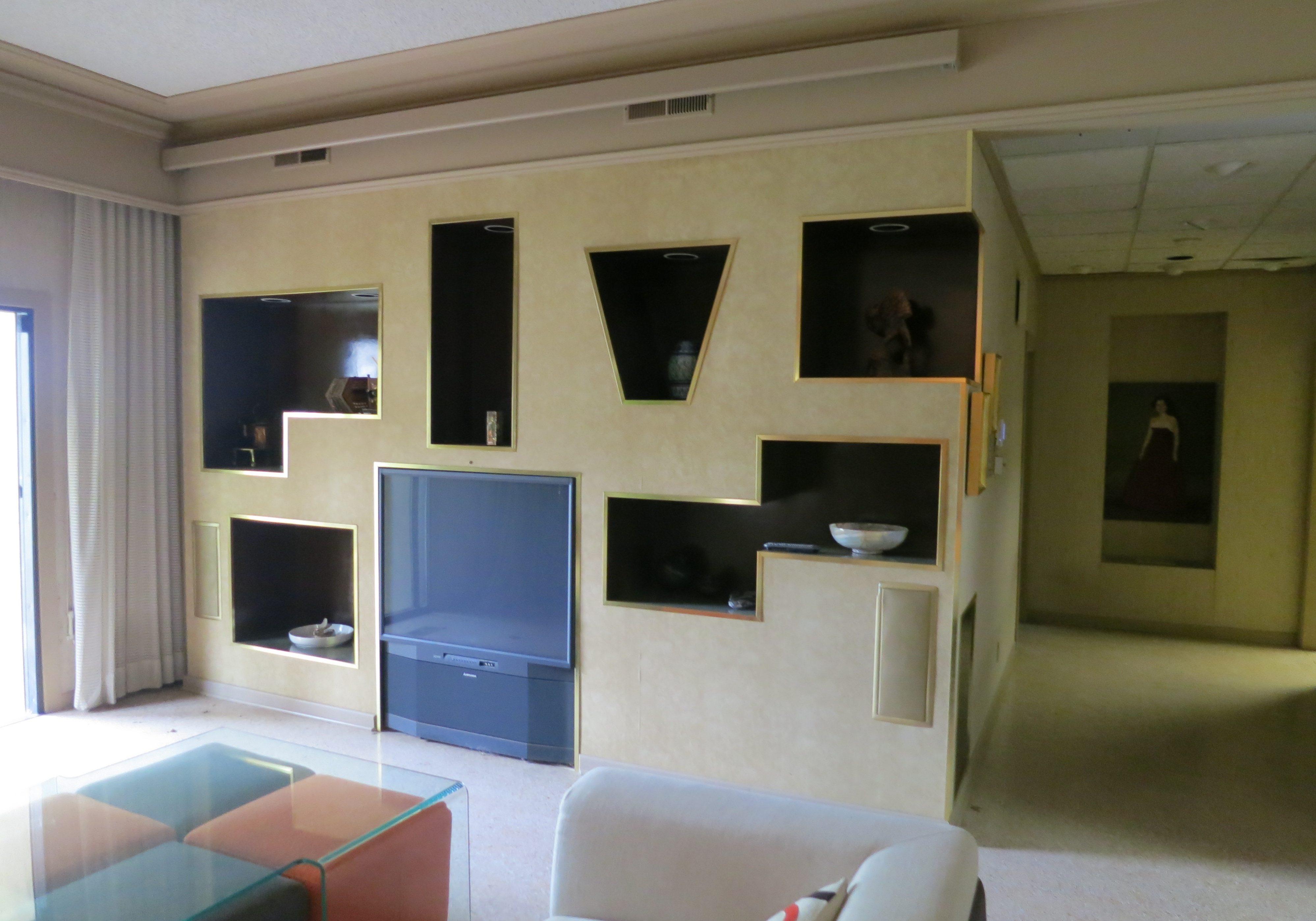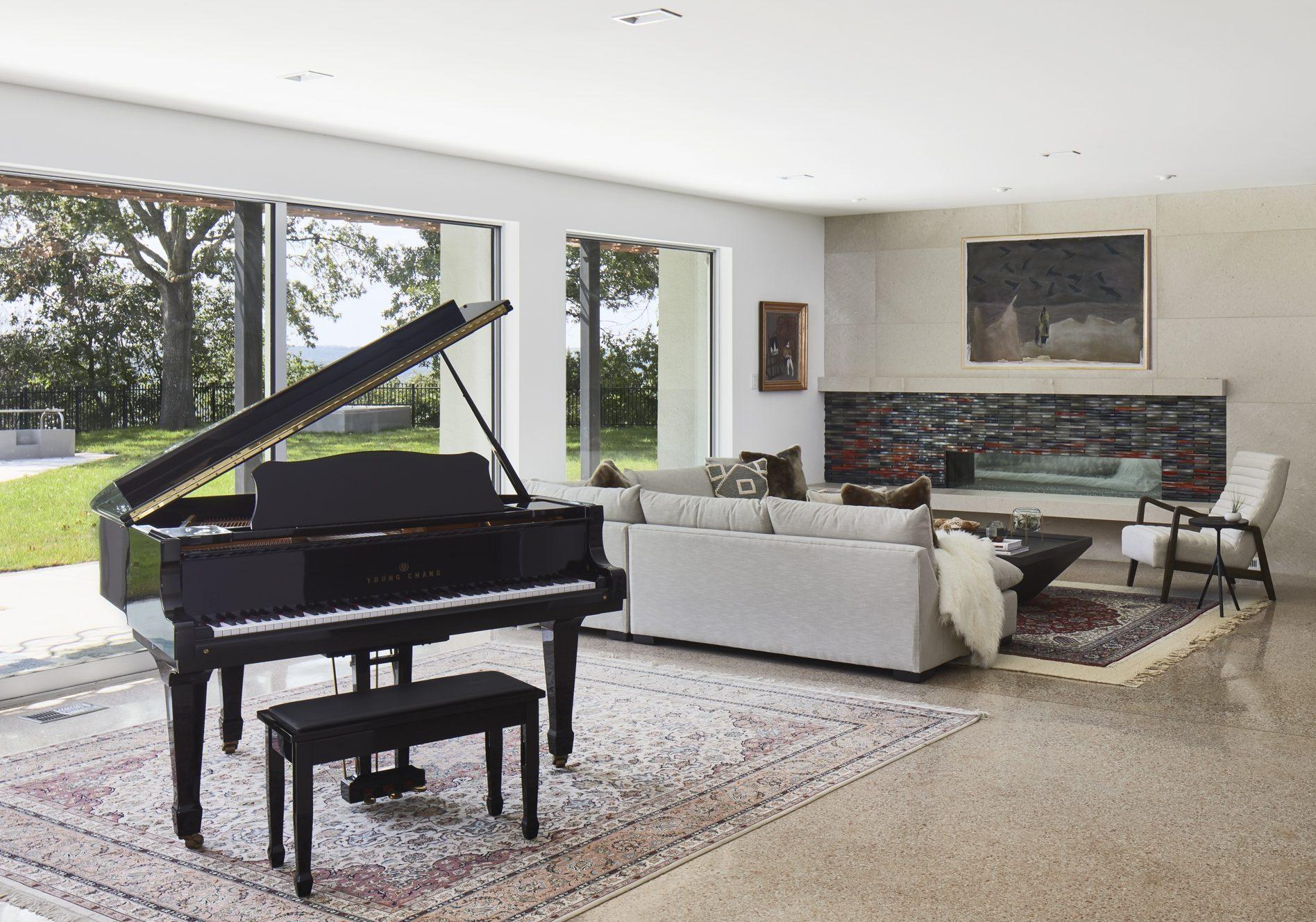 Project Description: Full Home Renovation on Camp Craft Road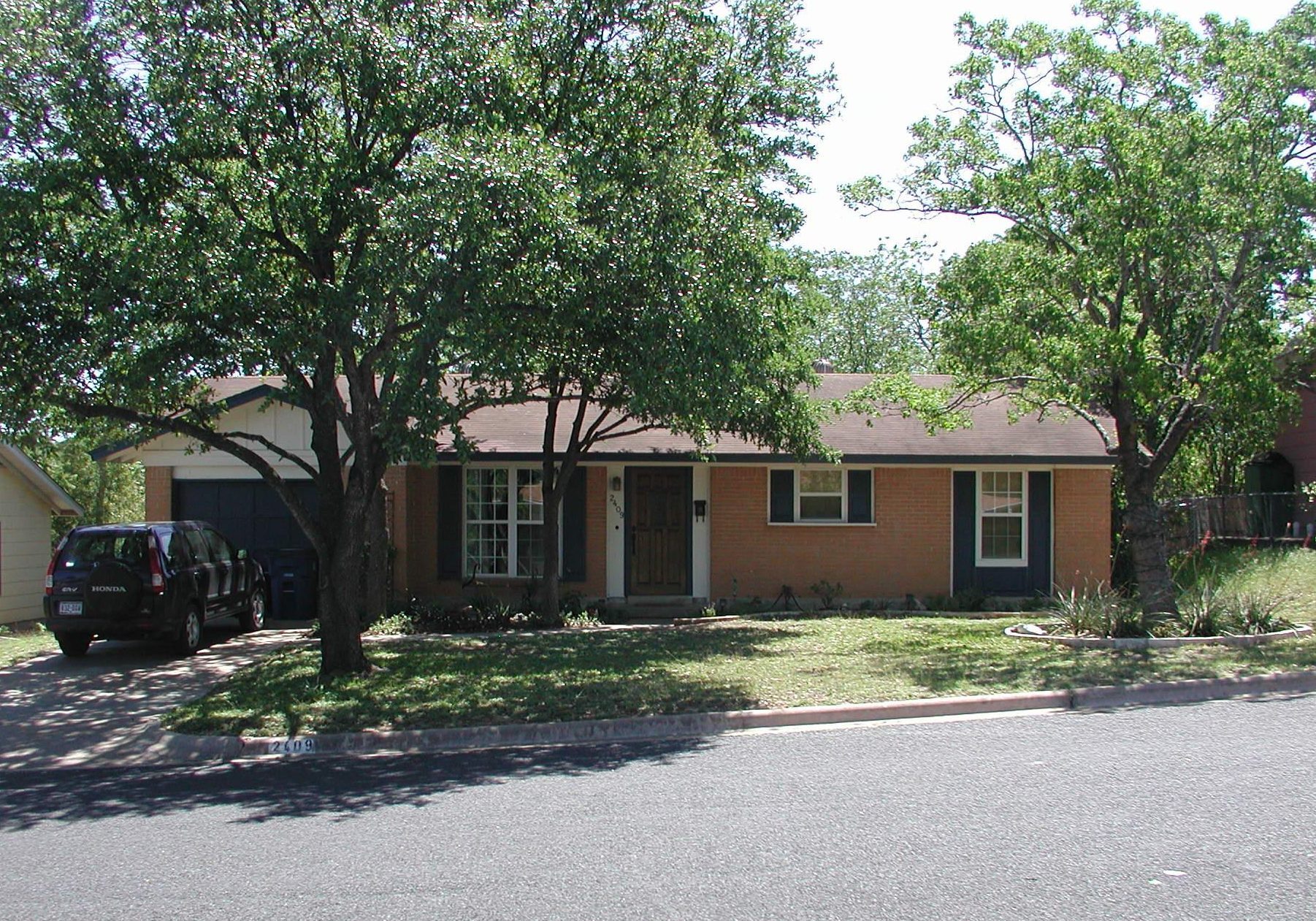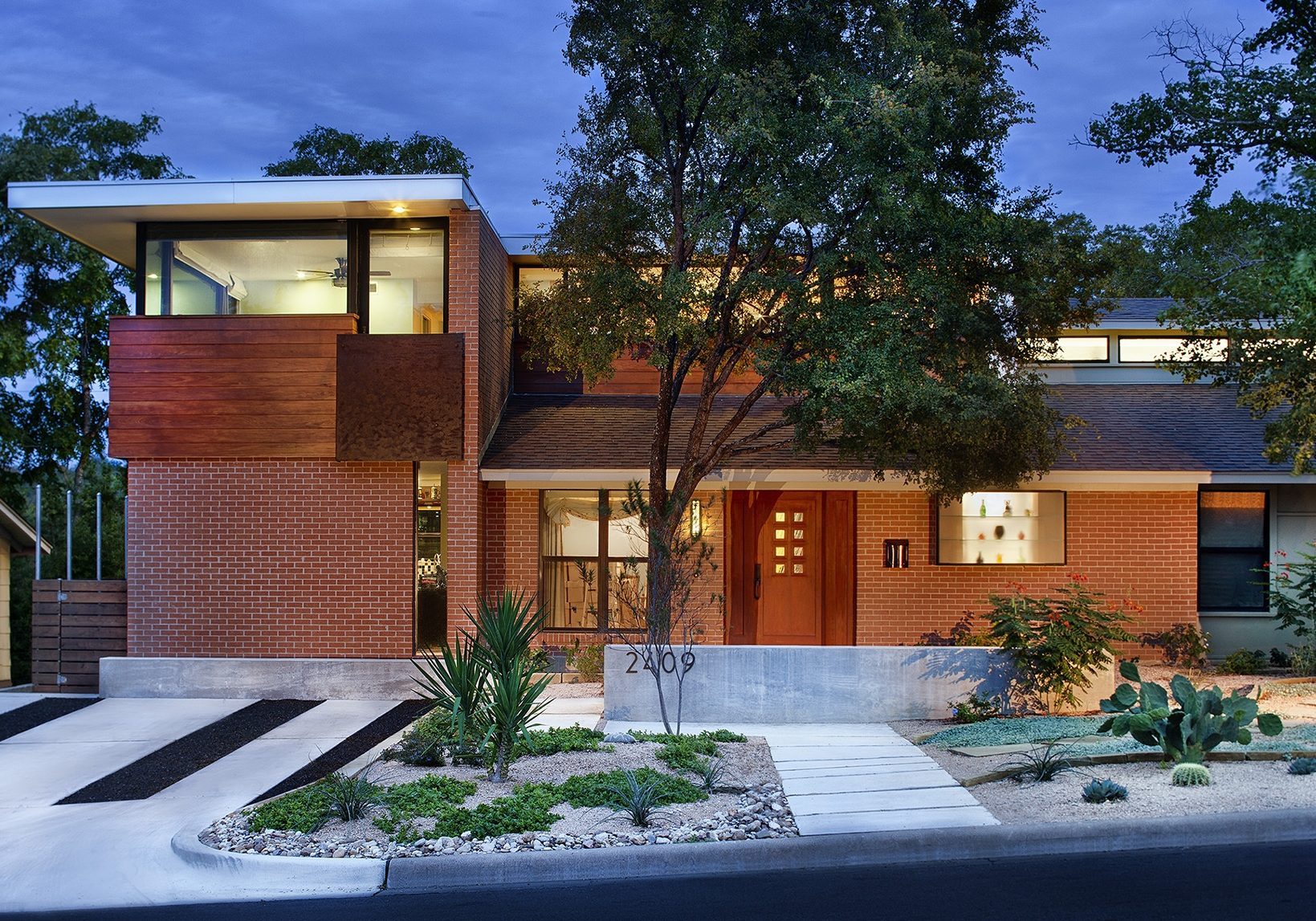 Project Description: Full Home Renovation on East Side Drive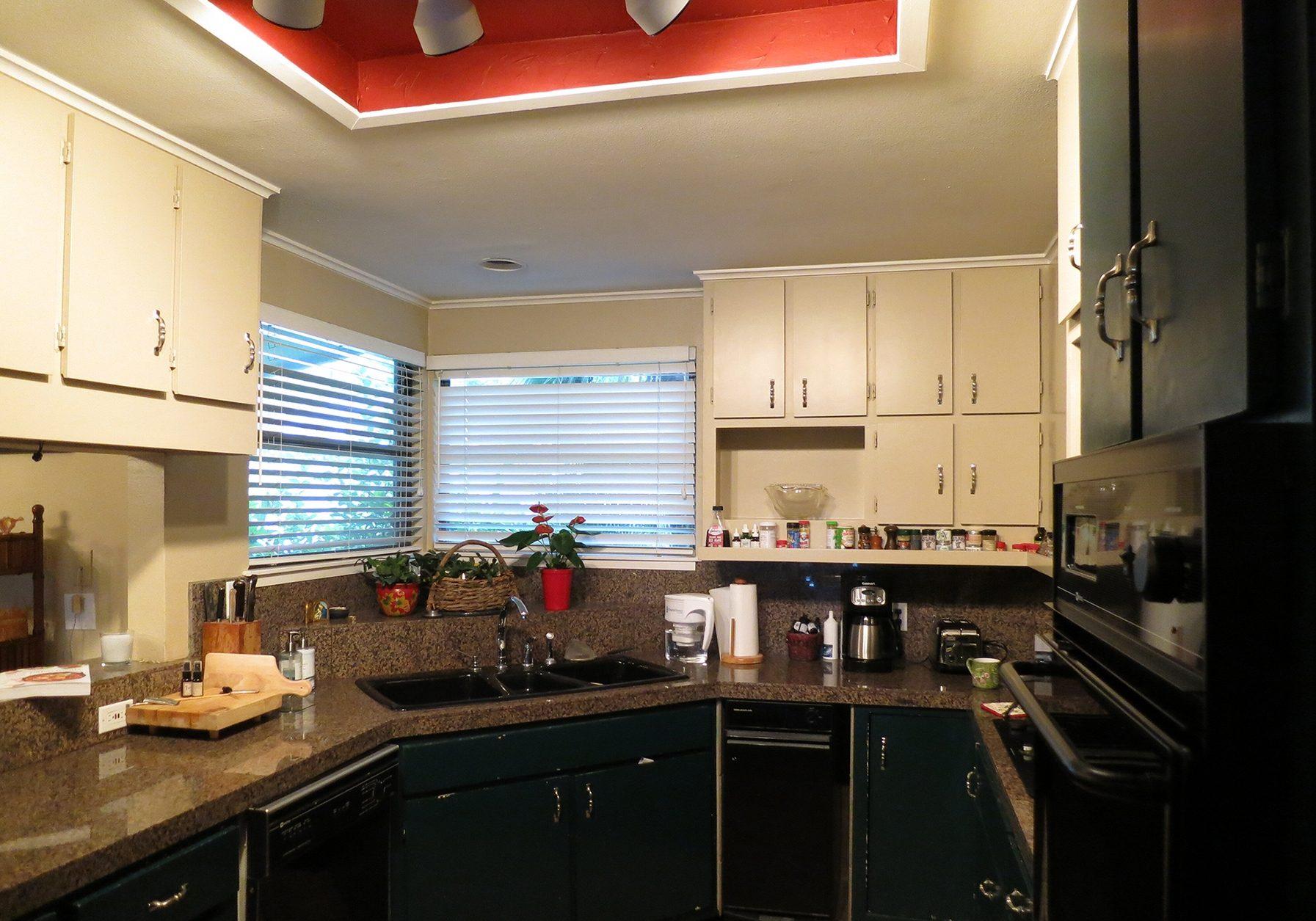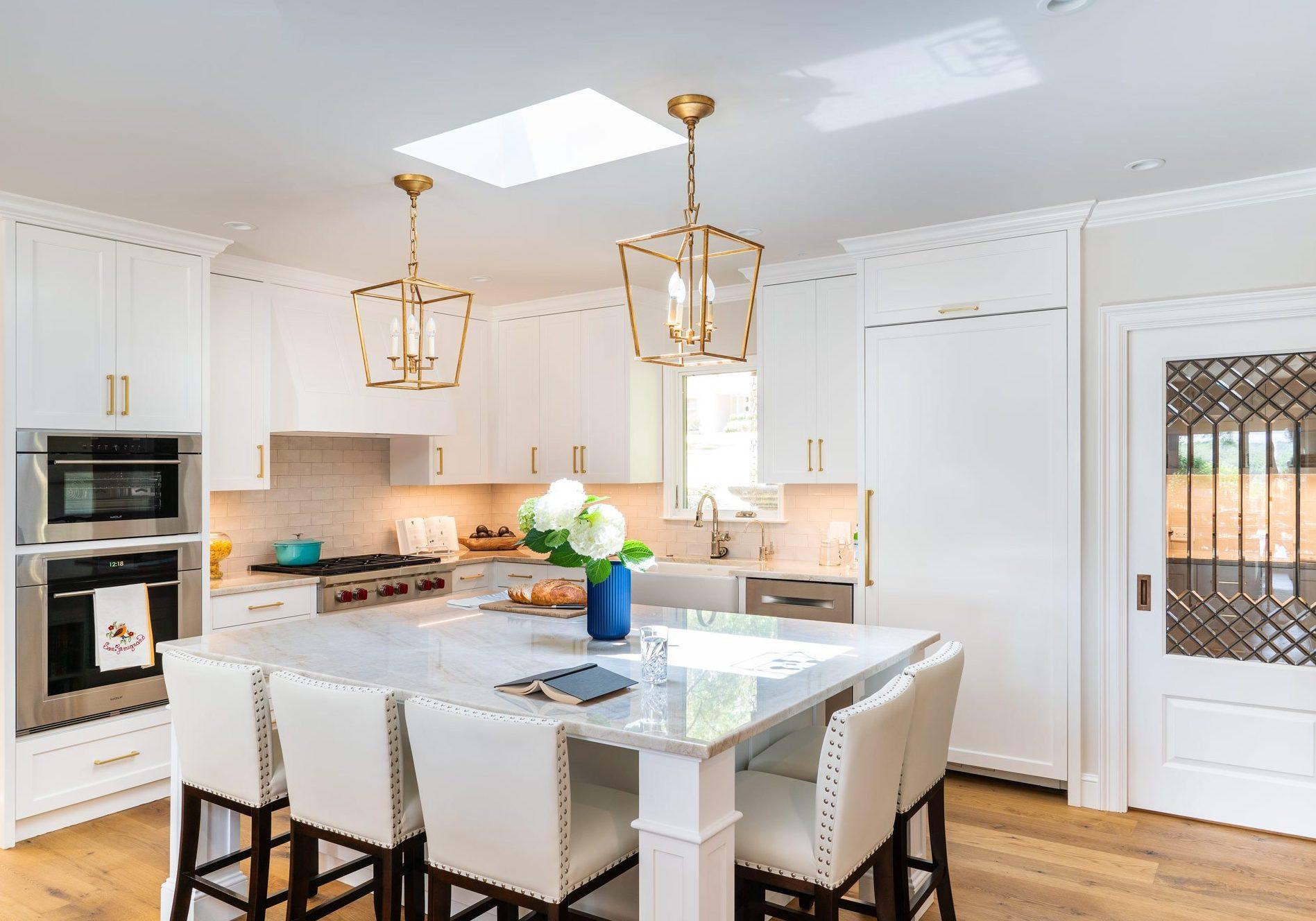 Project Description: Full Home Renovation on Oakwood Hollow
Just finishing a project (total home remodel) and are thrilled with finished product. Their creativity is only exceeded by their professionalism and the quality of their work. It is scary to embark on this type of journey, but we would happily do this again! Thanks to all the folks at CG&S. It was a pleasure working with you.

- Jolene F., CG&S Client
Highest integrity. Best quality work. Honest and hard-working family-owned Austin-original company. CG&S has worked in my homes, several of my friends' homes and the homes of friends of friends. Through a previous employer of mine, they worked in hundreds of homes throughout Austin. There has never been a complaint about their work, the quality of their work or the end product. Five stars, more if there were more stars!

- Norman K., CG&S Client
We love CG&S! They made our remodel as easy as a remodel can be. If a problem arose, I could text our project manager, and he immediately took care of it. Both the cost estimate and the time estimate were accurate. The project was even complete a few days earlier than projected! We have been 100 percent satisfied with the end result.

- Teresa D., CG&S Client
Our Work
Our finished projects are personal reflections of our clients' home, style, and way of living. Made through creative collaboration, thoughtful design, and careful construction. Each one of these projects, and their clients, were once in the starting place you are in today.

You'll Feel Right,
At Home
Our team loves creating beautiful spaces that reflect the people living in them. It's an opportunity to collaborate and transform home for the better. If you are considering a renovation, we are always open to new projects. Let's start a conversation and see how we can reimagine your home.