Designed with intention. Built to inspire.

Fall in love with what your home can be. Right now, your house might have its quirks and be a bit rough around the edges. It might be in need of some serious TLC and elbow grease. It has personality and the history to show for it, but you wouldn't dream of moving. CG&S Design-Build fixes houses, but we do more than that— we make houses whole.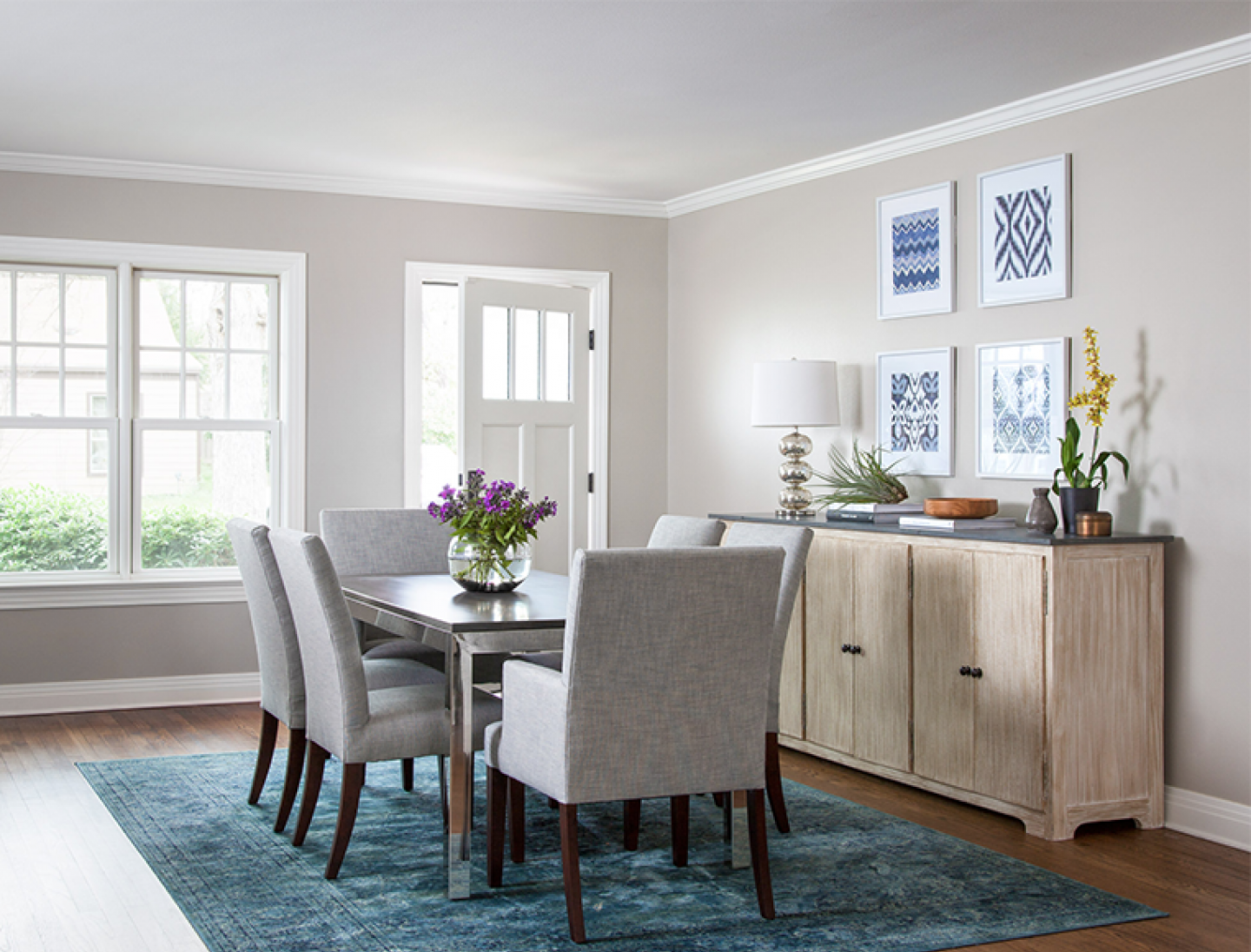 Our Services
We are a full-service Austin home renovation firm, unique in our ability to do it all under one roof. Our architects, construction team, and interior design specialists all work in-house to bring a holistic approach to the design-build process. We deliver the unbeatable, high-end quality of home design done right, from idea to finished product and every step in between.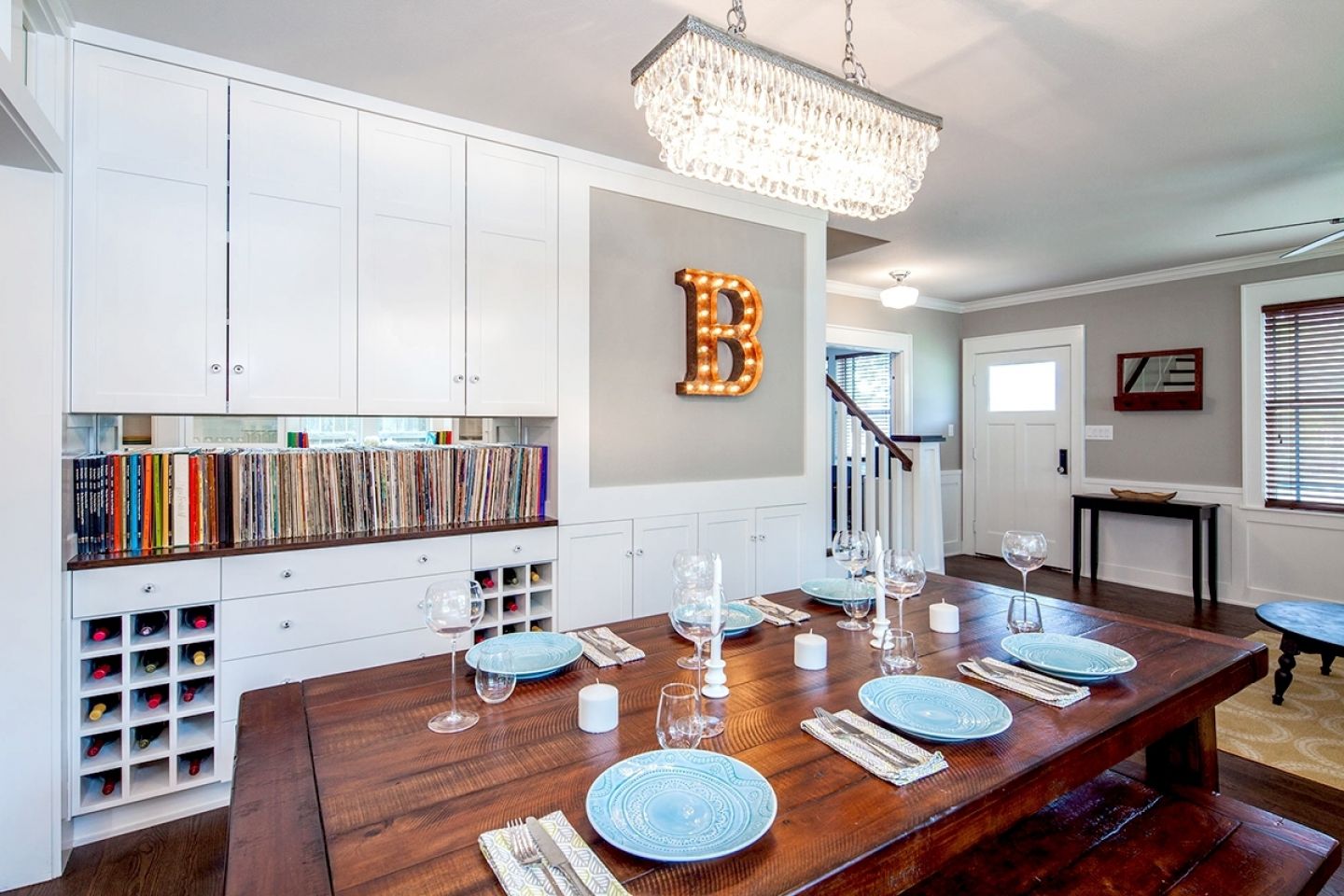 About Us
We are makers and creators. We like using our hands and our heads to take on new, interesting, and challenging work. During a renovation there is always a new problem to solve; and at CG&S, it's the creative process required to address each nuance that we relish. In the end we are bound by one common passion—making great homes.
Ready to start a project?
Send us a message or reach out directly today.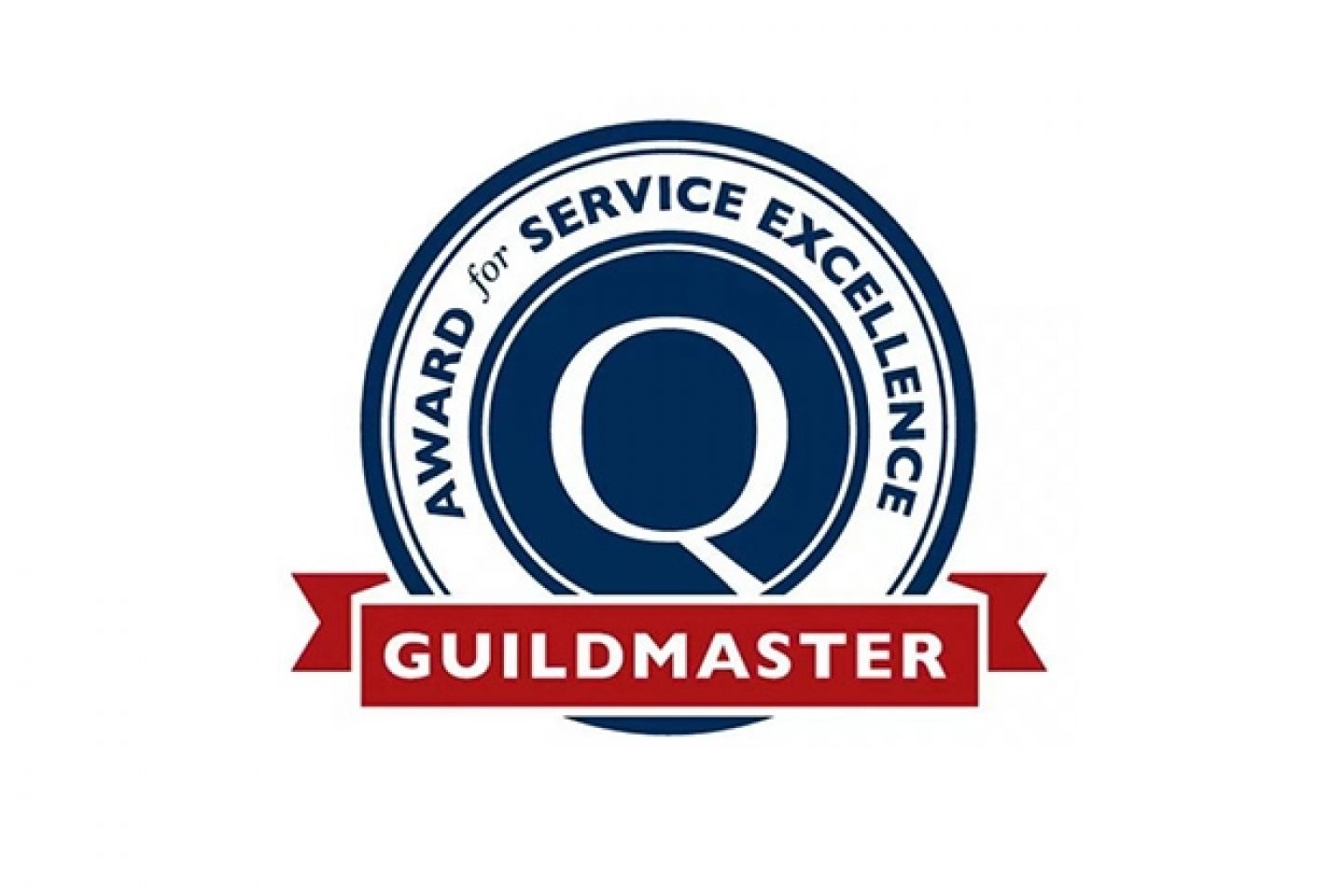 Guild Quality Reviews
Check out other people's experience on Guild Quality!