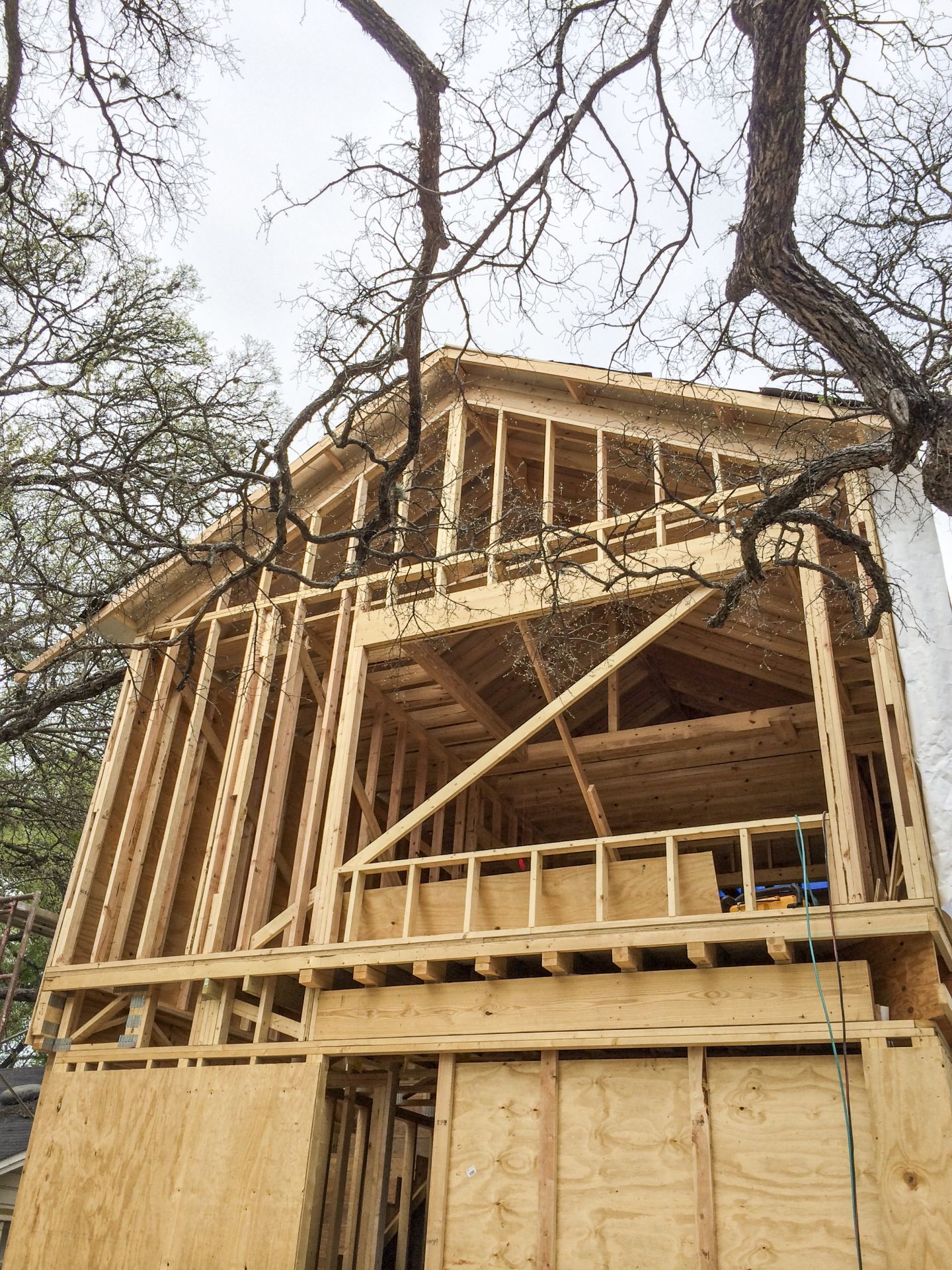 Quality craftsmanship at every level
At CG&S, we believe our framing should be as beautiful as our finished product. And because we are a full-service company, our construction work dovetails with design work, as can only happen in a design build firm. All of our project managers and lead carpenters are in-house employees, so we can ensure the same dedication to quality in our construction as well as our design.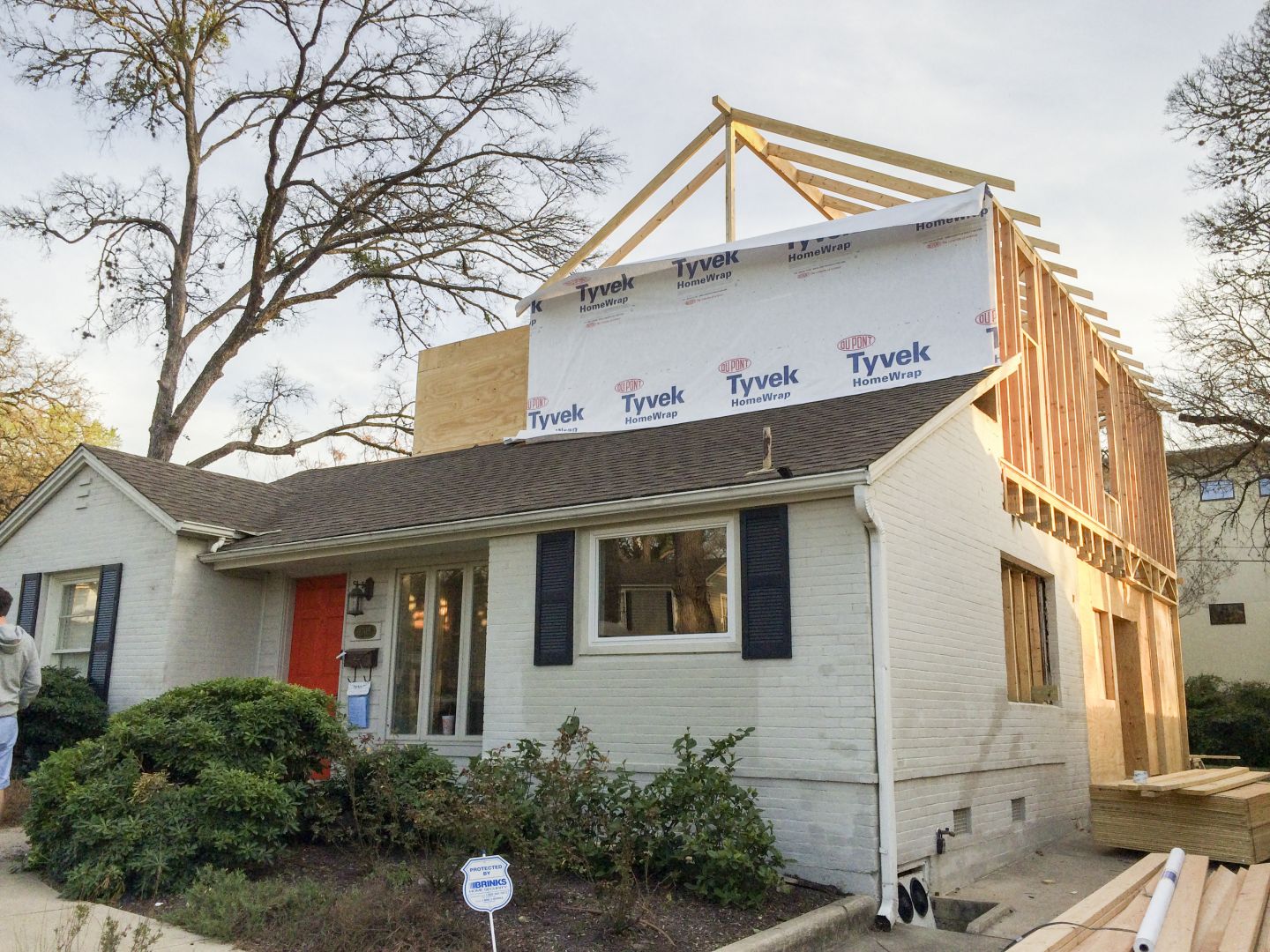 As an Austin general contractor, we maintain our own labor force, but also work closely with suppliers, trade contractors, and artisans we have built proven relationships with over the years. Every person who has a hand in the project is someone we know and trust.
Because many of our projects start as fixes for existing issues, such as water damage or improperly done additions, doing things the right way is a tenet of the way we do business. We pride ourselves on meeting, and exceeding, code requirements to make sure that your home is not only beautiful, but built to last. Our workmanship is not the most visible part of any project, but it is the foundation upon which your home is built.