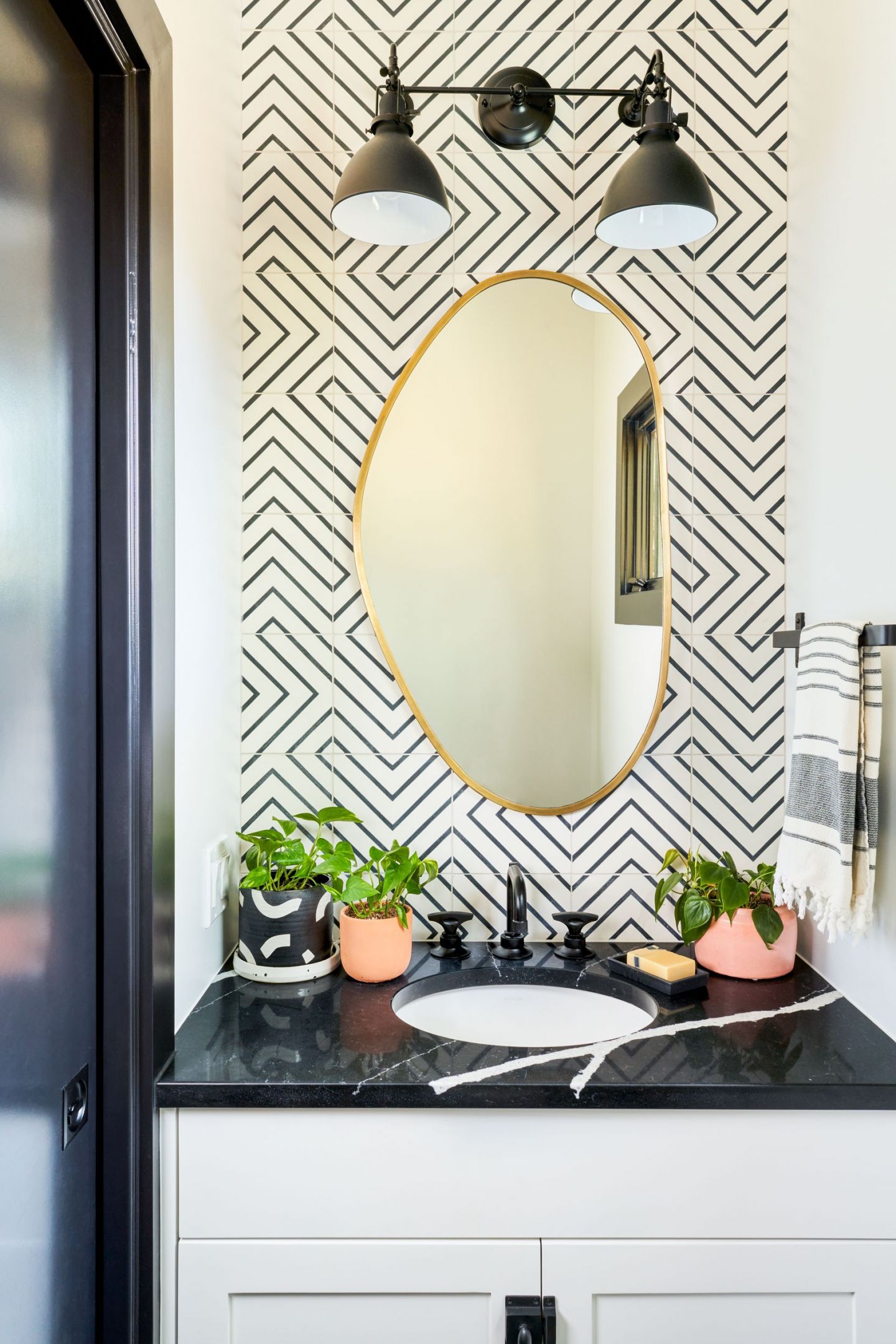 We design around you
The interior design of your house is all about making your living space work for you. Whether you want a space designed for entertaining, a place to show off your art and collectibles, or a home brimming with your own personal style, we design interiors that highlight what makes your home yours.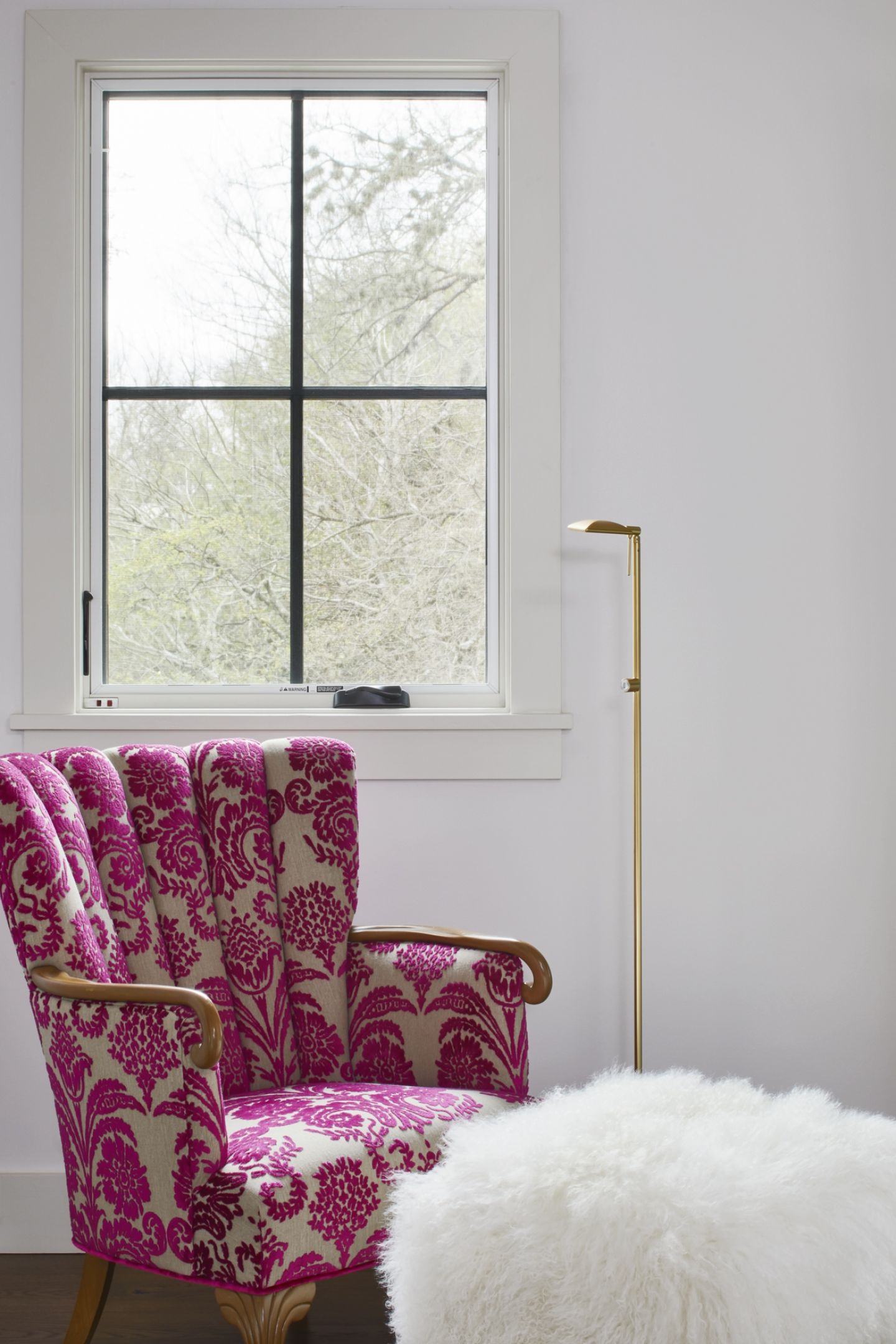 Furniture
Selecting furniture for your home with the architect who designed it provides distinct advantages. We champion the design build process because the close relationship between client, design team, and construction professionals ensures successful projects. Extending that level of support into the furnishings phase is the next logical step in our services. We can tailor all of the contents of each room to fit your unique style, all the way down to the pillow fringe.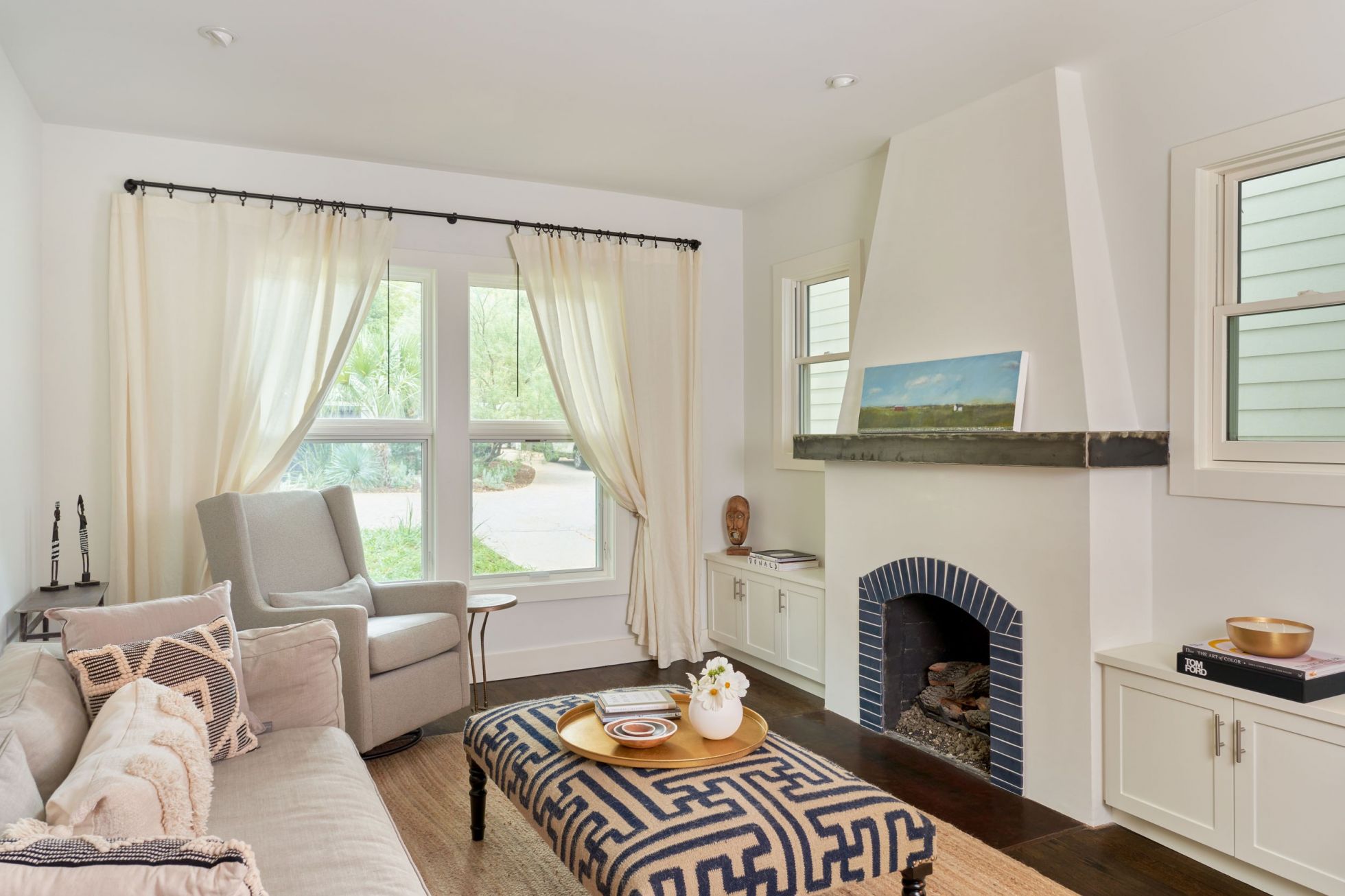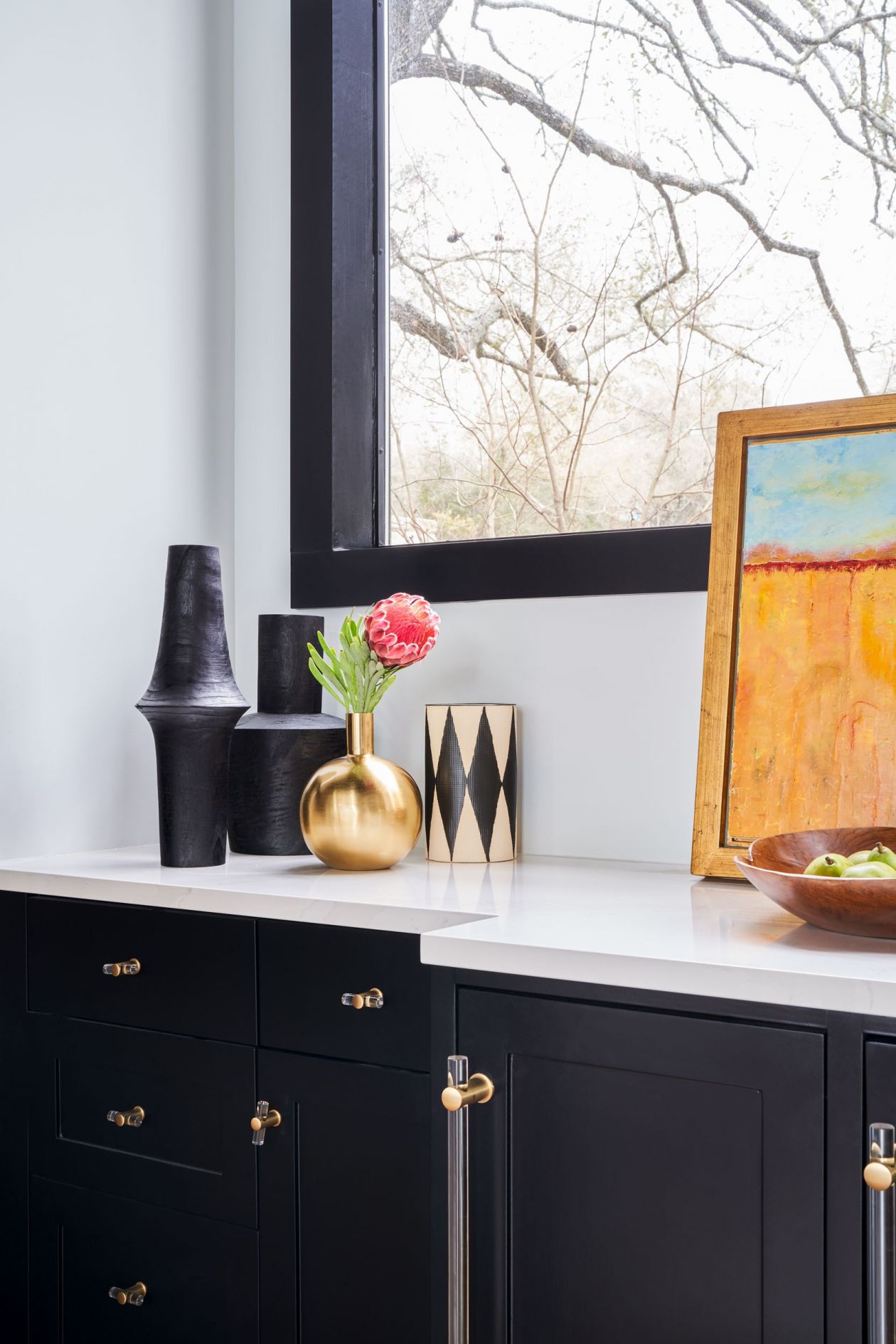 Renovation doesn't end with construction.
The prospect of furnishing a new area can prove daunting if you lack the time, inclination, or confidence to tackle it alone. In other cases you may have an idea of what you want and simply need guidance to find the materials and pieces that will align with your vision. To that end we do a lot of the legwork to create an in-house interior design library for quicker, more efficient reference. We plan rooms around flow, furniture, art, and personal collections to ensure the creation of functional and beautiful spaces that you and your family will love to spend time in.