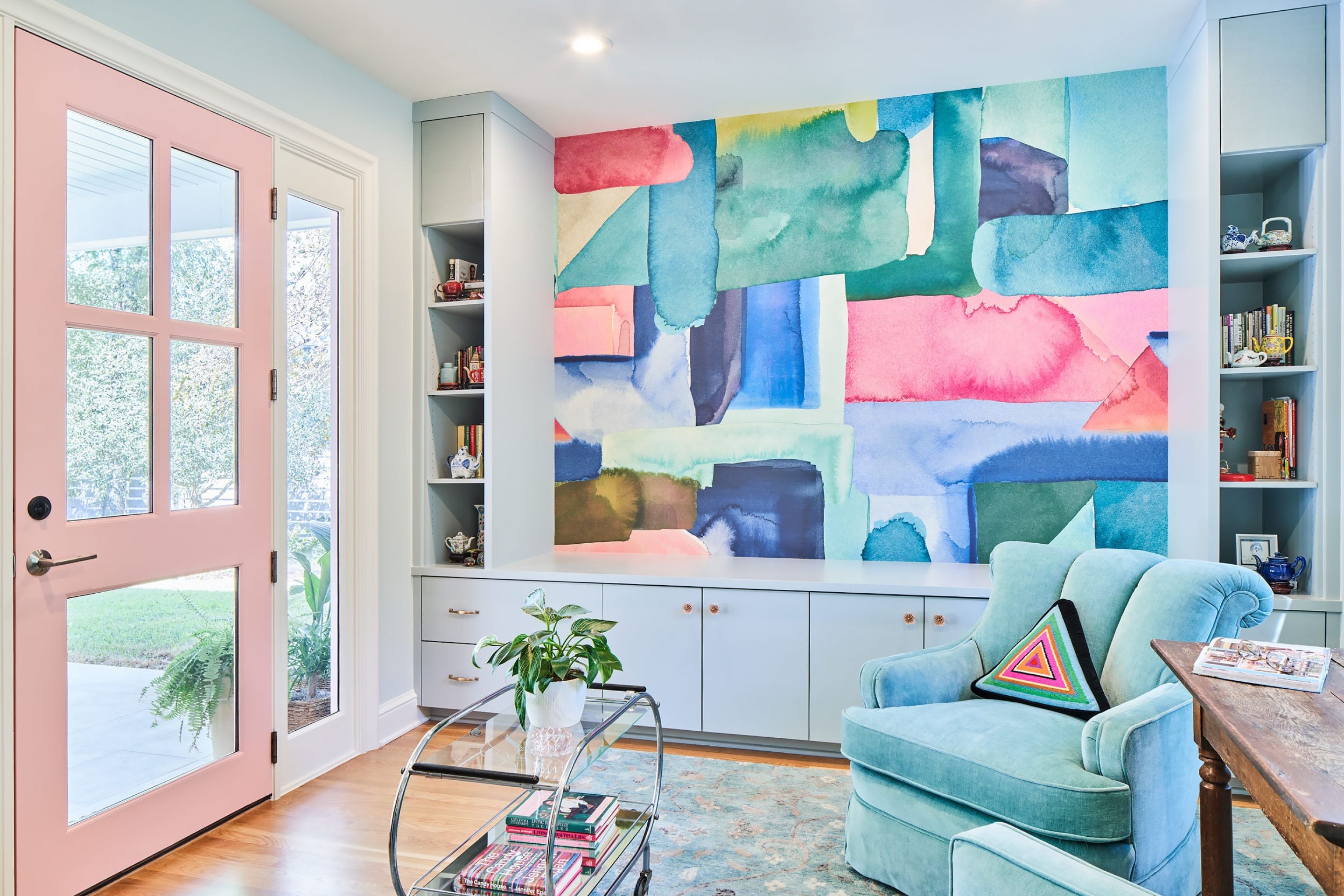 Where do I begin?
So you love where you live, but something about your home is not working anymore and it's causing you real frustration — it may be time for a remodel.
I'm going to do a renovation project. How does this work?
Besides doing it yourself, you have three basic business models to choose from:
Start with a designer, then choose a builder
Start with a builder, then choose a designer
Start and stay with a design-builder
CG&S offers the third option, as we believe a fully integrated, full service model works best.
Why does the the design-build model work the best?
Minimizes your stress: Collaborative team across the disciplines - Architecture, interior design, construction
Minimizes your risk: Sole source accountability, no finger pointing
Minimizes errors and omissions: No information loss between design and construction
Minimizes cost / schedule overruns: Design informed by estimating and construction teams early and often
Will I have to move out during construction?
We know you probably don't want the disruption and expense of relocating, so we talk about this issue up front. Some project types will require you to move: Whole house expansion / renovations, second story additions, all bathrooms done at once. Other projects let you stay put, although there will be some disruption, and a bit of 'camping out' to enjoy!
Is it really that hard to get a building permit?
Yes. There are numerous rules and regulations to comply with for most projects, and they seem to be ever-changing and multiplying! We integrate permitting inside of our design process to minimize any regulatory changes or delays. We will have the permit in hand when it's time to start building.
Besides these construction budgets, what other project costs should I plan for?
CG&S design fees: Architecture, interior design, structural engineering
Outside consultants: Surveyor, soils engineer, arborist, septic system engineer, etc…
Furniture, furnishings, artwork, window treatments
Low voltage systems: Security, A/V, home automation
Landscaping
Swimming pool
Moving and storage
Financing
How long will the project take?
A project timeline, much like cost, is difficult to define without the benefit of scope and design information, but here is a starting point.
Design, permitting, and construction of:
Custom home [new build]: Two years
Whole house expansion / renovation: 18 months
Primary suite addition on the ground: One year
Kids' zone addition at level 2: One year
All-new kitchen renovation: 6 months
All-new primary bath renovation: 6 months
How does the CG&S design build process work?
It's essentially design with construction in mind, and then it's construction with design in mind. We do not artificially separate the two. Transparent, clear communication throughout.
Small project teams: Client, architect, estimator, interior designer, 3-D visualizer, construction superintendent
Preconstruction process based on Scrum, with work broken into 3-4 week sprints, each delivering value to you, our client
Typical project stages [smaller projects can skip Discovery]:

Discovery: Explore smart design solutions and test budgets [broad brush strokes]
Concept: Refine winning scope / scheme / cost combination and discard the rest
Final Design: Permitting and construction documents [fine brush strokes]
Construction!
What about the rest of the interiors, the "soft stuff"? That's really important too.
We agree, and we can help! Our interior designers can select furniture, fabrics, rugs, accessories, window treatments, and even artwork. This is an optional, additional design service we can include if desired, keeping the philosophy of a team-based project experience.