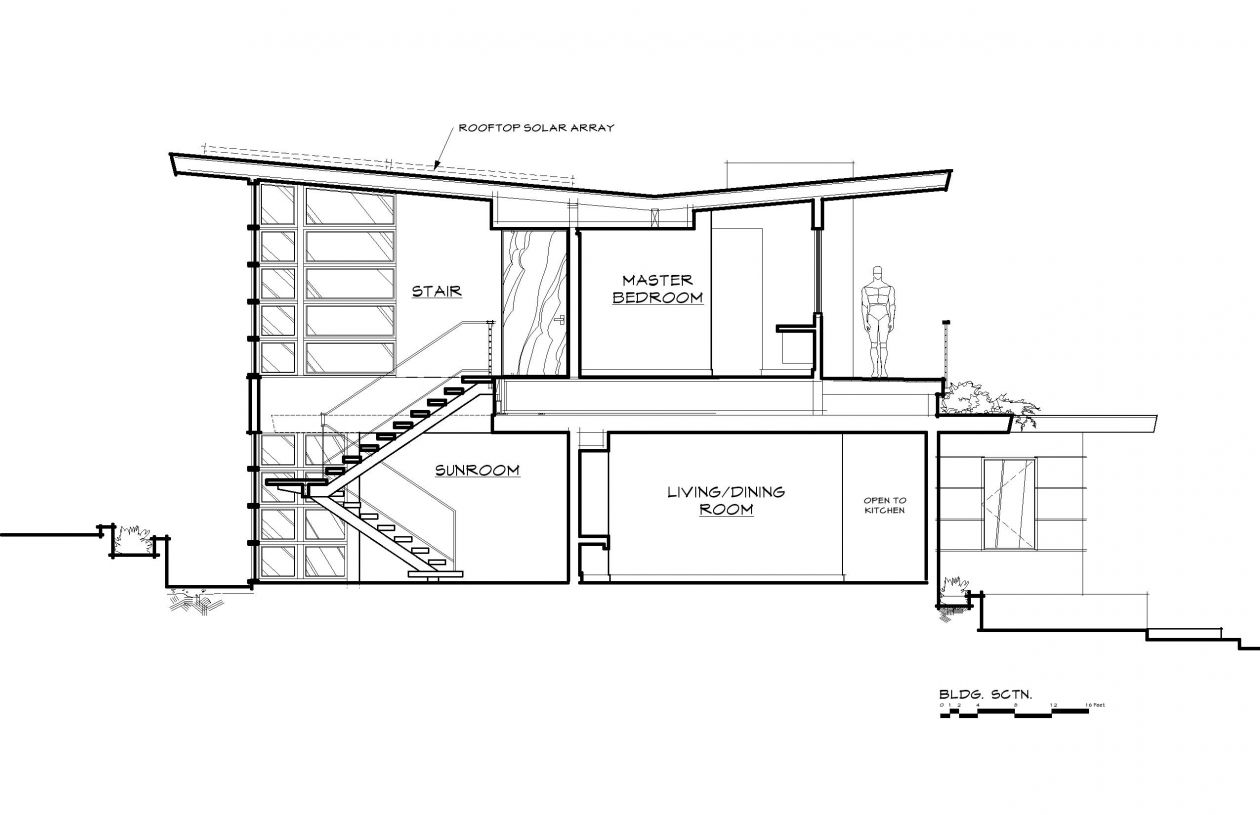 Designed from start to finish, inside and out
Each of our projects begins with listening closely. We get to know our clients— their families, aesthetics, and functional needs, so that their home will be distinctly theirs. Even though we do all our designing in-house, we have no one style that we stick to. So, whether a homeowner wants a charming traditional home or a sleek modern abode, we can provide the same quality of design, no matter their particular tastes.
Our architects design with construction in mind. Because our whole team is in-house, CG&S architects work hand in hand with our estimators to better predict final costs, and they stay closely involved with the project through final completion. The builder, designer, and architect work in tandem throughout the project, so there's not the issue of coordinating with extraneous parties. We are detail oriented, and believe in producing clear, thorough and detailed design documents, ensuring a smooth and efficient transition through the construction phase.
Our architecture services include, but are not limited to:
Exterior design
Outdoor living
Garage apartments
Second story additions
Layout reconfiguration
Home additions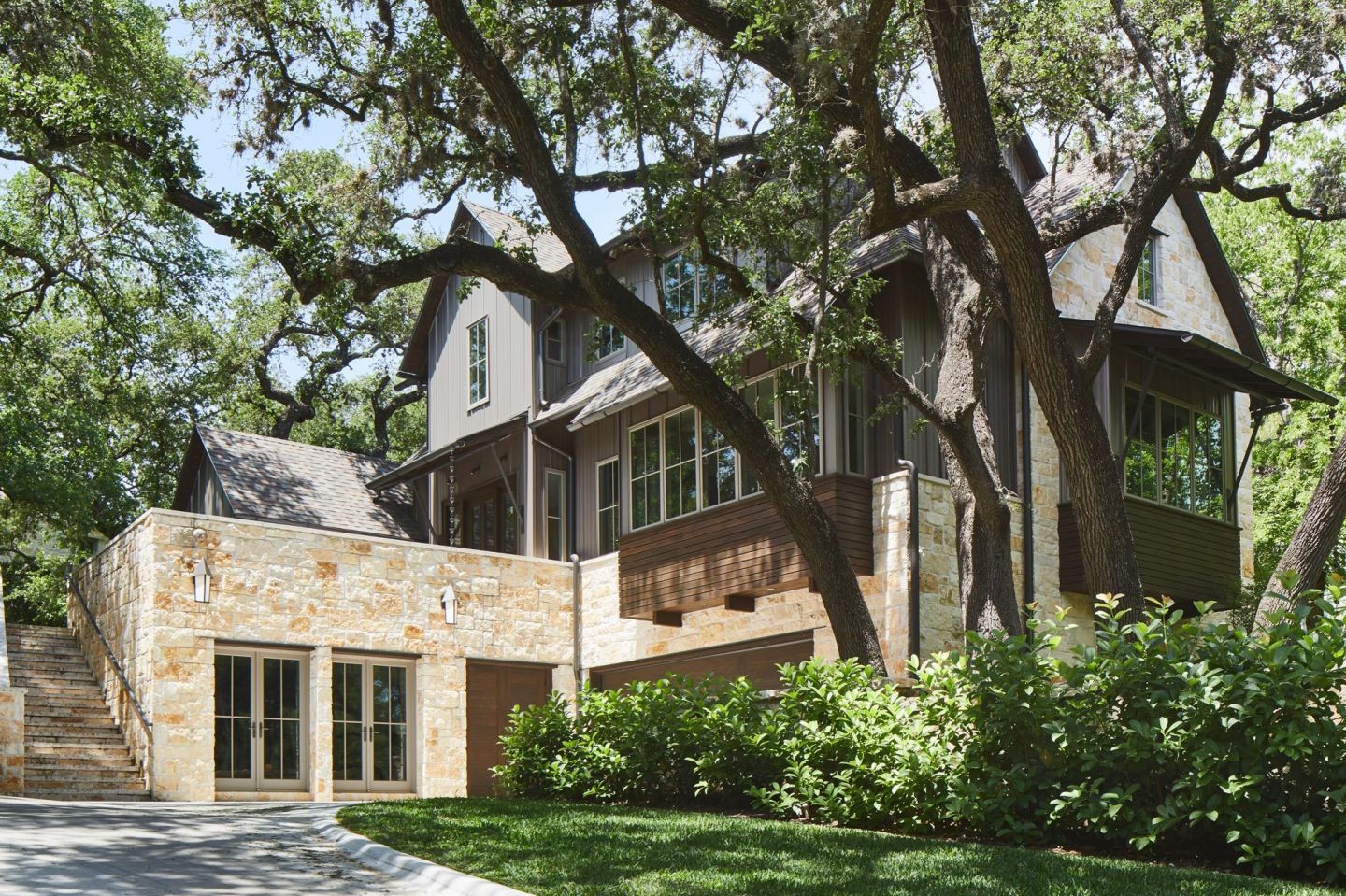 Exterior Design
For all the remodeling work that gets done inside a house, it can be easy to forget about curb appeal. However, at CG&S, we believe an exterior facelift is the icing on the cake for any renovation project. Whether it's a fresh coat of paint and some new landscaping, or a total change of architectural style, we make all of our additions with careful consideration for blending the new with the old, or sometimes making the old look entirely new, so that the finished product is aesthetically unified.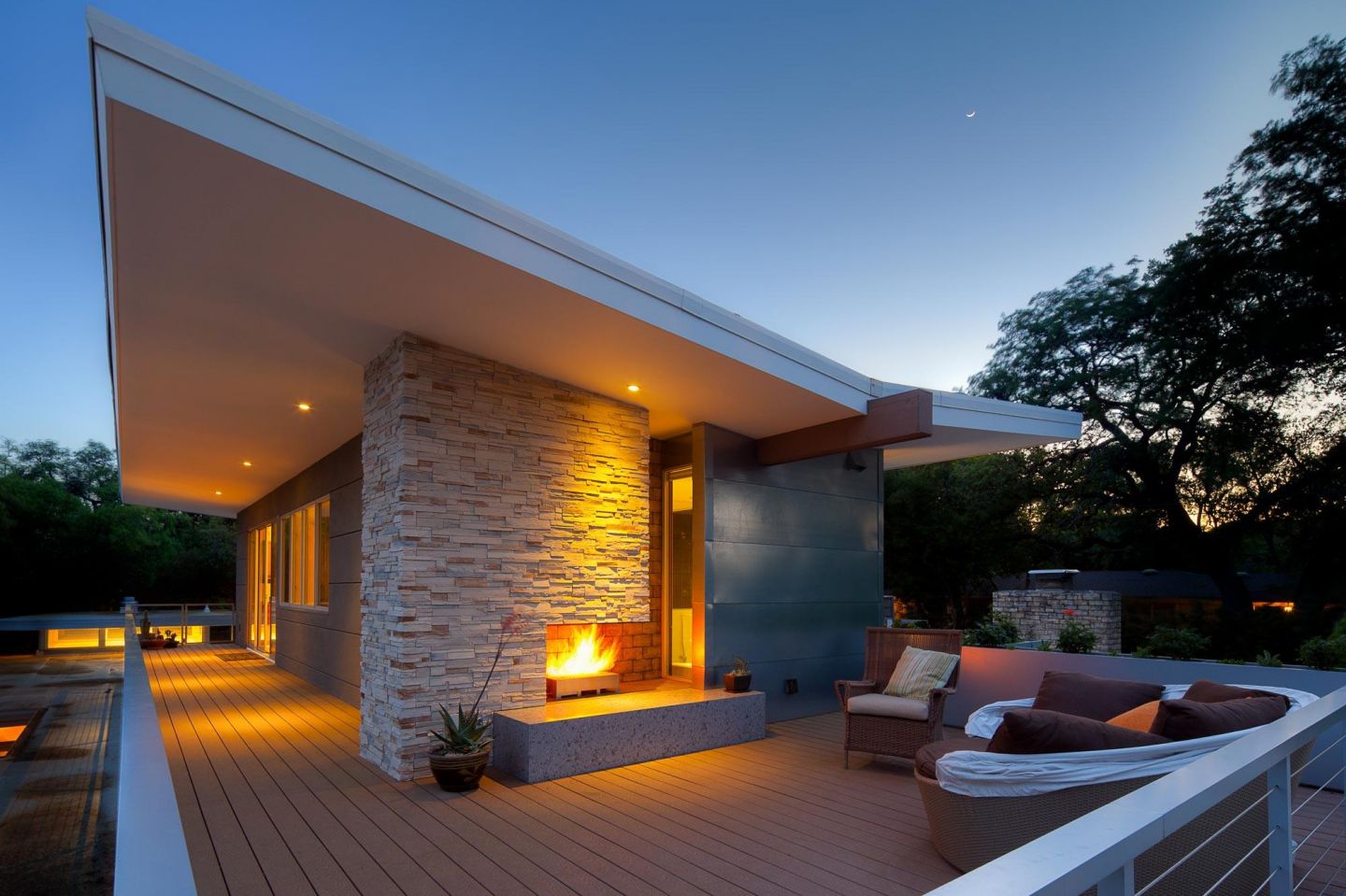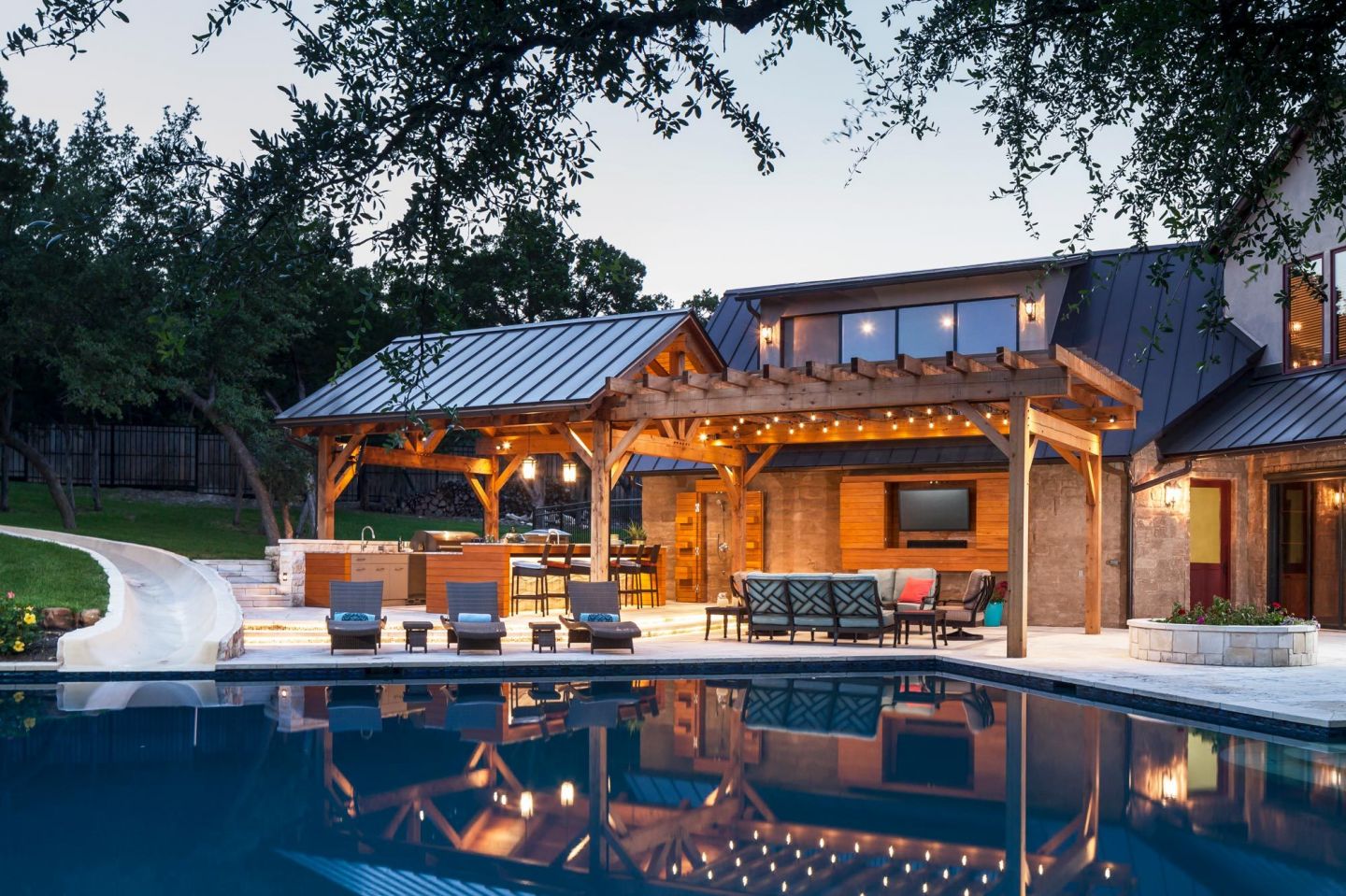 Outdoor Living
CG&S understands that, in Austin, people want to live inside and outside. Many of our projects involve creating an interior connection to the outdoors, and creating shady, comfortable outdoor spaces for our clients to enjoy, cook, dine, and entertain in. We team up with talented and experienced pool and landscaping designers to complete the outdoor environment. The whole idea is for these spaces to call our clients outside, so they get full use of their property's potential.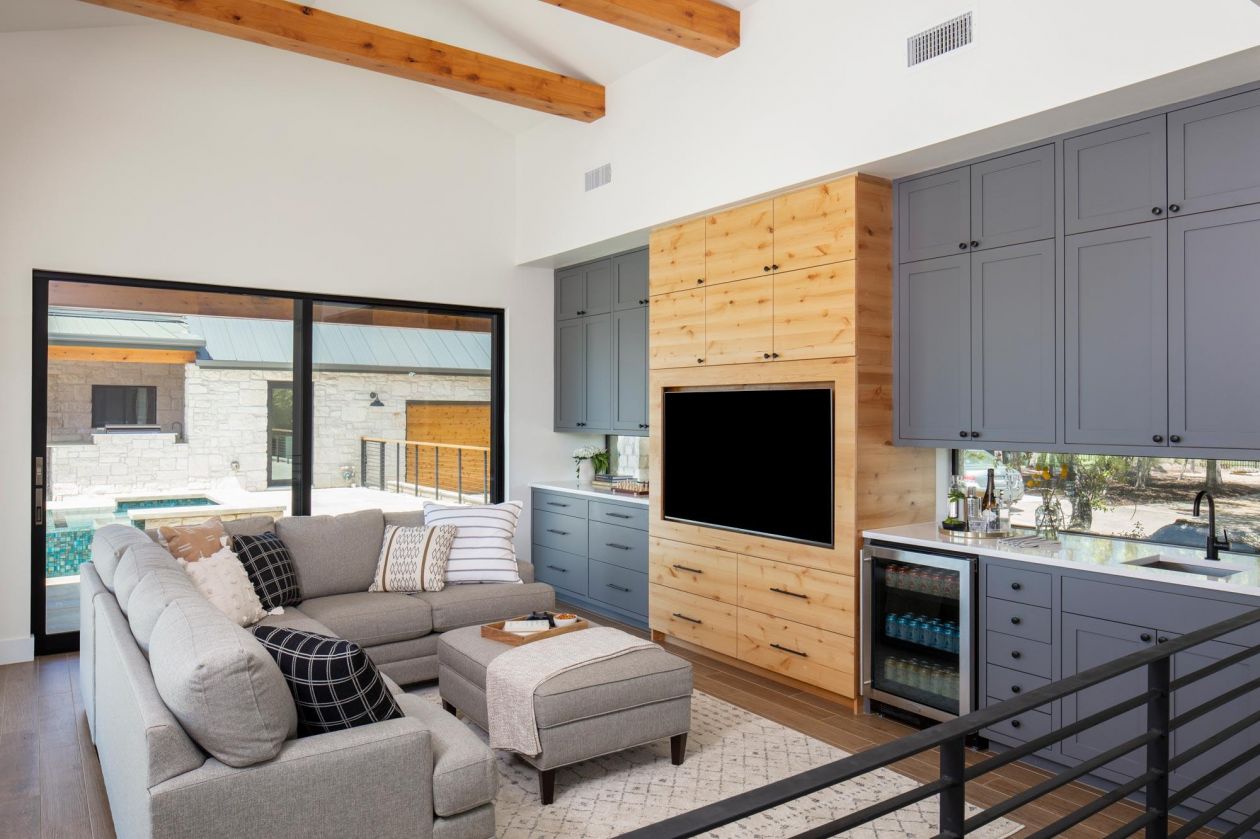 Garage Apartments
A garage apartment addition can be one of the most straightforward ways to add square footage to your home. Whether you want a rental space for your property, a suite for your in-laws or children, or just a studio to escape to, a garage apartment can provide new space without interrupting the flow of your main home. We can build garage apartments as their own, self-contained project, or as a part of the main home renovation.