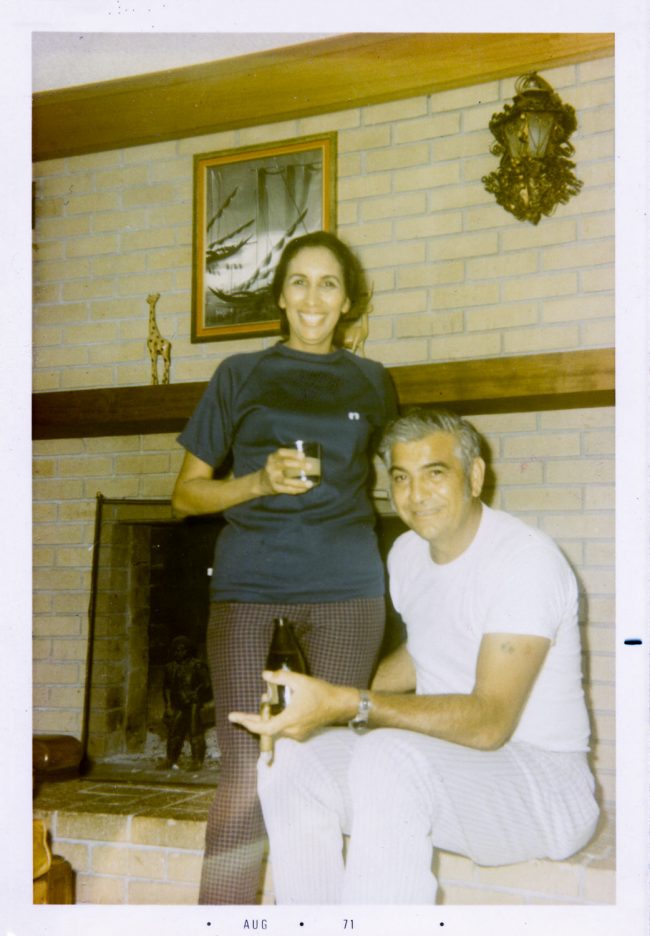 History is a story, and, as with any story, there are multiple versions.
For us, CG&S' 60 year history is many things at once. It's the story of Clarence and Stella Guerrero, who founded the company in 1957 without much of a plan, but with carpentry skill and business acumen that allowed them to succeed and support a growing family. It's that of the Guerrero children who grew up watching their parents run the business—of the eight, four would end up leading CG&S at different points. It's also the story of our employees, vendors, clients and friends, without which we would not have made it to today.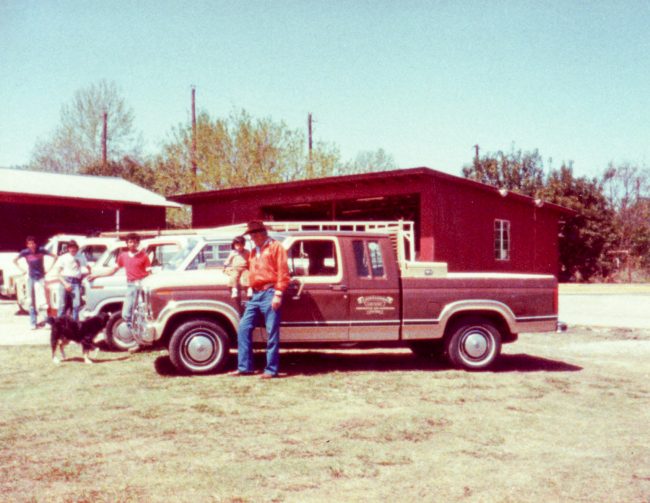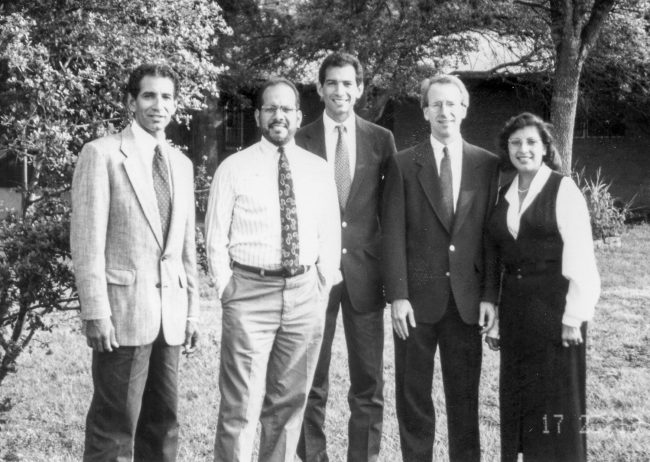 I've been reflecting on these things because we've been working for the past few months on a short documentary series that celebrates and records some of this history. Each part of the series will look at a different era in the CG&S lifespan: the foundational years when we were a mom and pop remodeling business; a younger generation's re-envisioning of the company as a design-build firm; and, of course, our company today—what we're doing and what we look forward to in the future.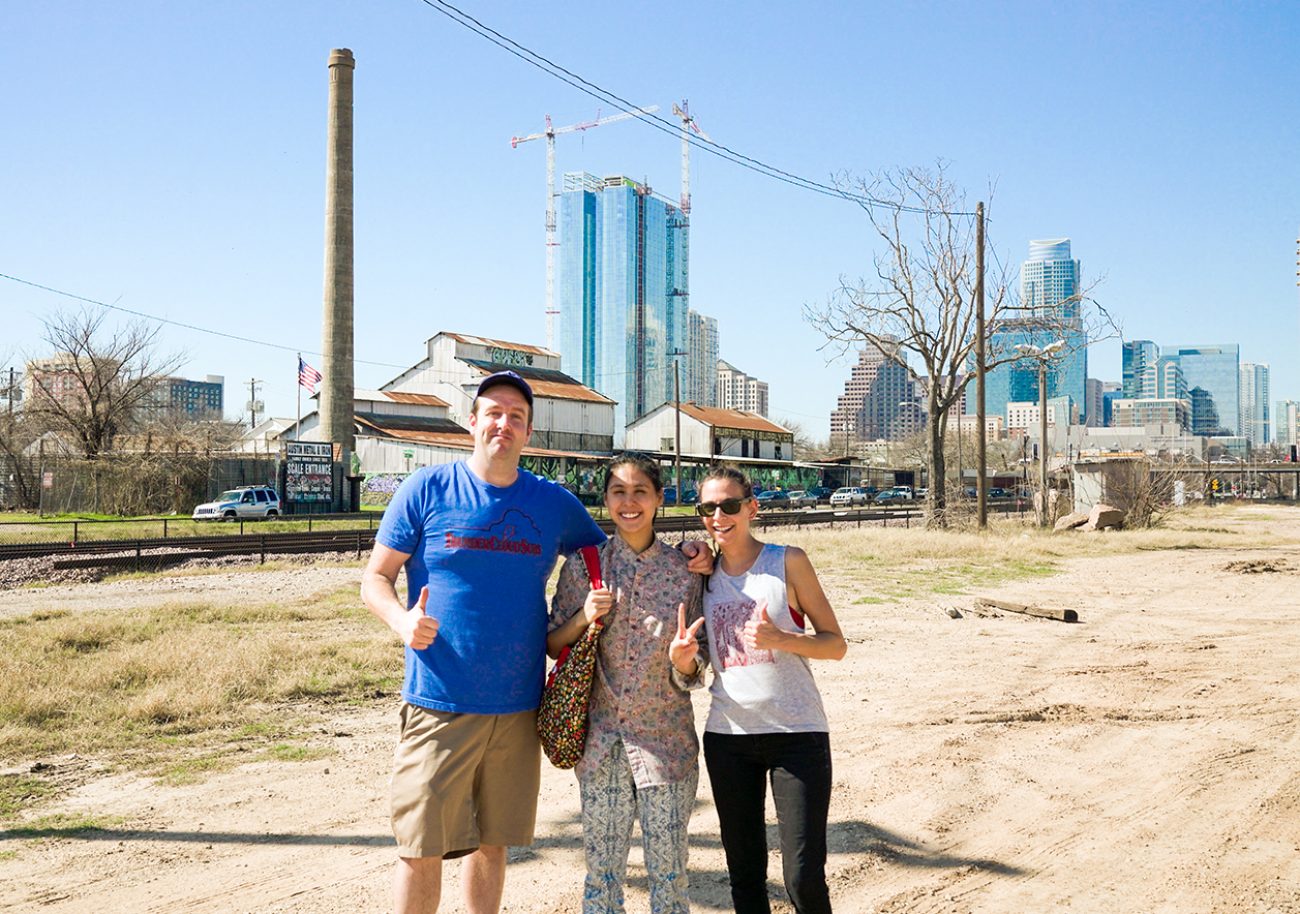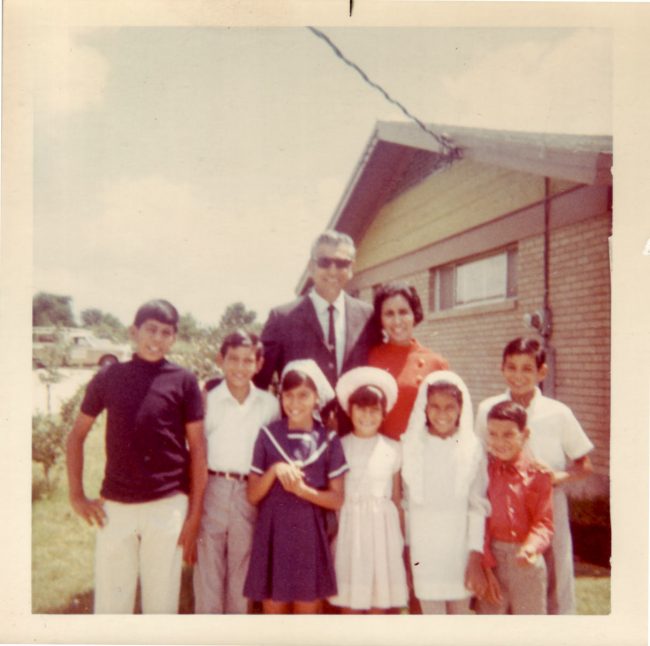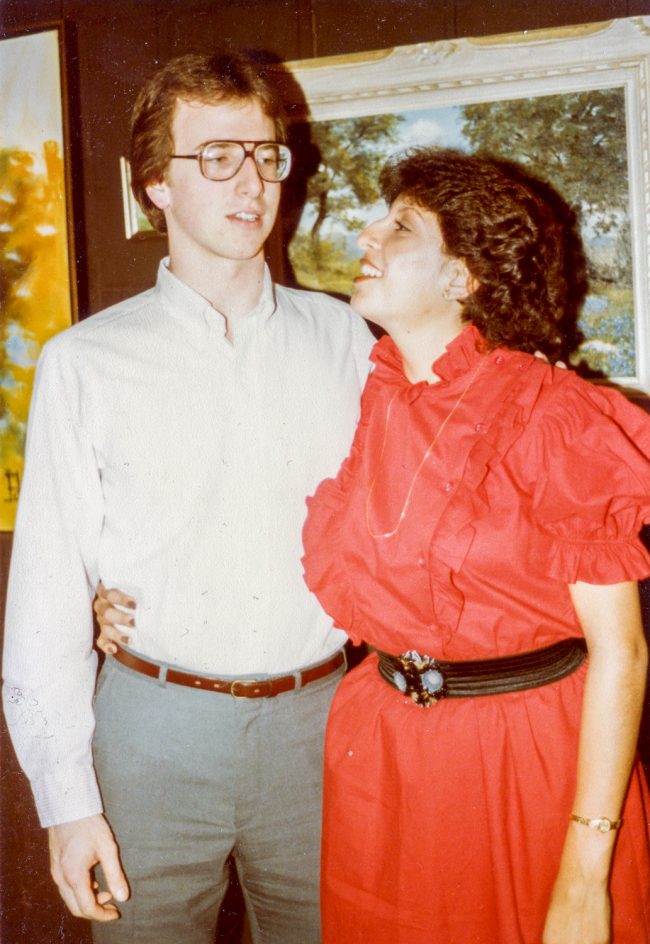 As I've worked on this series, I've learned that everything we do is embedded in the lives and decisions of individuals. For Stella and Clarence, starting a business was about being able to work for themselves and provide for their burgeoning family. The expansion of our services to include design hinged on Dolores (Clarence and Stella's daughter) marrying Stewart Davis (an architect), whose potential value to CG&S was recognized by John Guerrero (Dolores' brother and General Manager at the time). Each project we do today centers around particular families and people, each of whom have design and construction needs specific to their homes and lived realities.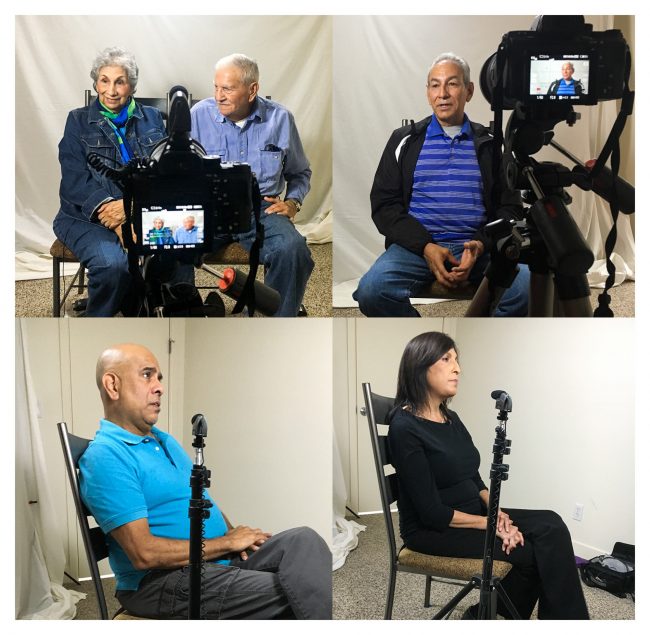 That is to say, history is built out of people's lives.
It is an accrual of lived moments, even when it is daunting, momentous and dramatic. Life is all of those things, even when it's the life of a remodeling project, or that of a company.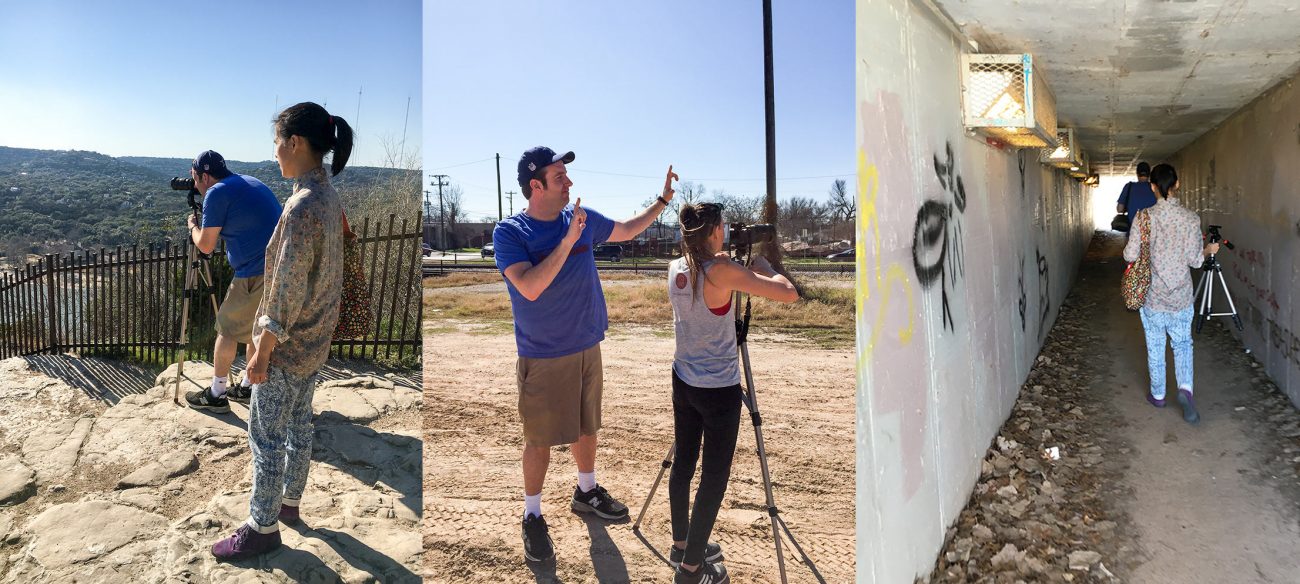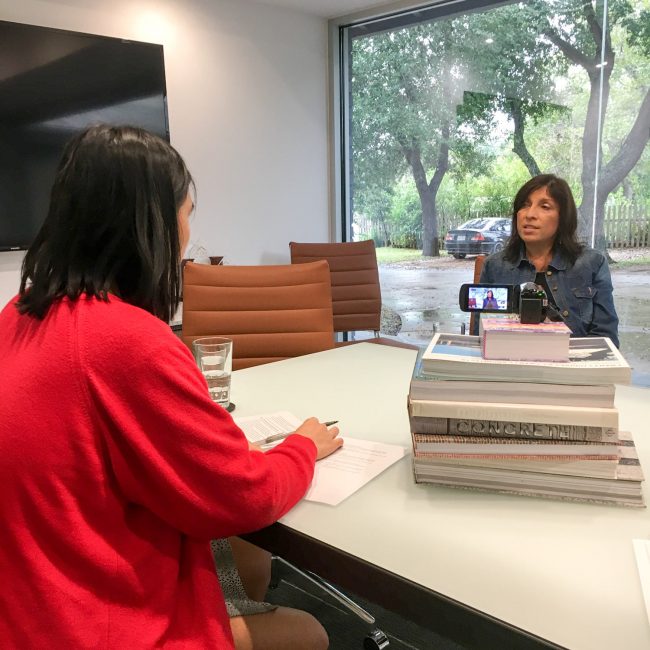 Why do we tell stories? I would say to make sense of our multifaceted experiences and give meaning to them. That is why I think this documentary is important. We're making sense of something complicated and telling a kind of history that people might not think about—the kind that doesn't usually make headlines, but which is real and has affected people's lives in important ways.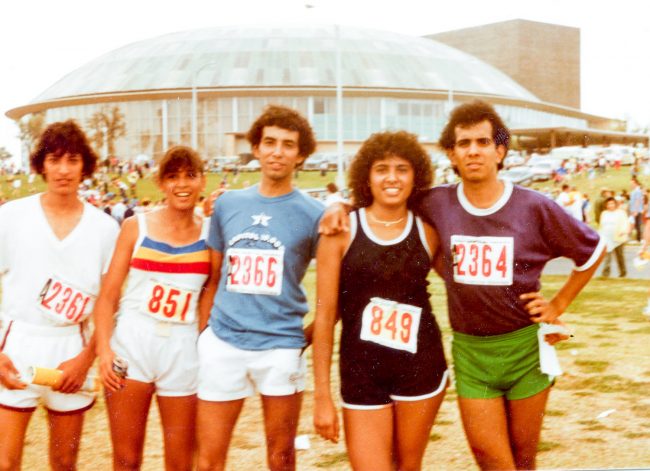 It is a remarkable company that understands the value of that and chooses to honor it, and I've learned that valuing the lived experience of everyone we work with is just part of the culture here. We've changed a lot in 60 years, but, in that way, we're the same. Watch the series here.