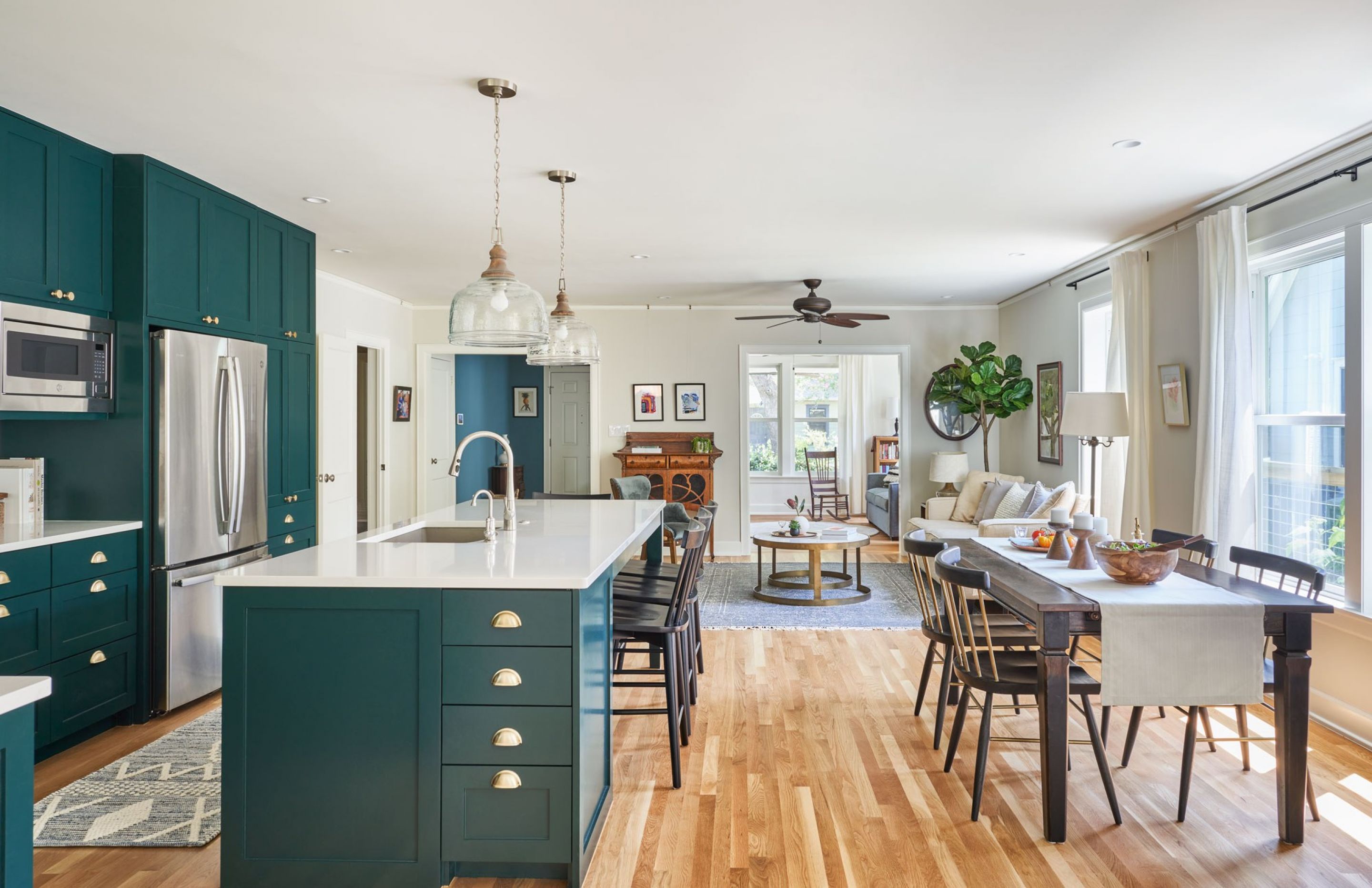 French Place Remodel
Built in the 1930s in Austin's French Place neighborhood in the heart of Cherrywood, this home had good, solid bones, and a soul that our clients fell in love with. But they confronted a dilemma presented to many: sell, and buy a home in a different location that was more suitable to a growing family, or stay and renovate?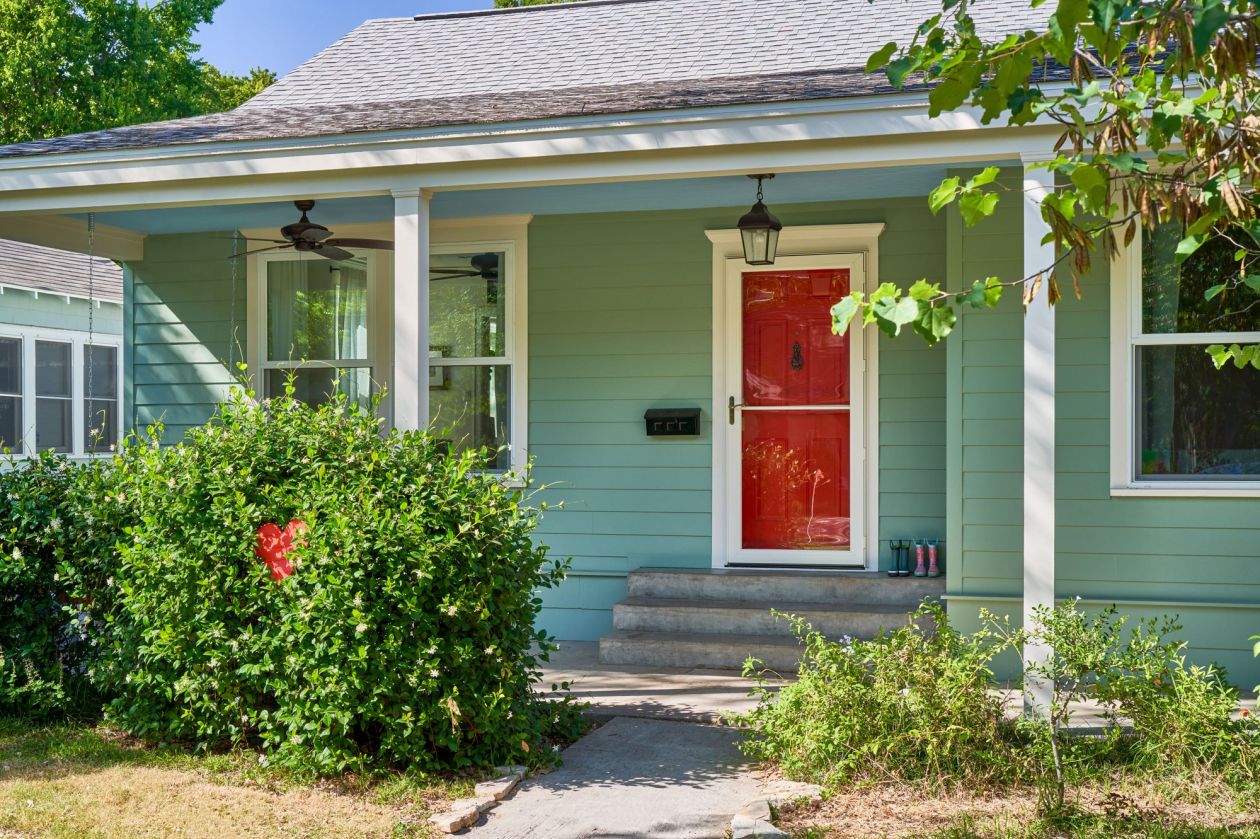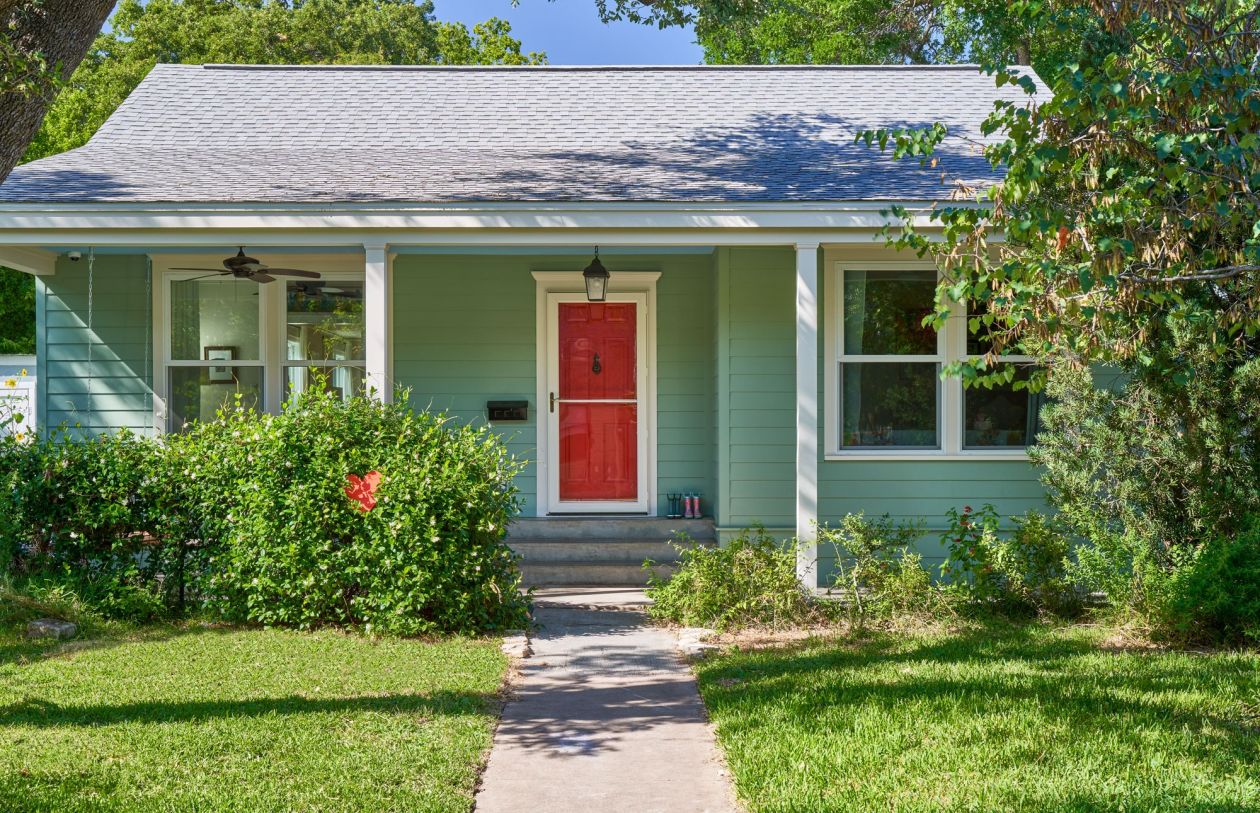 In the end they realized that a prime central Austin location and priceless community bonds were a combo worth investing in while creating the smartly remodeled home of their dreams.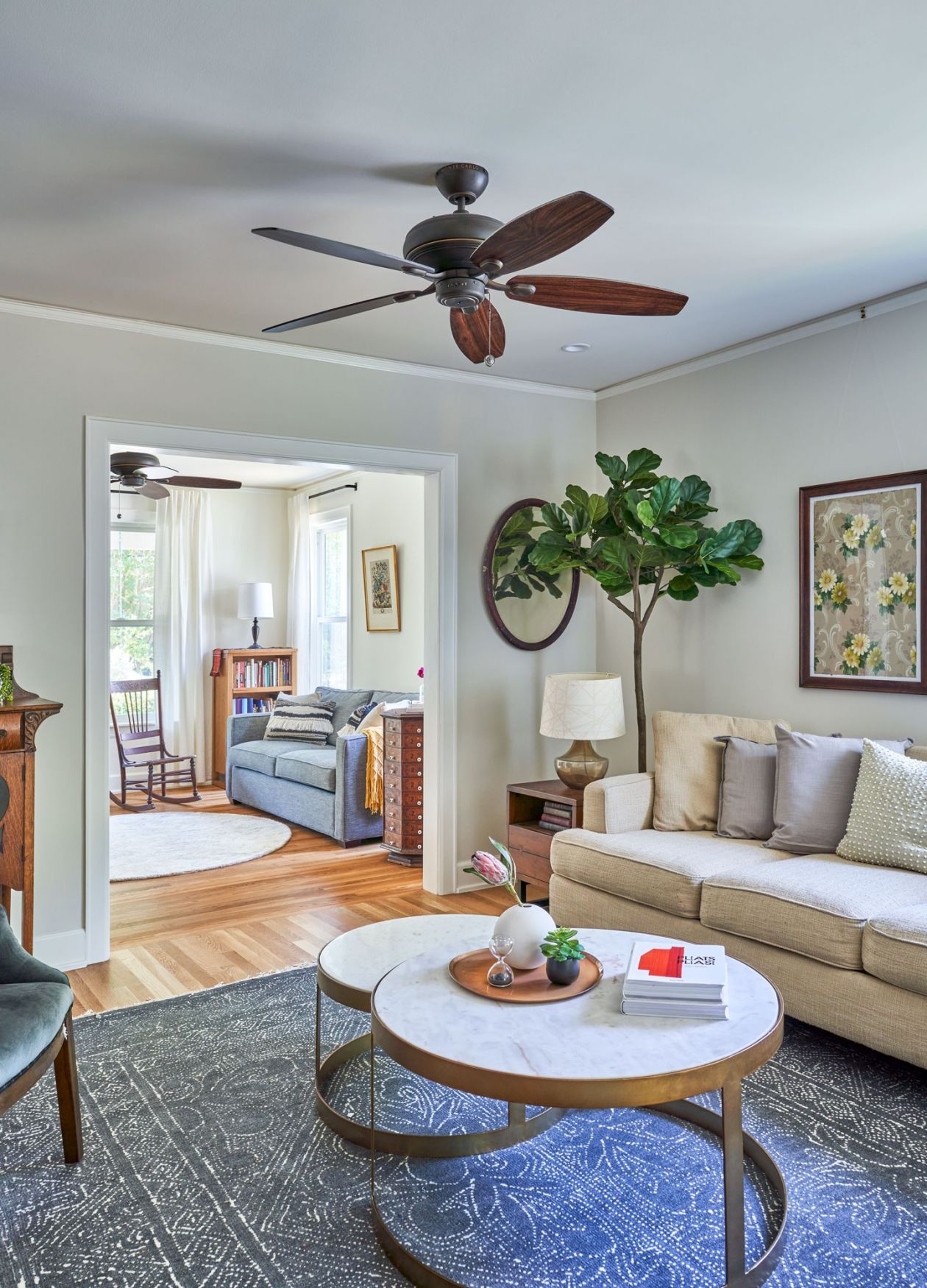 The project's brief was to preserve the home's period character while reorganizing the space to better suit the family's pattern of life. The space was opened to make it more linear from front to back, like the Louisiana homes our client grew up in. Period details were retained and matched like moulding, light fixtures, and details of old wallpaper, now framed as accents in several rooms.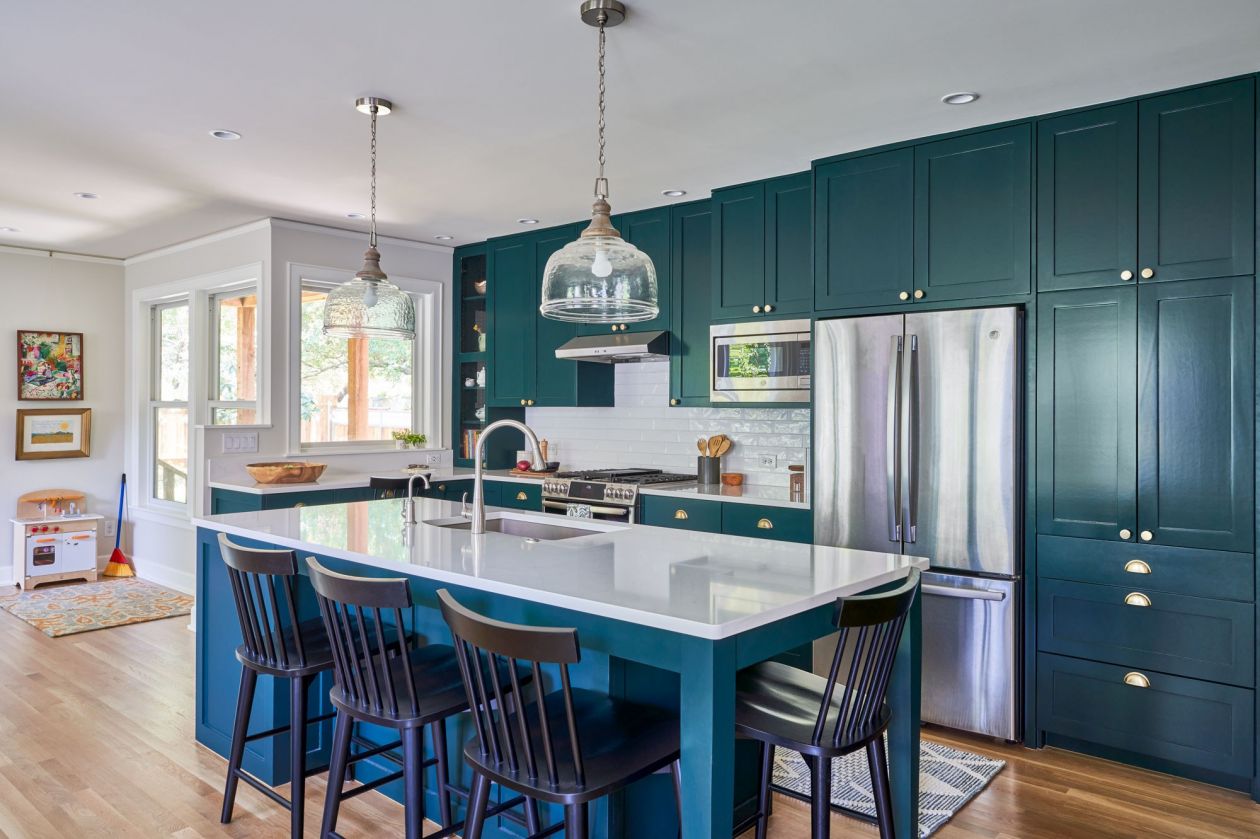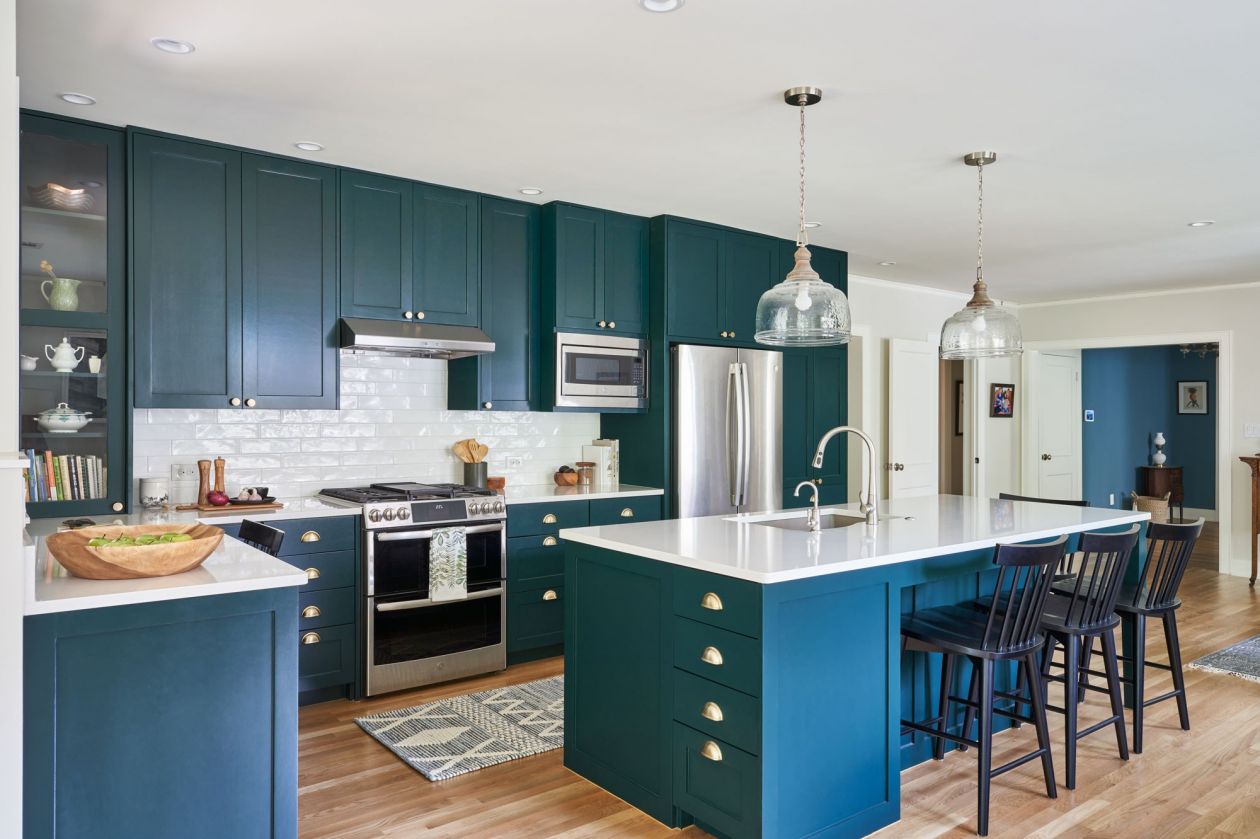 Large windows were put in at the front of the house, the kitchen, and above the new master bath at the back to open up the view. The kitchen was enlarged and now a spacious island provides a central space for the family to gather and engage in their main pastime: painting.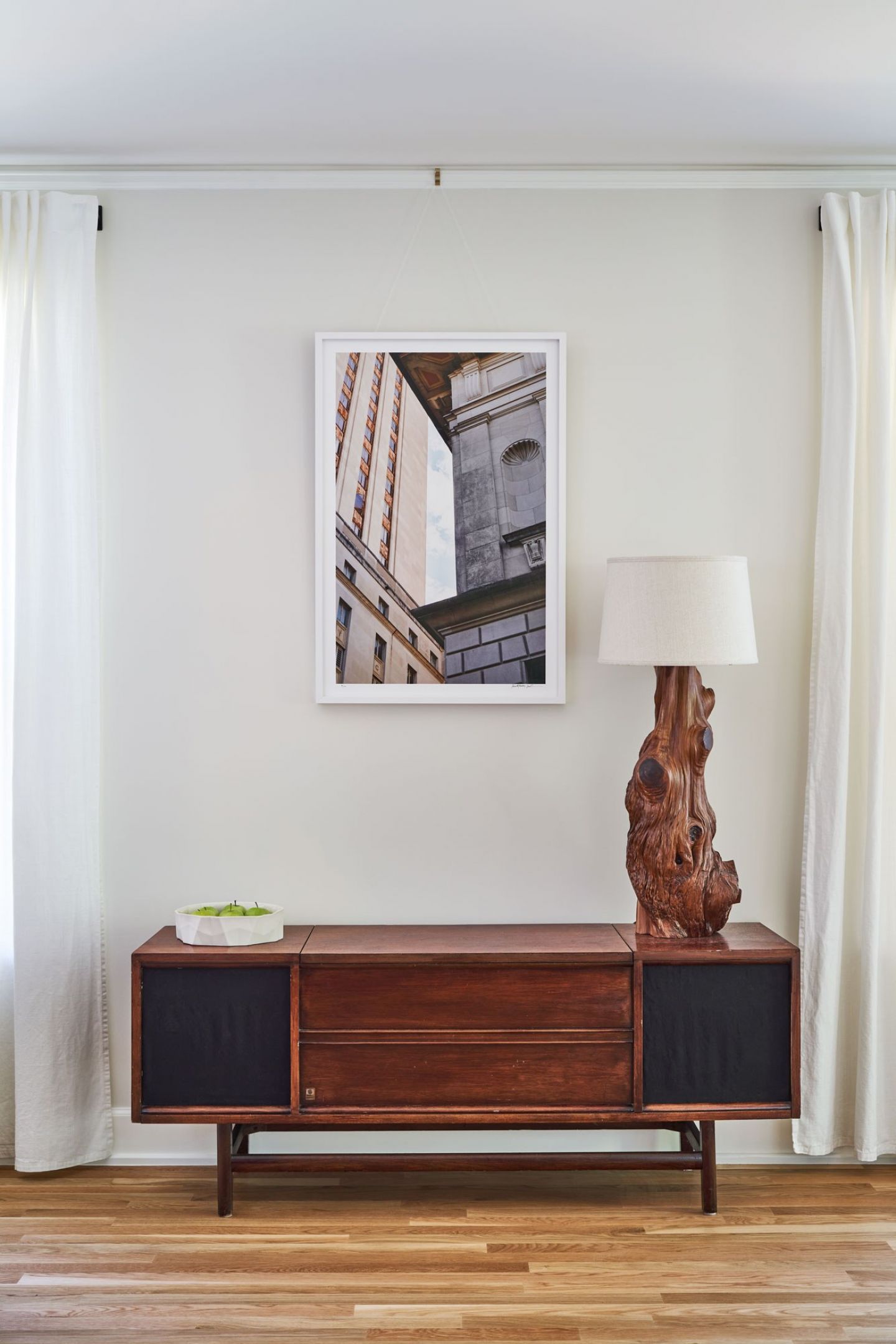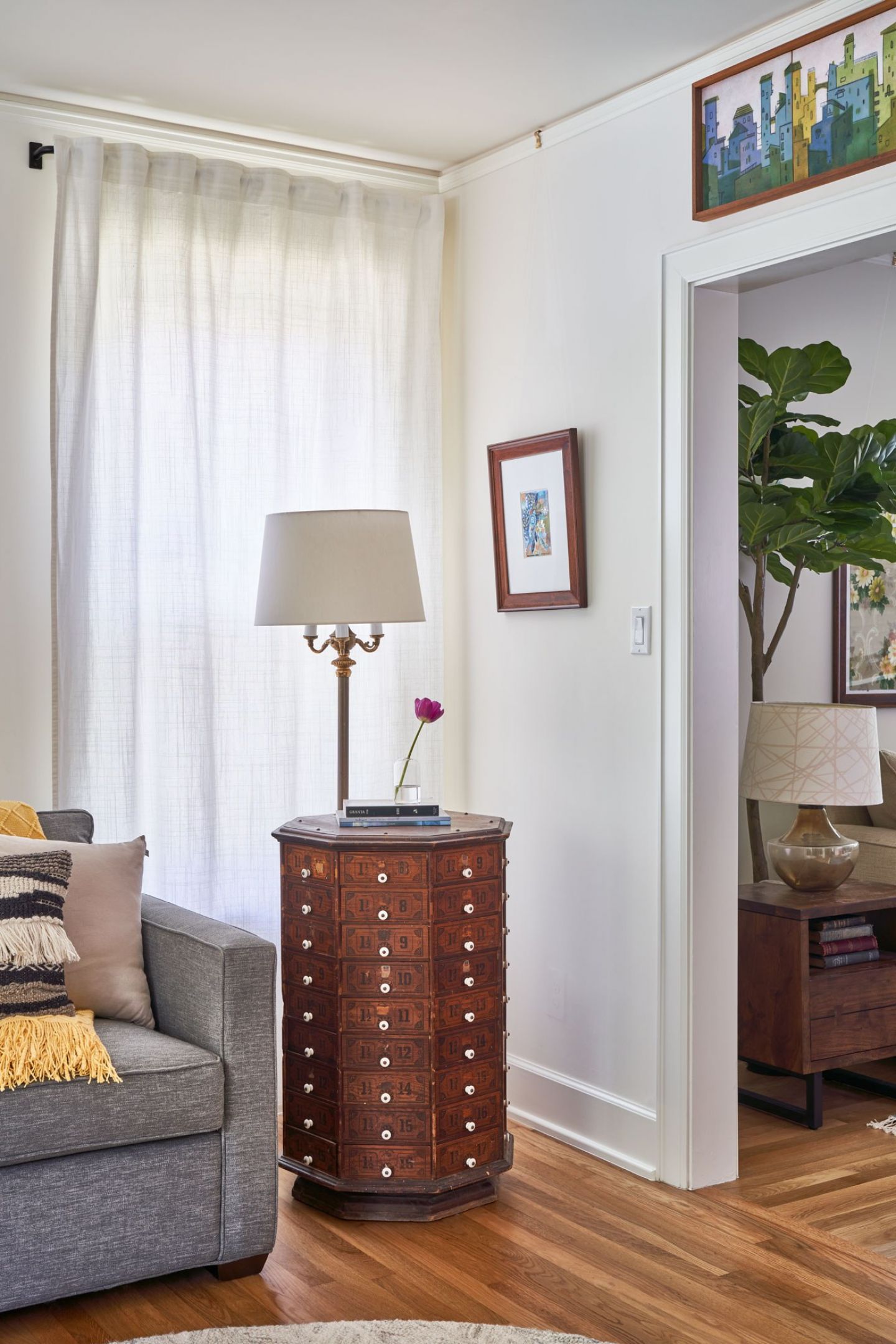 Nostalgia, establishing a sense of place both in geography and in time, guided the project. Rooms were crafted for antique furniture pieces that help tell the stories of the client's life while retained fixtures tell the story of the house itself.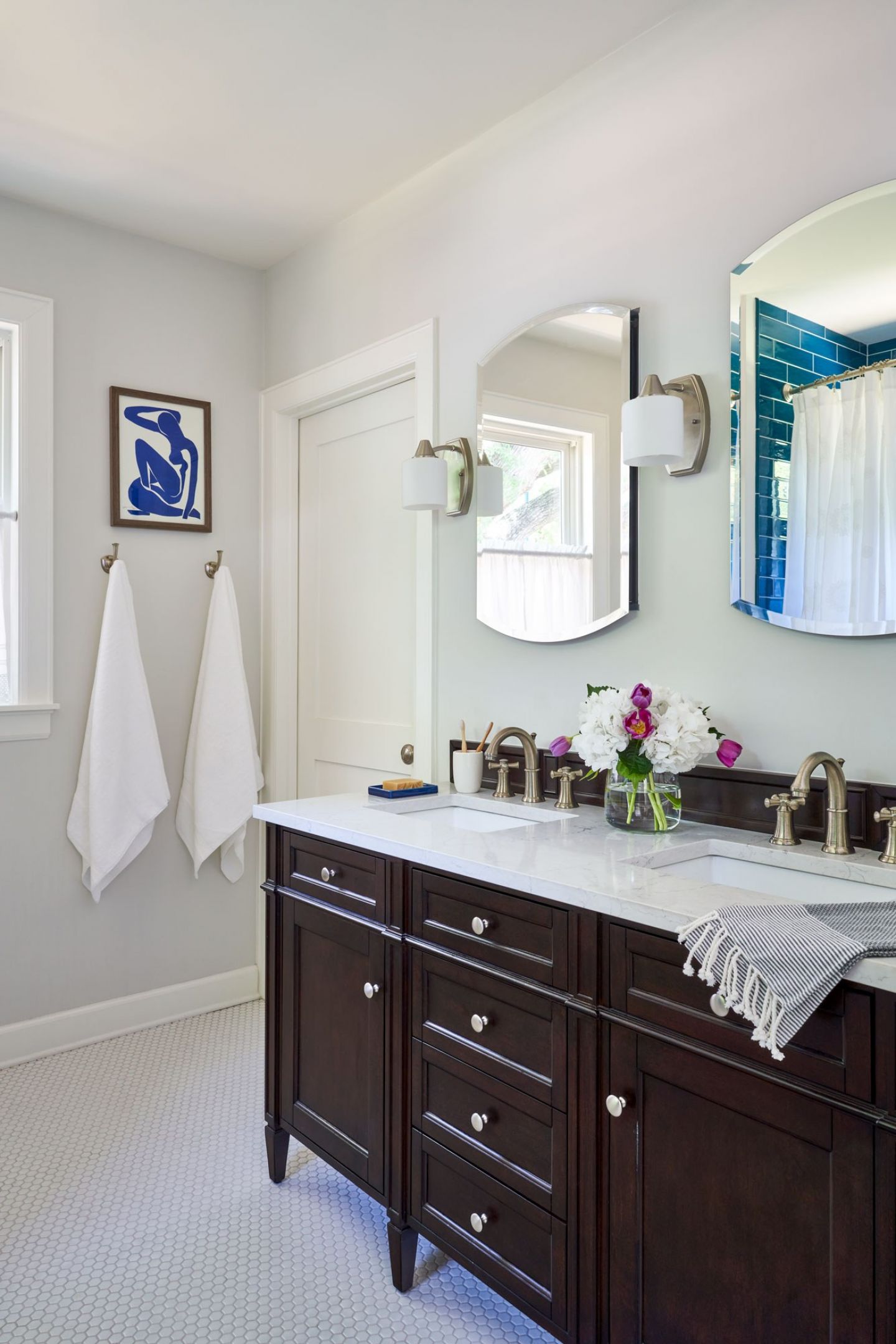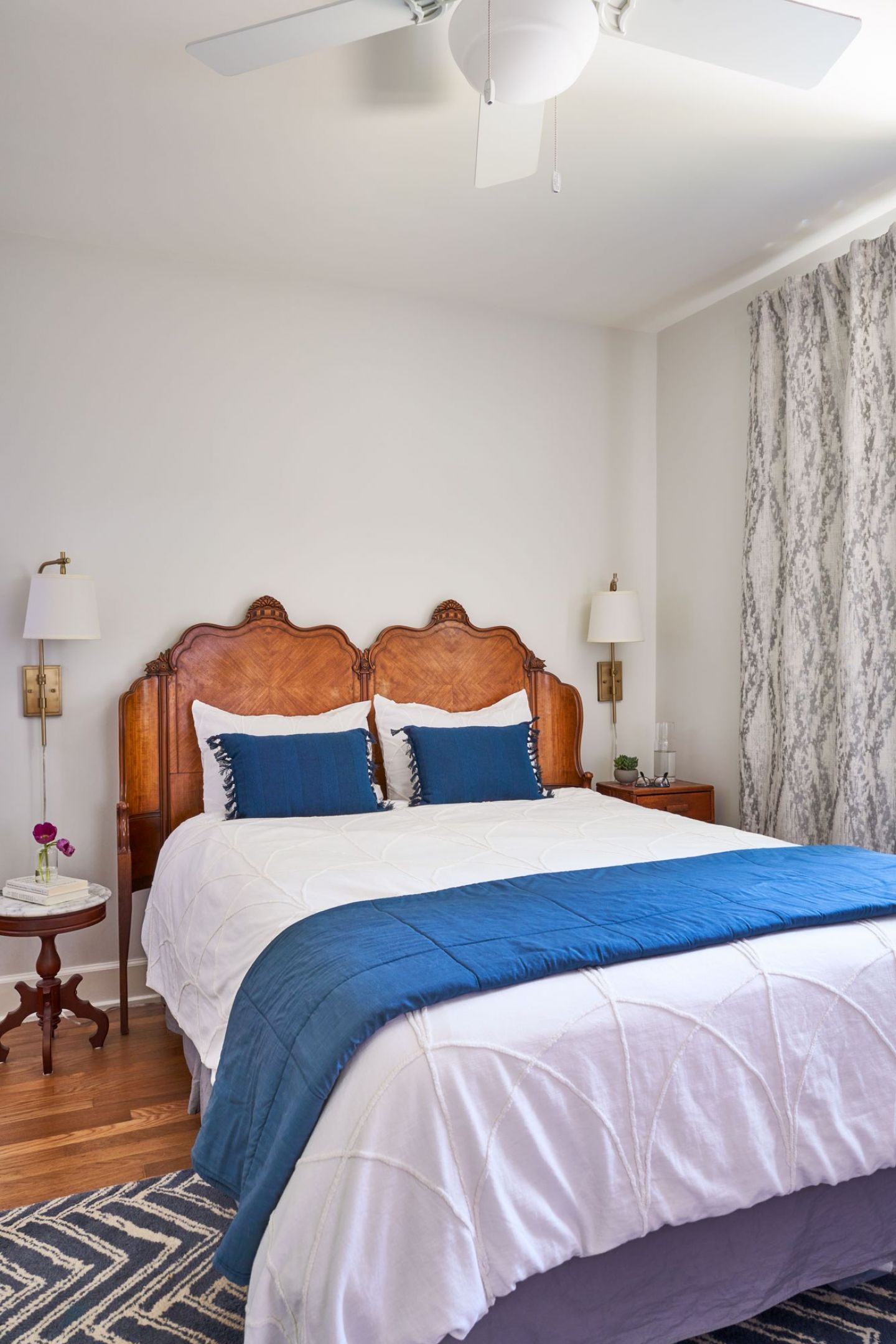 At the same time new vibrant colors and engaging tile patterns rejuvenate and enliven the home, expressing the family's unique creativity.
These elements create a layered history ensconced within perhaps the most important factor of all: a place for the family to engage with their community, providing an enriching environment for their children to grow up within.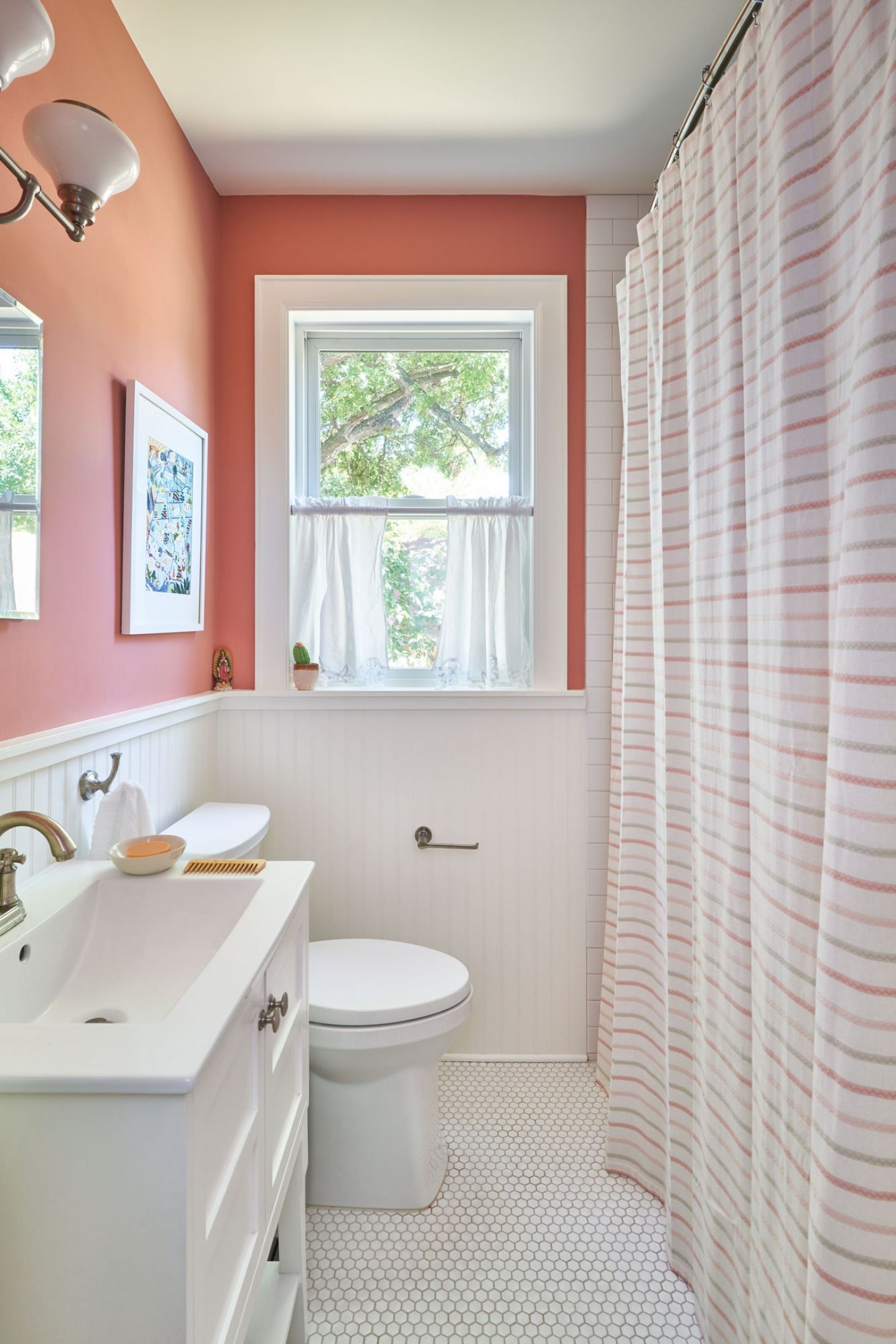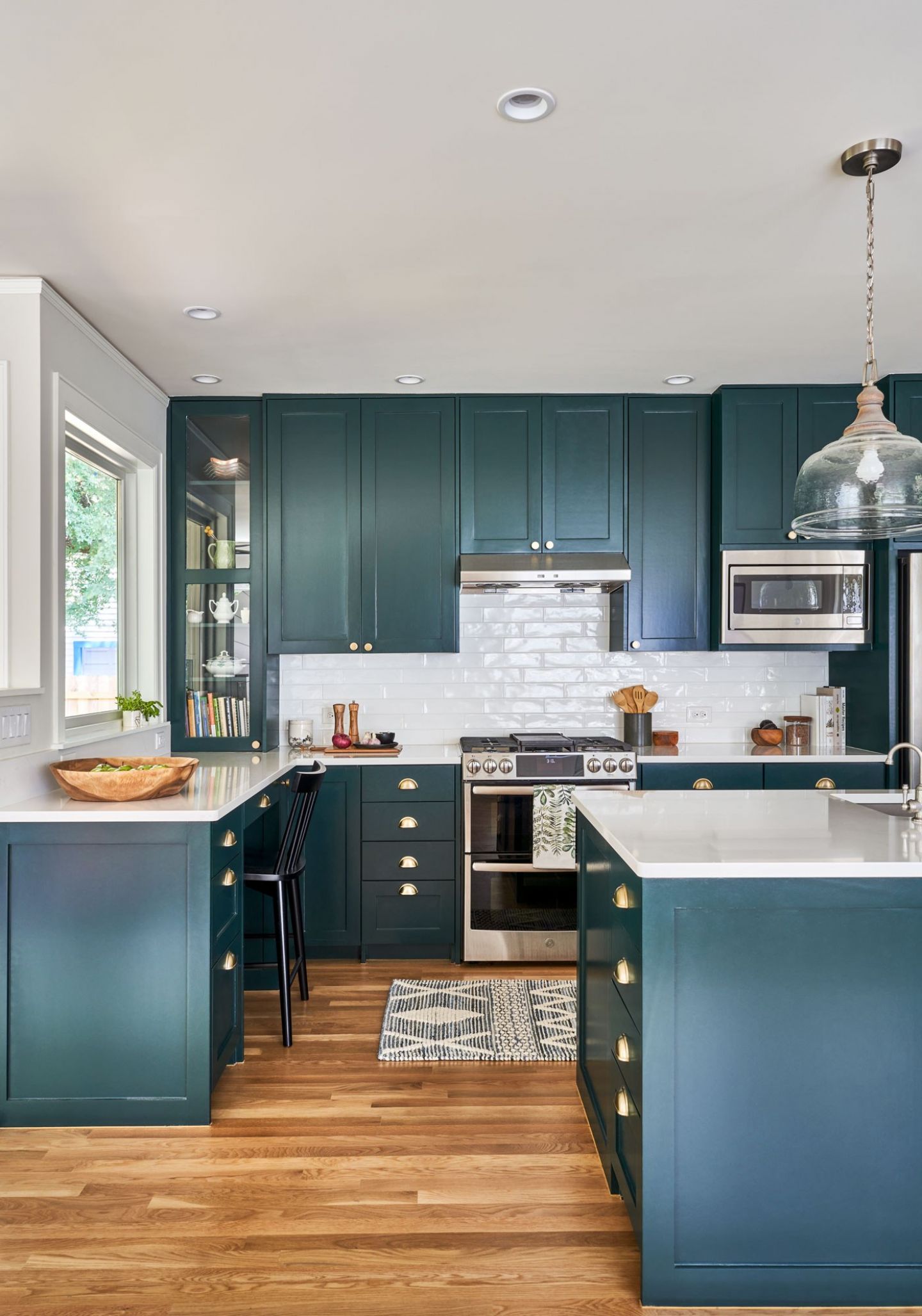 Through efficient design and innovative craftsmanship we met a comprehensive scope with limited budget to renovate a home that supports priceless intangibles in a beloved east Austin neighborhood.
Scenes From The Topout
Here is the home visited for a topout celebration on a hot, August day in 2019. The spaces were nice and open with brilliant light streaming through new windows. The old walls were stripped down and showed their original cheery colors. Walls had been cleared away, new ones framed up, and additions added to the back of the home. These images are a perfect balance between the old and the new, showing the essence of thoughtful renovation.