Interested in a completely custom home? Turn to our decades of design and build experience to make it happen.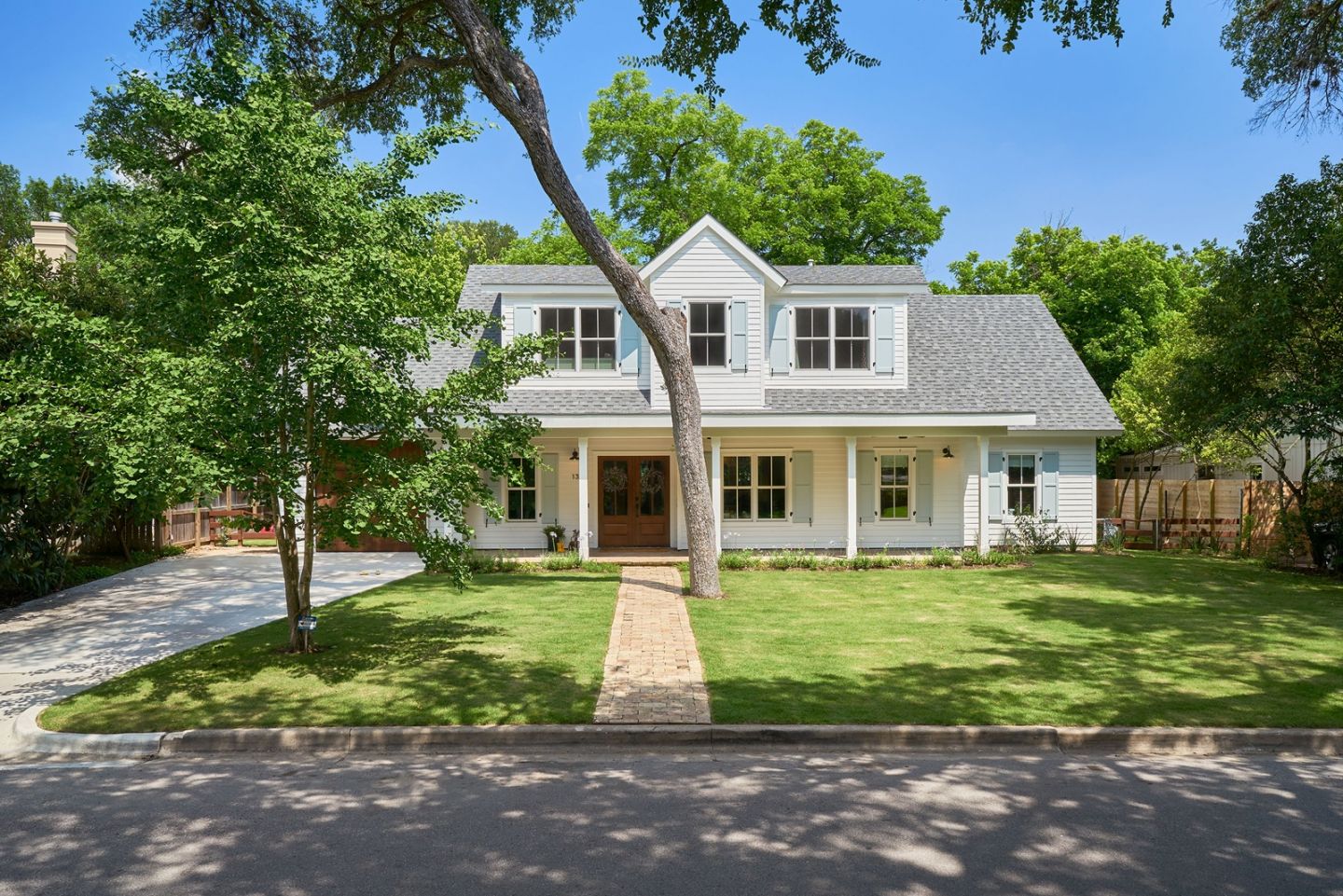 A team effort from the ground up.
CG&S carries the highest level of expertise into your home project with over 60 years of experience designing and building homes. Our custom home builds are completely unique to each client. There's no "build package" or "upgrade plan." We take your existing property or empty lot and tailor it to you, exactly.
This is a big opportunity.
We're looking at a blank canvas. It's exciting and daunting all at once. Maybe you have a vision. Or perhaps you can't visualize anything at all. We're here to guide you and make that vision clear as day. These are some of the initial questions we'll go over to kick off the creative process.
Do you want one story or two?
What makes a kitchen excellent for you?
How many bedrooms are needed?
Would you like more shared living space?
Is outdoor living important to you?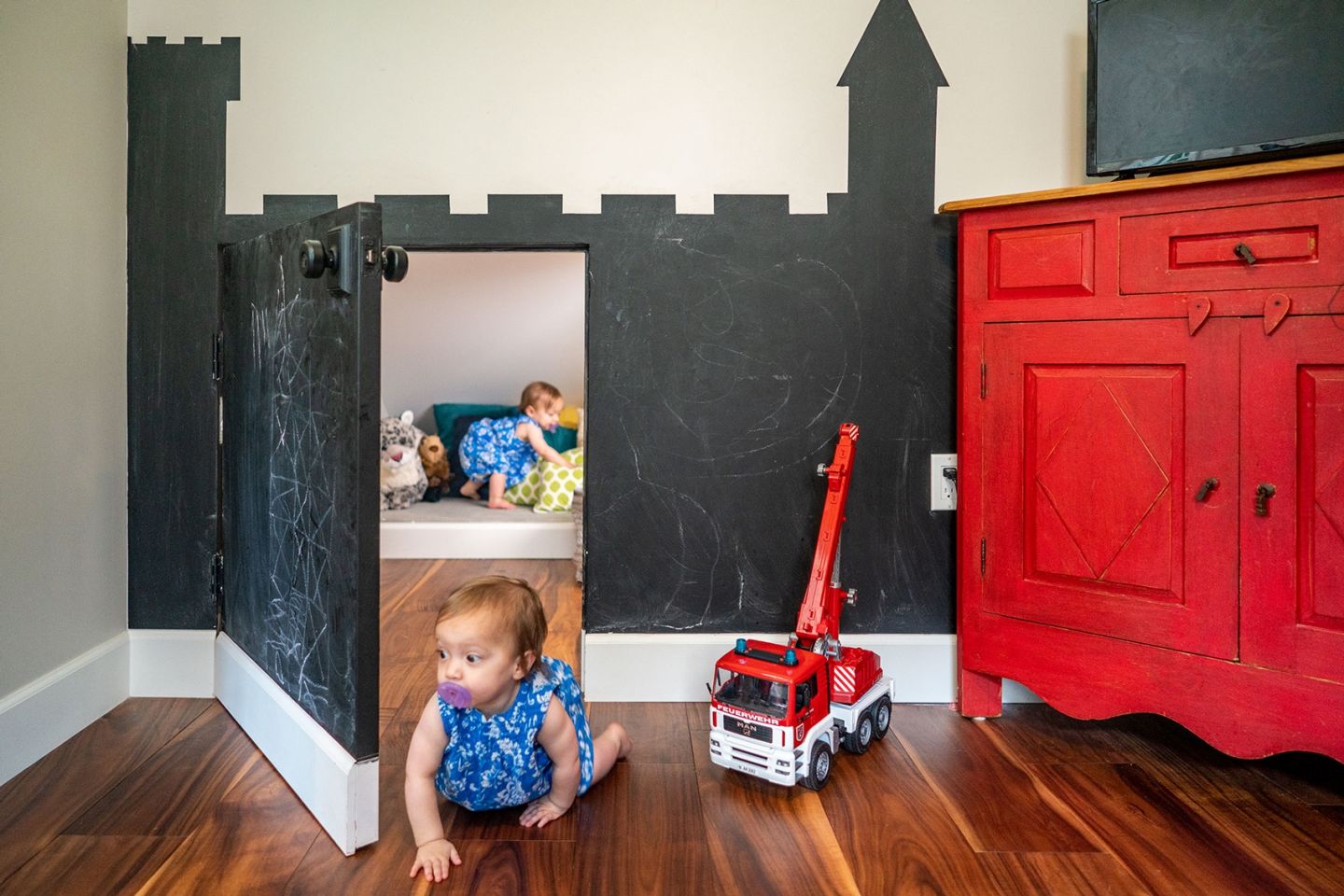 Architecture inspired by your day-to-day.
Our architects don't hold themselves to particular eras or design trends. Instead, they consider the homeowner their muse. A muse that's studied by their personality, day-to-day needs, and overall lifestyle. The result? An architectural style that compliments the people living within it. Splendidly.
The timeline of a custom home.
The custom design and build process takes approximately two years, but it's well worth the wait. Here's a timeline for you:
1. Discovery
We're here to listen to your wants and needs, followed by an on-site look at your lot. This helps us develop "first look" design strategies, budgets, and timelines.
2. Concept
We'll refine the design, create a 3D model and show renderings for your approval.
3. Final Design
We'll finalize everything from architectural plans and finishes to a final cost and fixed schedule. You'll receive a comprehensive documents package after acquiring permits.
4. Construction
Our worksites feature supervision and quality control. You'll stay up to date with project management software and regular on-site meetings.
5. Optional Furniture and Furnishings
Once construction is complete, it's time for the finishing touches. You'll have the option to work with our interior design team to select the perfect furniture for your home.
6. Project Completion
Your delight, excitement, and pride are measures of our success. When you feel like your project couldn't have been made for anyone else, we're ready to celebrate.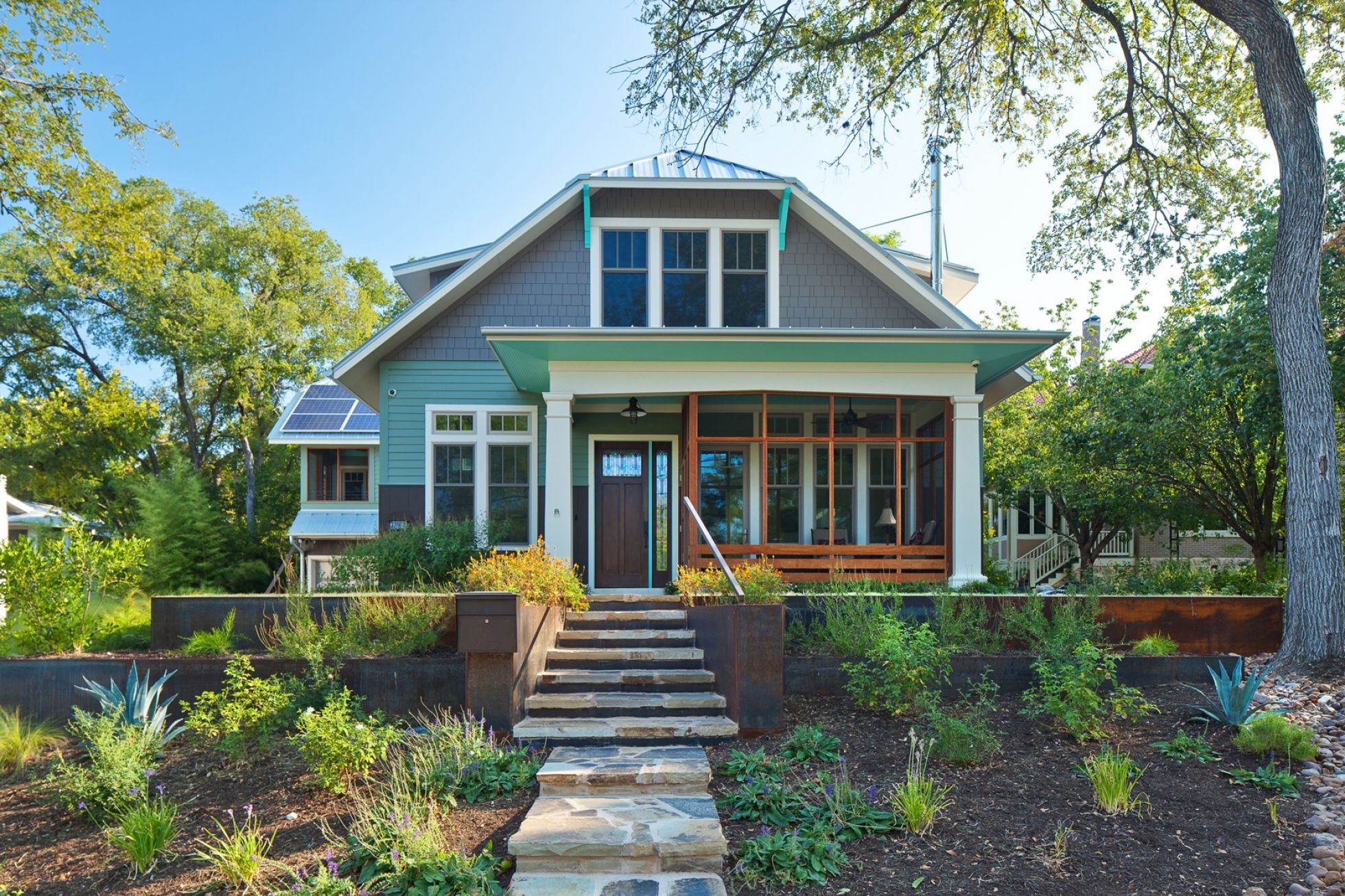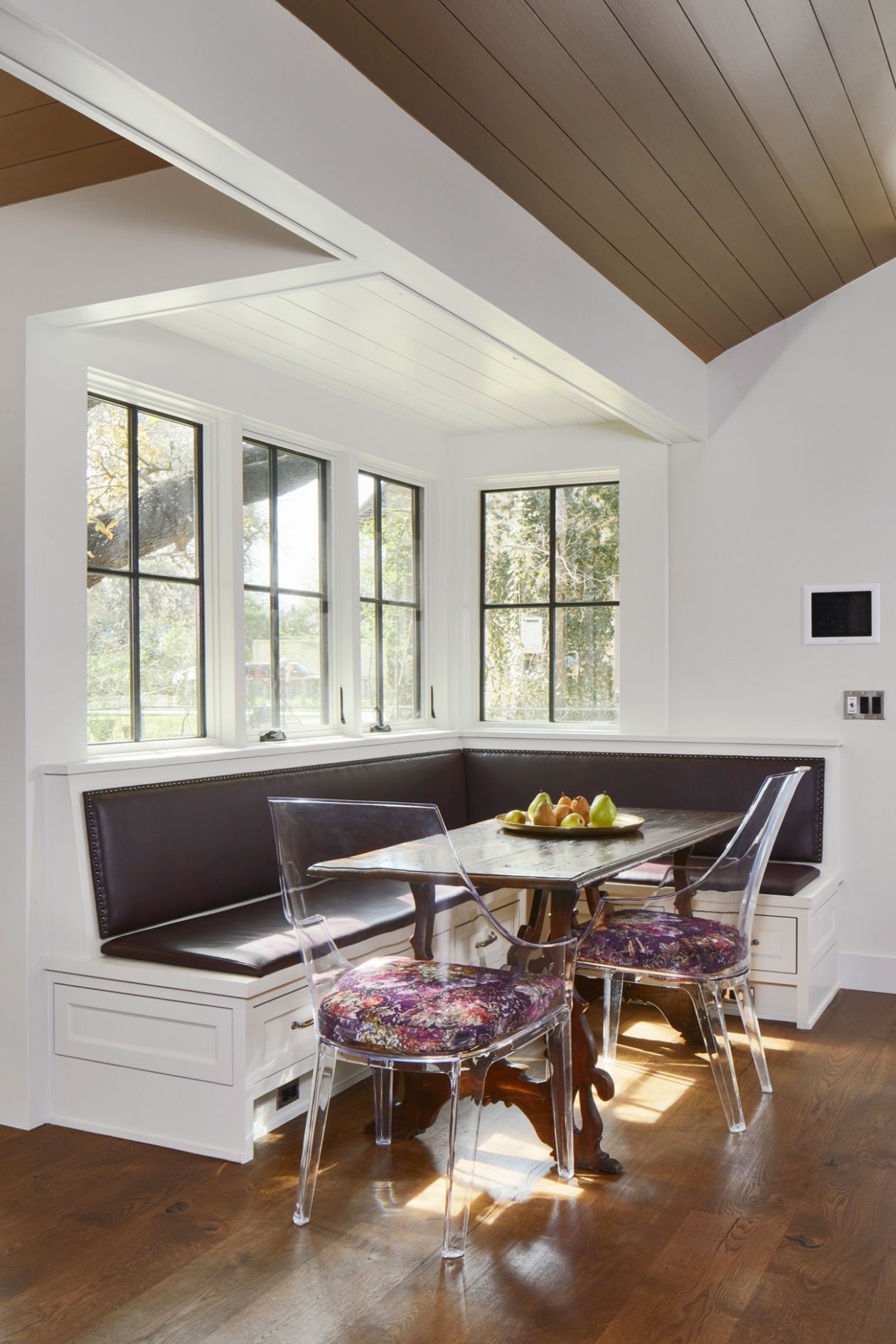 Breaking down the budget.
Every custom home is different, and so is the cost. Using your wishlist and budget, we plan and price development and construction accordingly. A good rule of thumb is to set aside roughly 15% more than your anticipated cost of construction to accommodate for "the other stuff." Think surveys, soil testing, as well as our design and architecture fees. We believe transparency helps limit any shocks or surprises along the way.
Generally, our custom homes start in the low seven figures.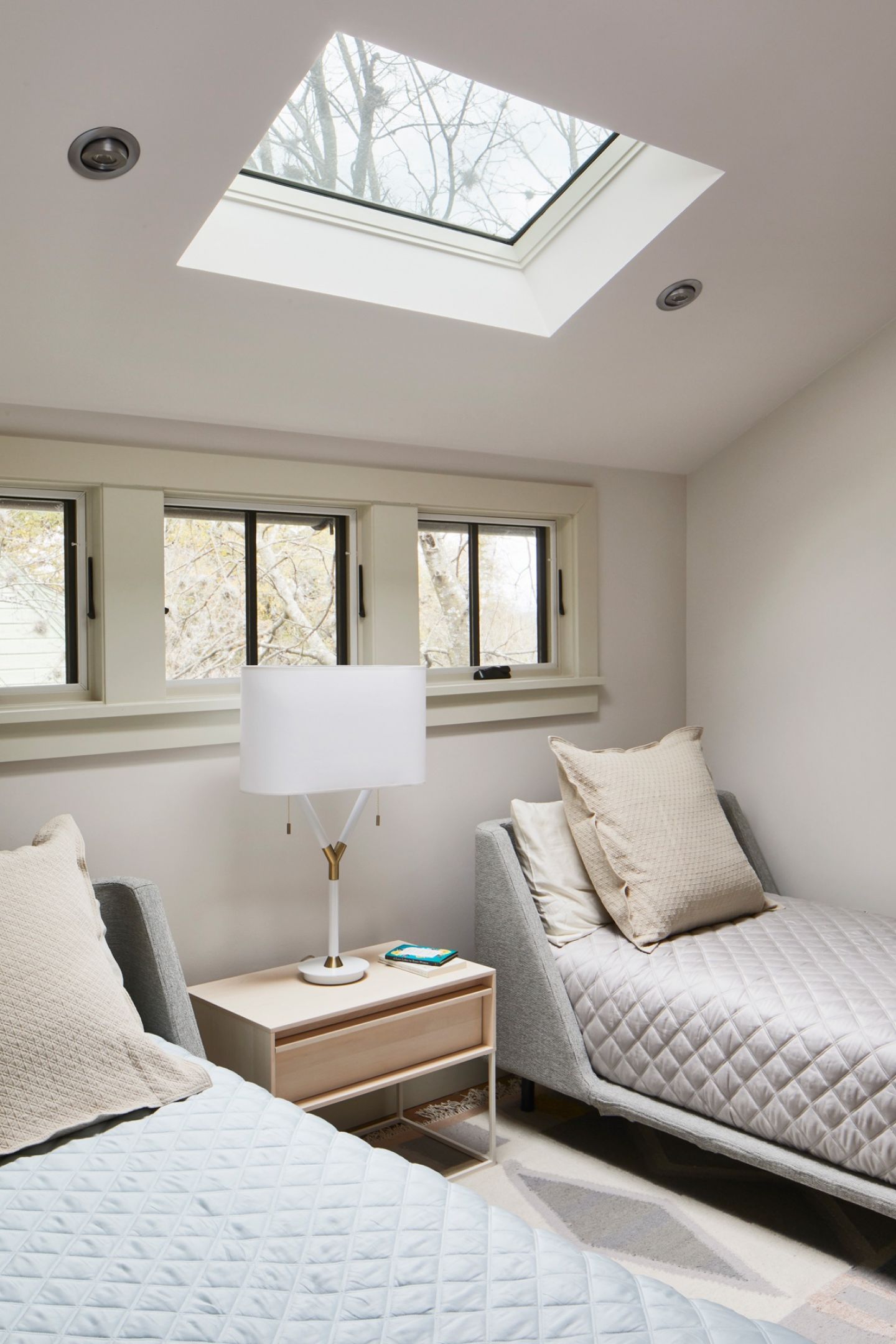 Details? We're all about them.
Your custom home should feel uniquely ownable to you. If finishing touches are a priority, we can help design your interiors down to the art work. If creating a more sustainable space is top of mind, we can help make your home a green building. We can even help recommend and manage processes like pool building or landscape design. Whatever details matter to you, matter to us.

It's time to get started!
There are so many exciting conversations on the horizon.
Let's get you one step closer to opening the doors of your new home.