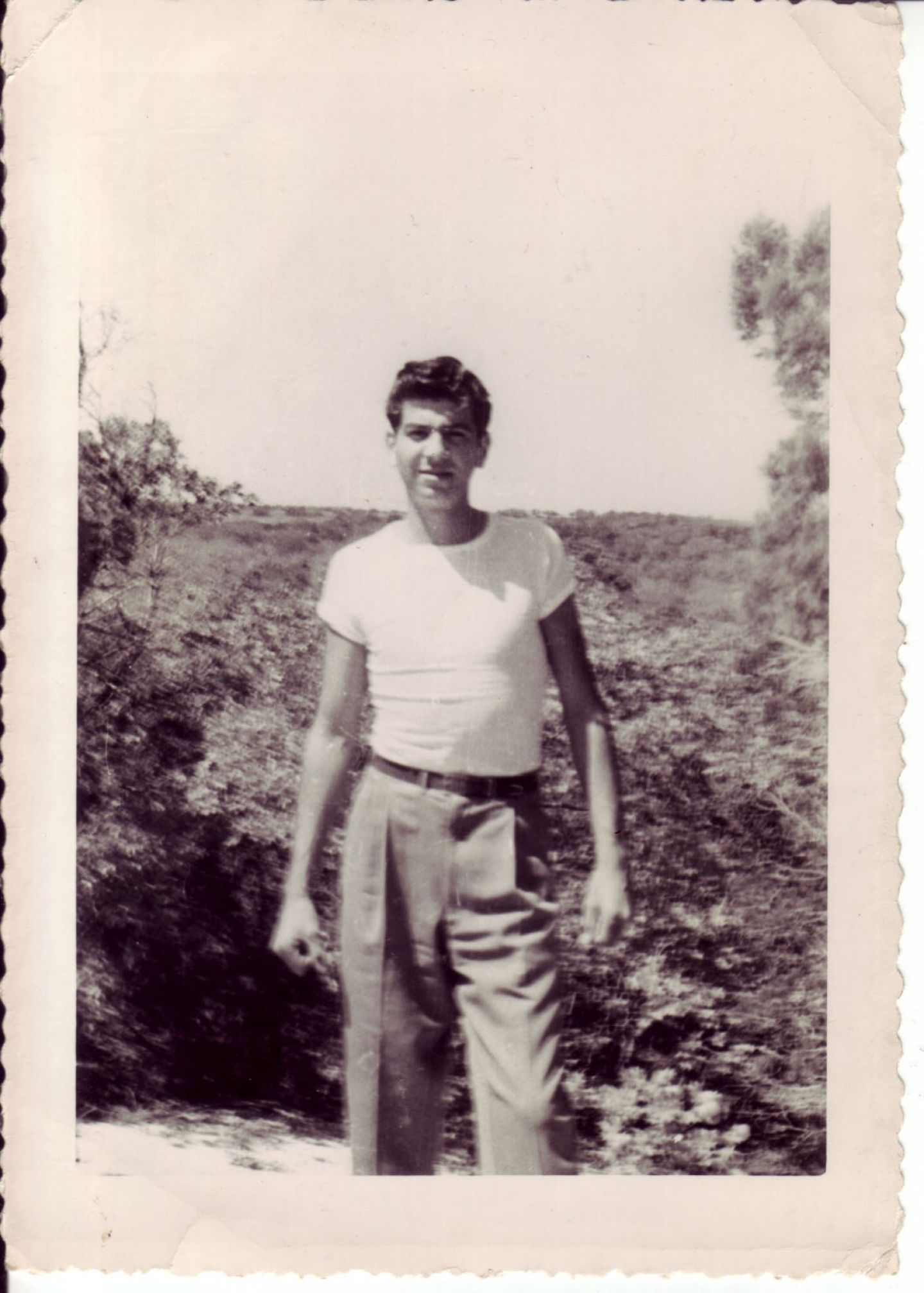 It's with heavy hearts that we announce the passing of CG&S founder Clarence Guerrero, age 93. Surrounded by family and his wife Stella, Clarence died peacefully at home on August 19th.
While this is a sad time for us, Clarence leaves behind a legacy, creating a business that has become part of the fabric of Austin. Starting the firm in 1957 with only a 6th grade education, Clarence defied the odds, building a business in the face of hardship that survives to this day.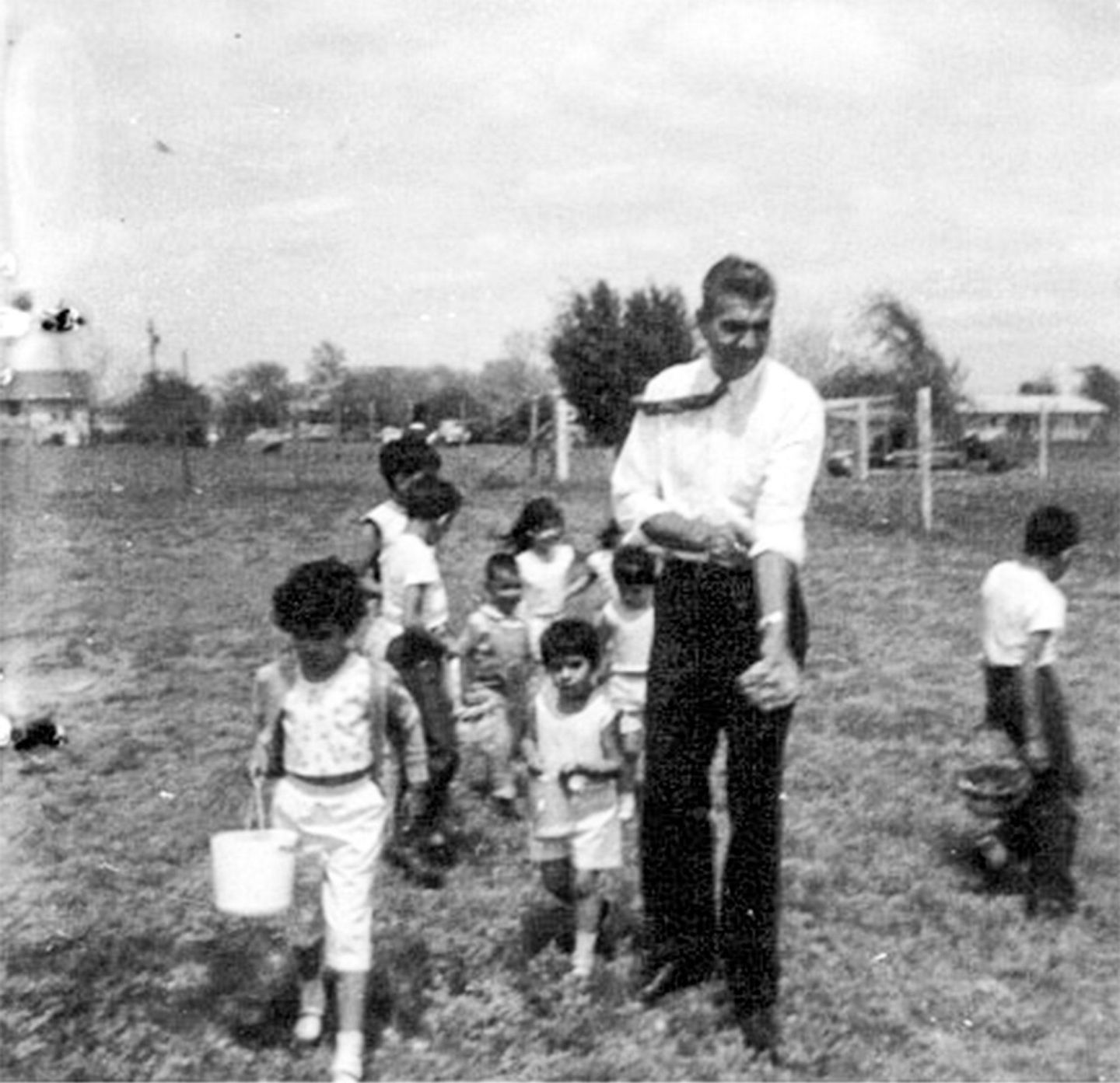 Clarence is survived by his wife and CG&S co-founder Stella Guerrero, eight children (including daughter and CG&S owner Dolores Guerrero Davis), 33 grandchildren and 22 great-grandchildren.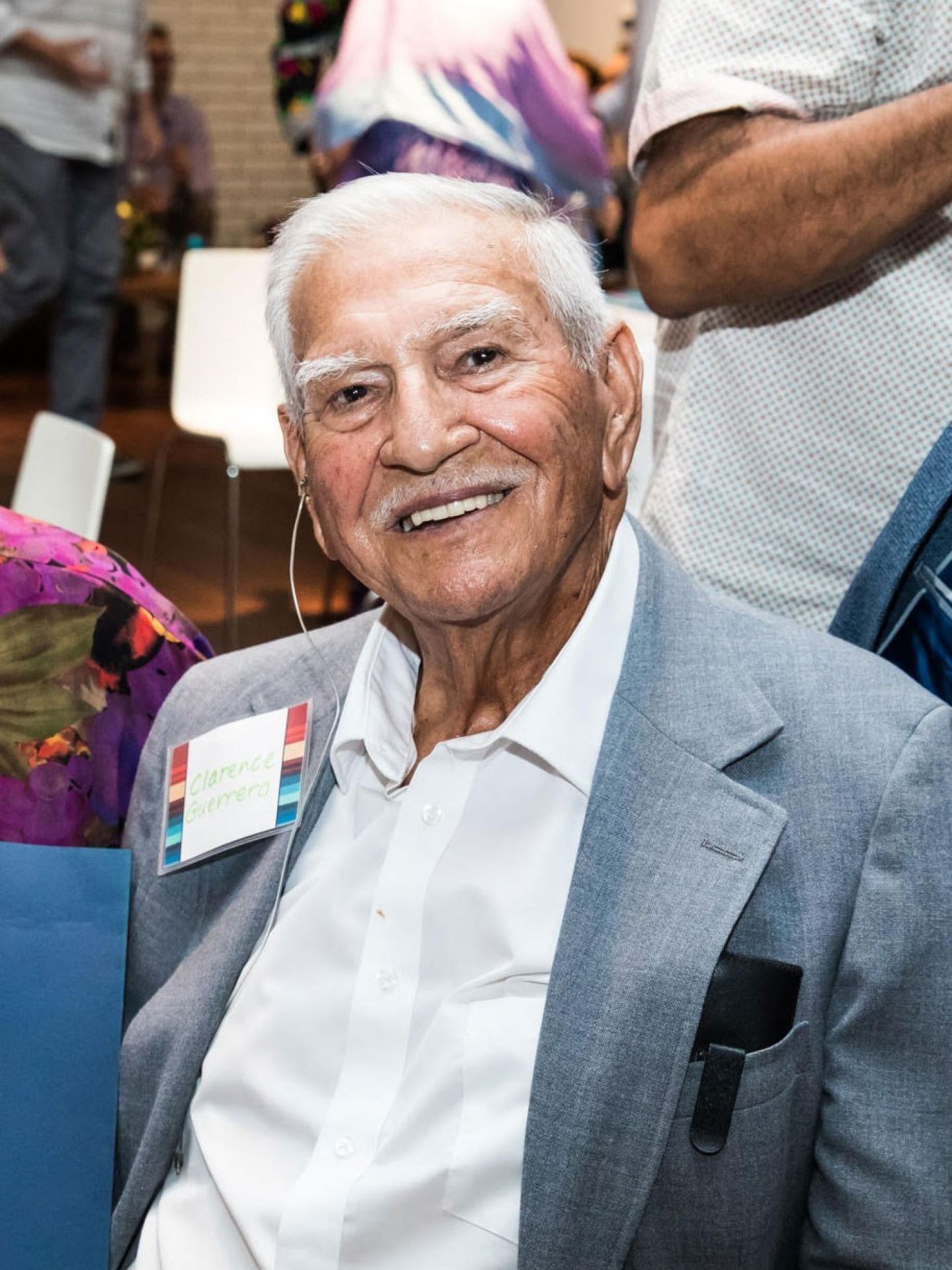 Clarence will be missed by many, but he leaves behind his strong character, unique talents, and enduring legacy in the beautiful homes and spaces he built, as well as through the loving family he created.
For more on Clarence and his life, you can read his obituary here
To see the man speak in his own words, please watch part 1 of our docu-series on the history of CG&S Design-Build