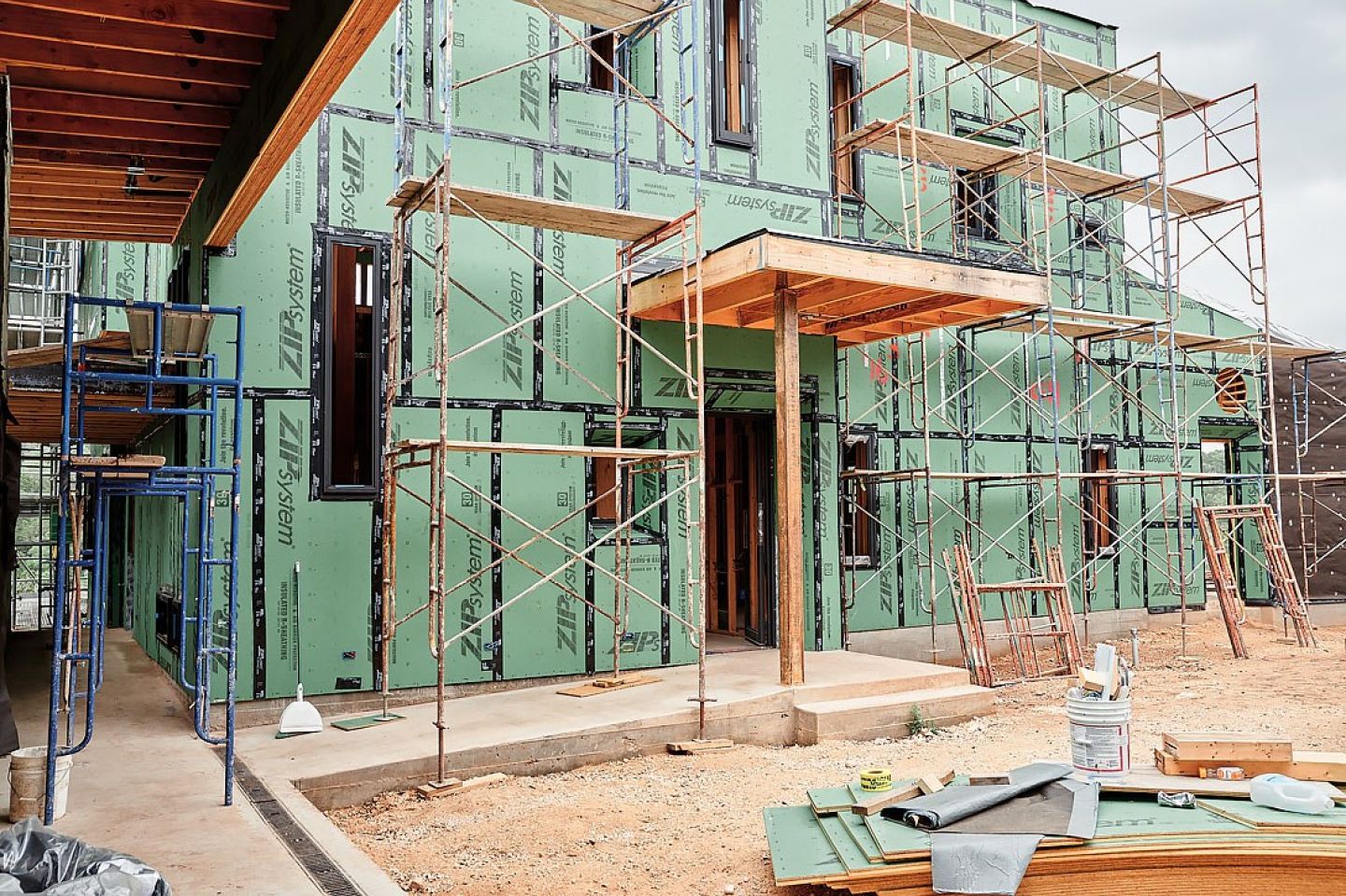 Let's face it. Taking on a home renovation project can be one of the most challenging things you can volunteer for! There are hundreds of decisions that need to be made correctly for you to arrive at a successful project. It can seem daunting. This is not something you do all the time, after all!
Probably the most important decision you face is who to work with. Where do you start? Whom can you trust? How do you know you will be getting a quality product for a fair price? Will the designer mesh with the builder? Will promises regarding cost and time be honored? Is there a clear process and structure? Will the contractor stand behind his work if problems arise?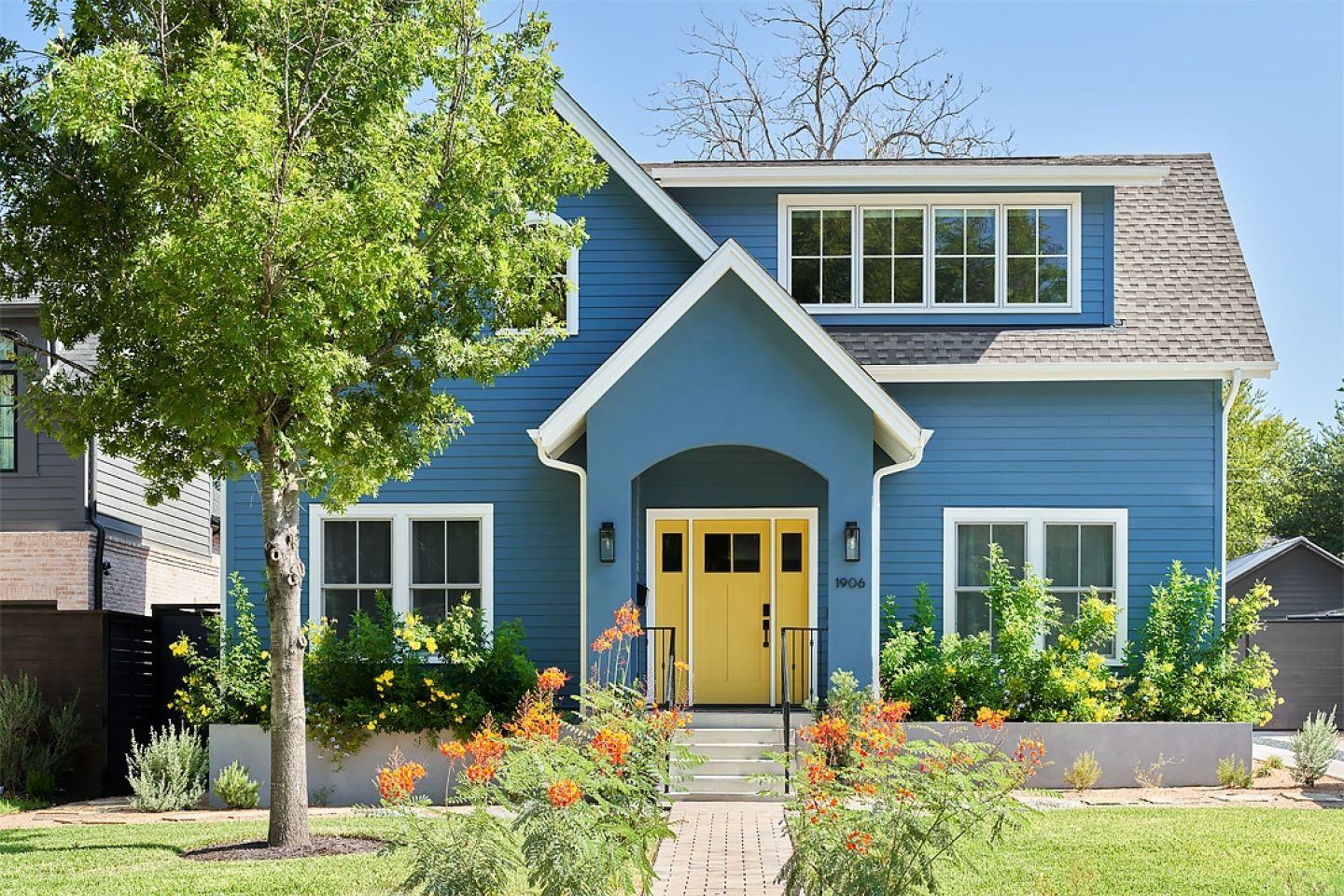 Using price to decide whom to work with doesn't serve you well, as each contractor is very different. Preliminary 'ballpark' numbers are full of assumptions, usually without the benefit of a design, and you get apples, bananas, and mangos to choose from, making it very difficult to make the best decision.
You have probably heard the painful project stories where expectations were out of whack, costs spiraled out of sight, schedules doubled or tripled, or homeowners had to become their own project managers to get anything done. Perhaps you have experienced this yourself. These less than stellar outcomes are usually a result of folks seeking and finding remodeling companies that offer attractive low prices. Unfortunately, often unrealistically low.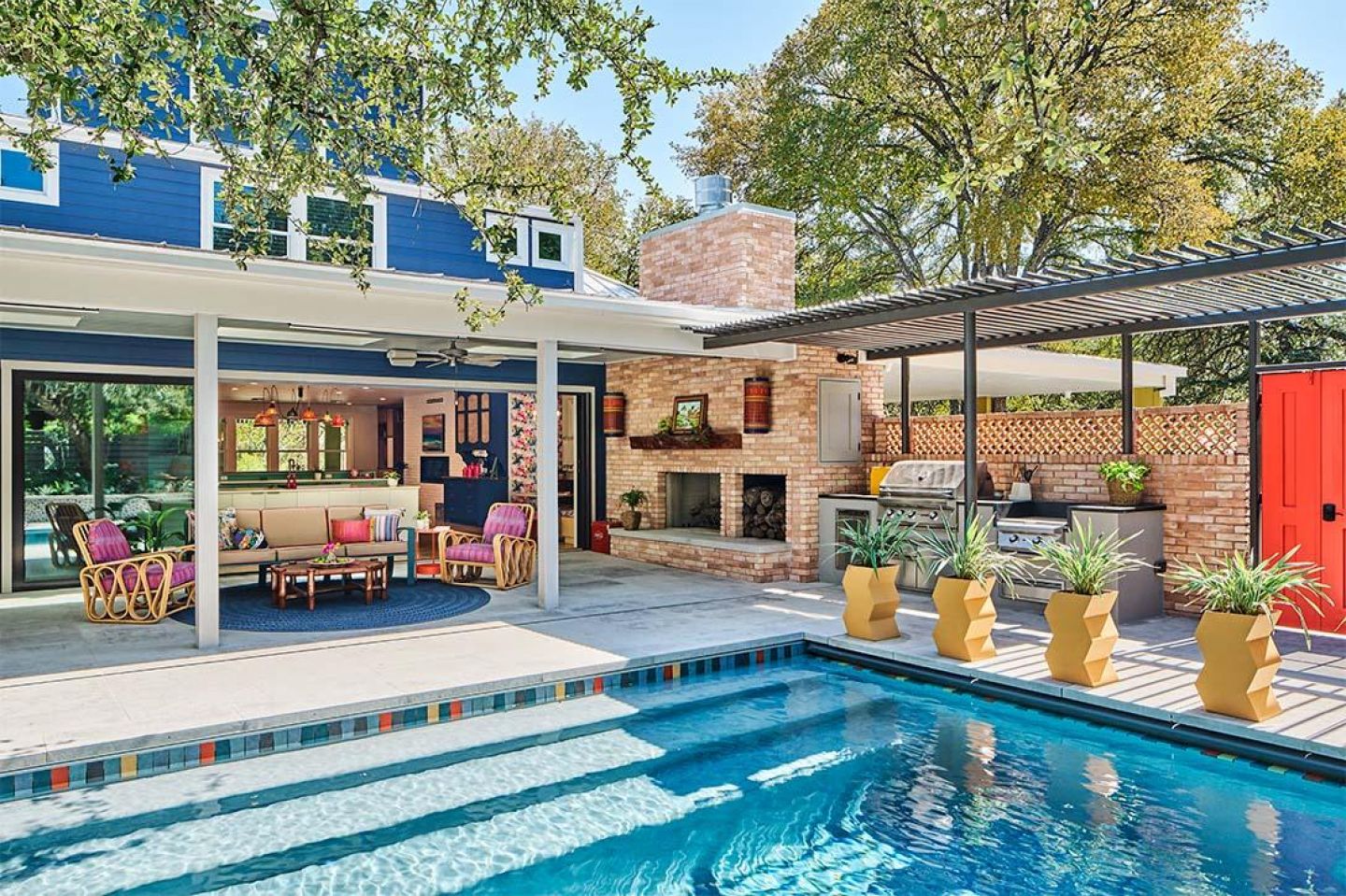 Never fear, dear reader, I have good news! There is a select group of professional renovation firms with longevity and legacy, a deeply loyal customer base, highly qualified staff, transparent business practices, great reputations, long standing trade partnerships, solid warranty services, and an unwavering commitment to quality. These companies have lots of bandwidth, experience, and craftsmanship to bring to your project.
This is the group that CG&S belongs to! And I can guess which group you would prefer to work with, once you realize that not all contractors are made from the same cloth.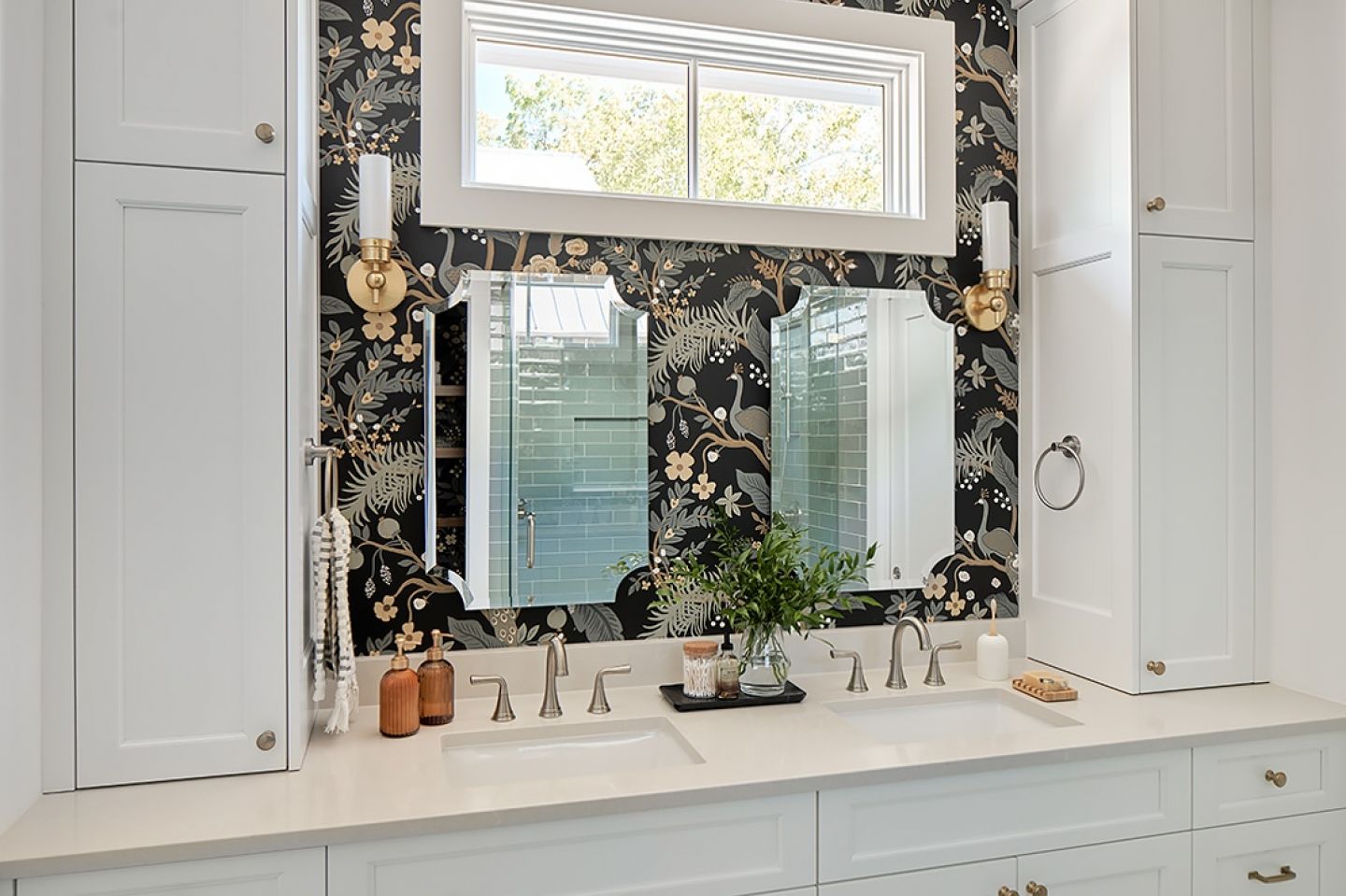 Choosing a company from the second group greatly reduces your exposure to risk. Outcomes are predictable, communication is crystal clear, expectations are aligned, and the work is of the highest quality. These companies will require a higher level of investment [you really do get what you pay for], which is offset by adding great value to your home, making the process fun, and lowering your stress level!
CG&S belongs to an even more exclusive group, the rare breed of contractors dovetailed to a talented group of architects and interior designers. These are the true design-builders, with designers, estimators, and craftsmen working together and with you, towards a unified goal: Delivering transformative spaces at home so you can live the life you have imagined, without your having to make it happen.