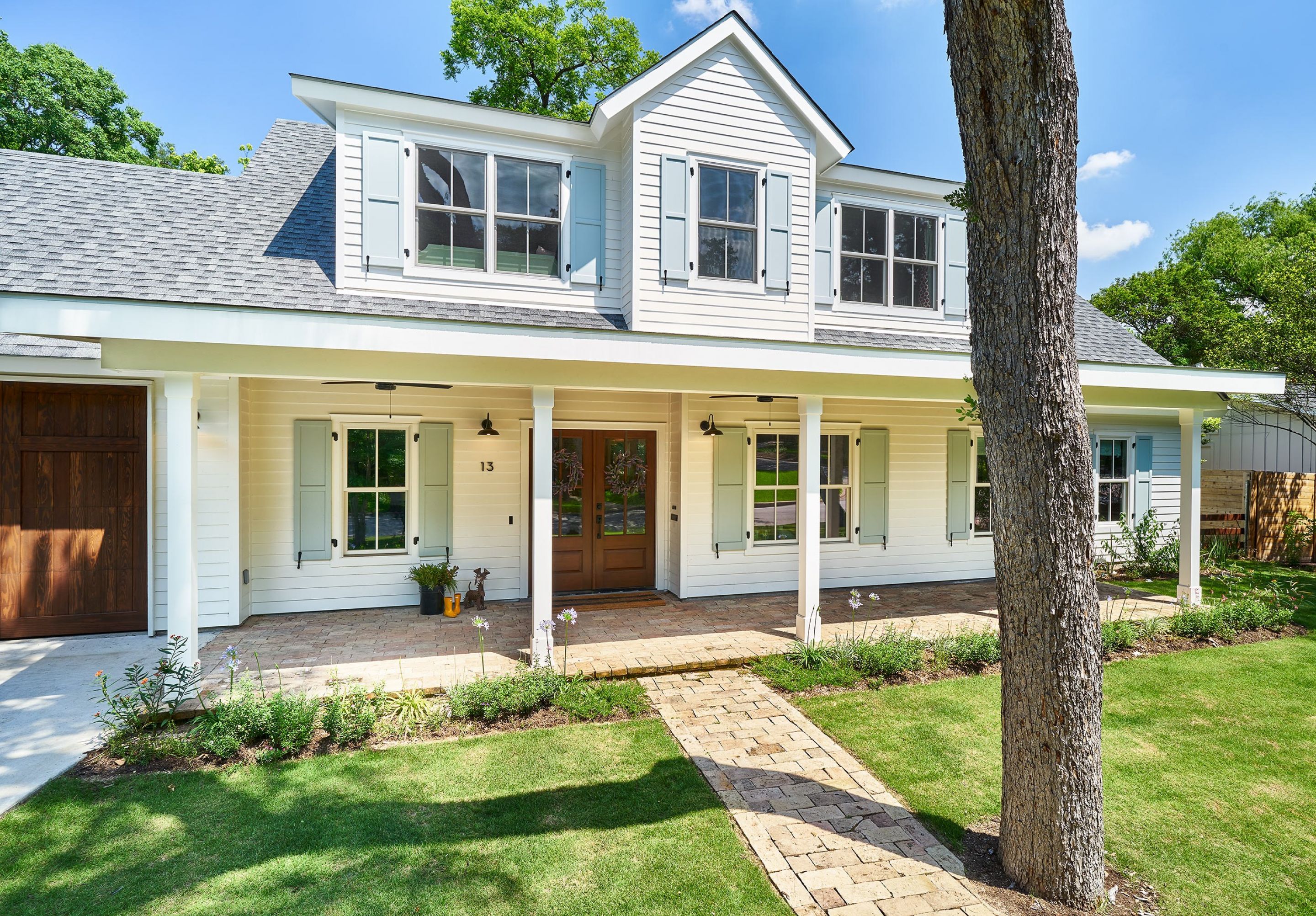 Tarrytown New Build
New Home For A Growing Family
These clients returned to us with a surprising request—design and build a whole new house only a handful of years after we completed a full house renovation and addition for them. Perhaps in the end it wasn't so shocking: we had remained in touch and celebrated the addition of each new addition to the growing family over the years—including twins!—until their household numbered five children. So we collaborated again to create a brand new home for the family of seven in quiet corner of Tarrytown.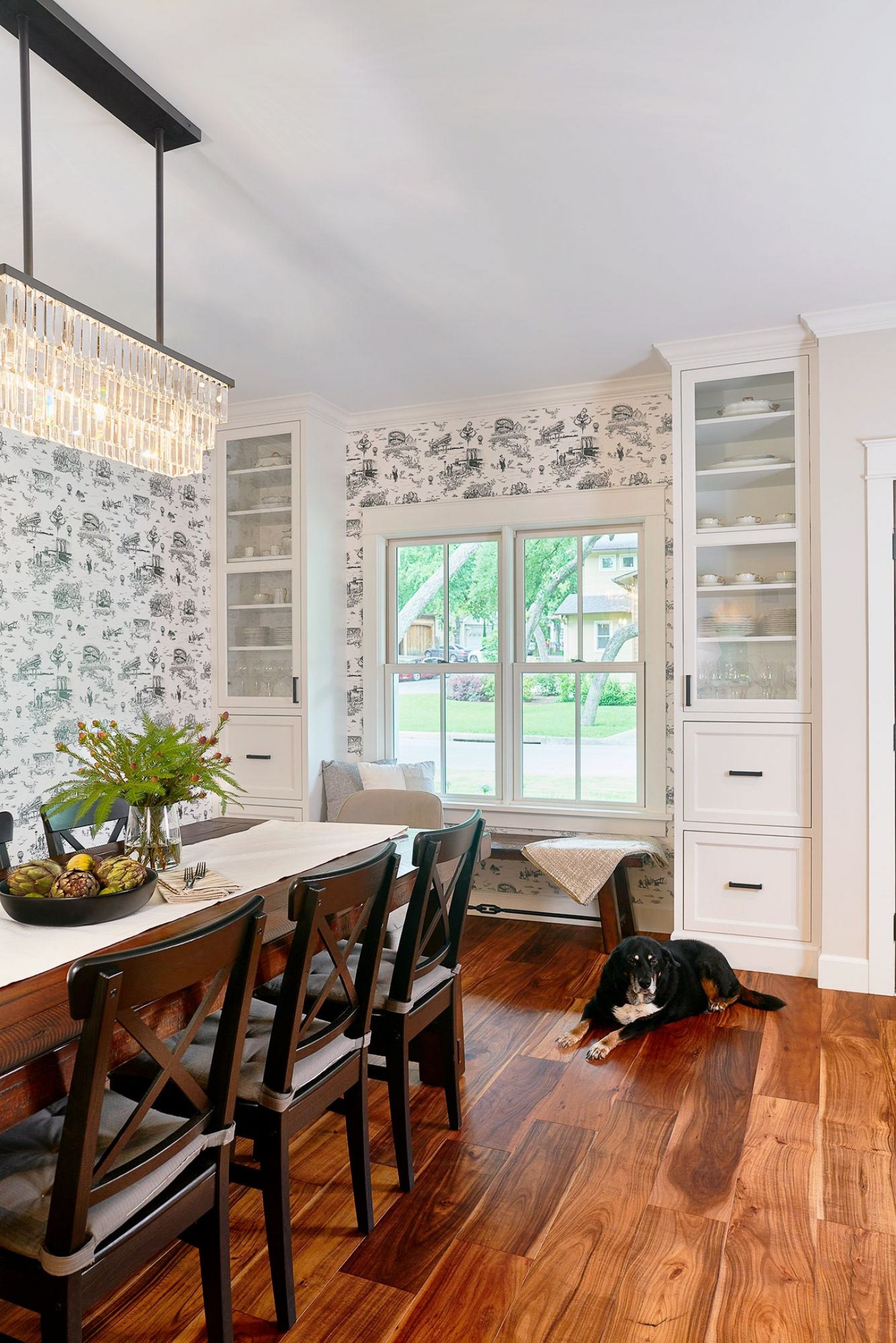 While the first project was rooted in a Craftsman aesthetic, this new project expresses a more Farmhouse vibe.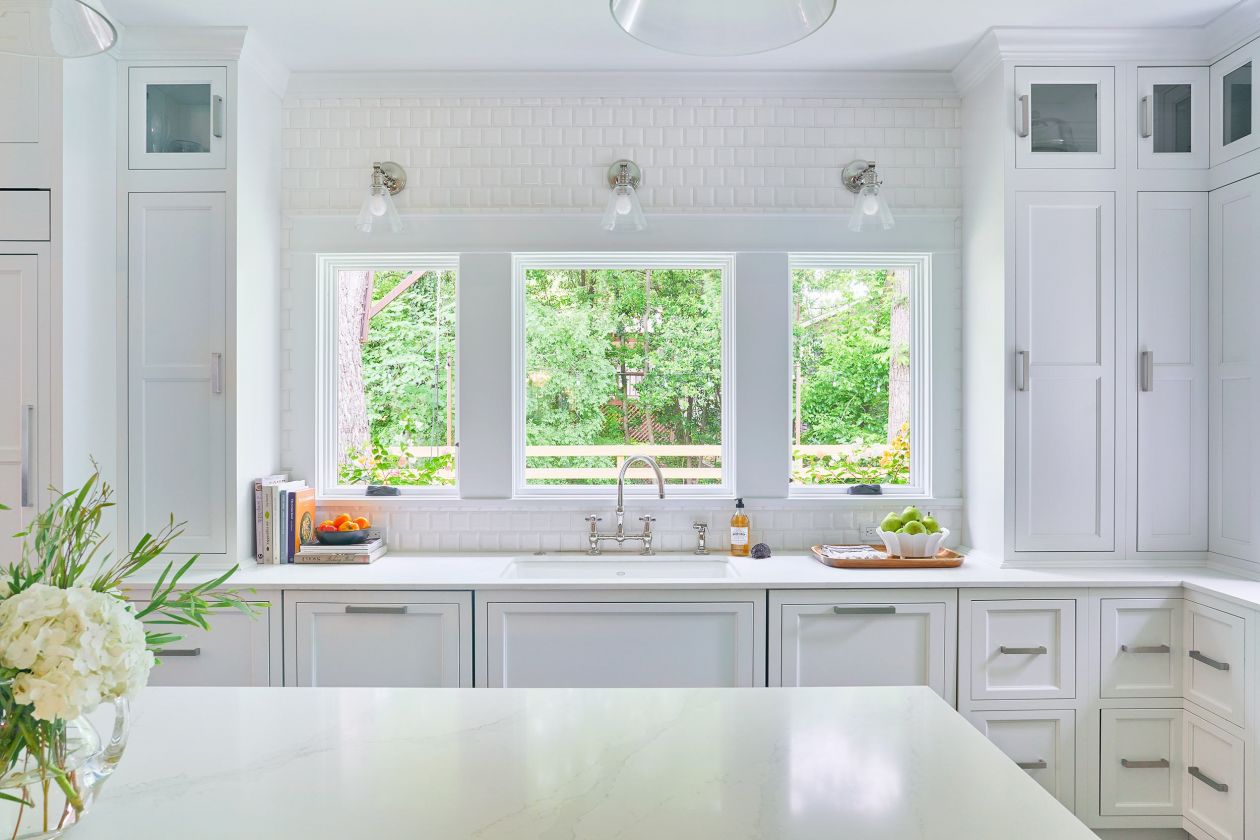 The kitchen feels as if it has always been there, with a classic white palette set against wood hues.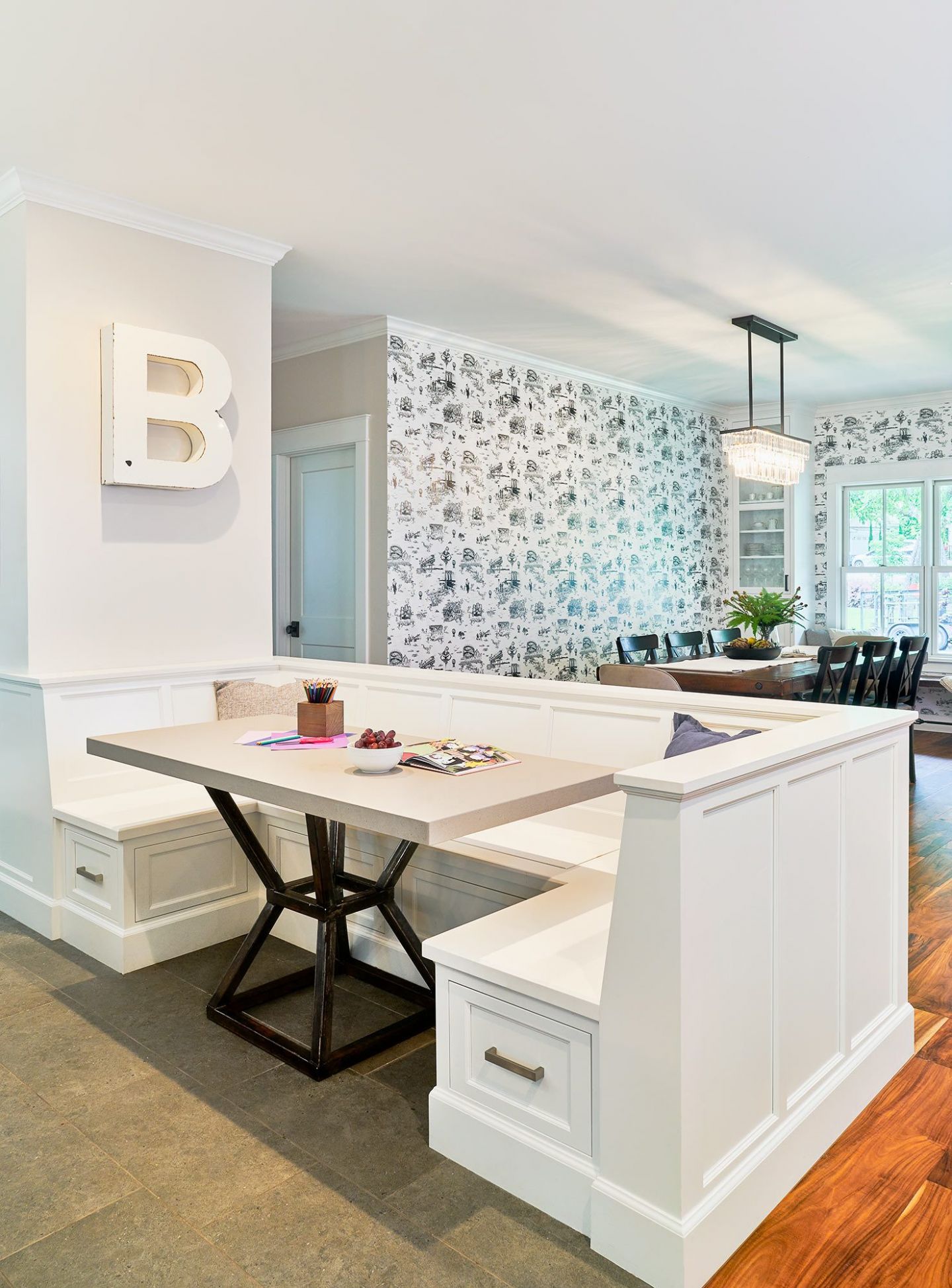 Warmth and character can be found throughout whether it's the dog-inspired laundry room, kid nook under the stairs or, the Brooklyn wallpaper in the dining.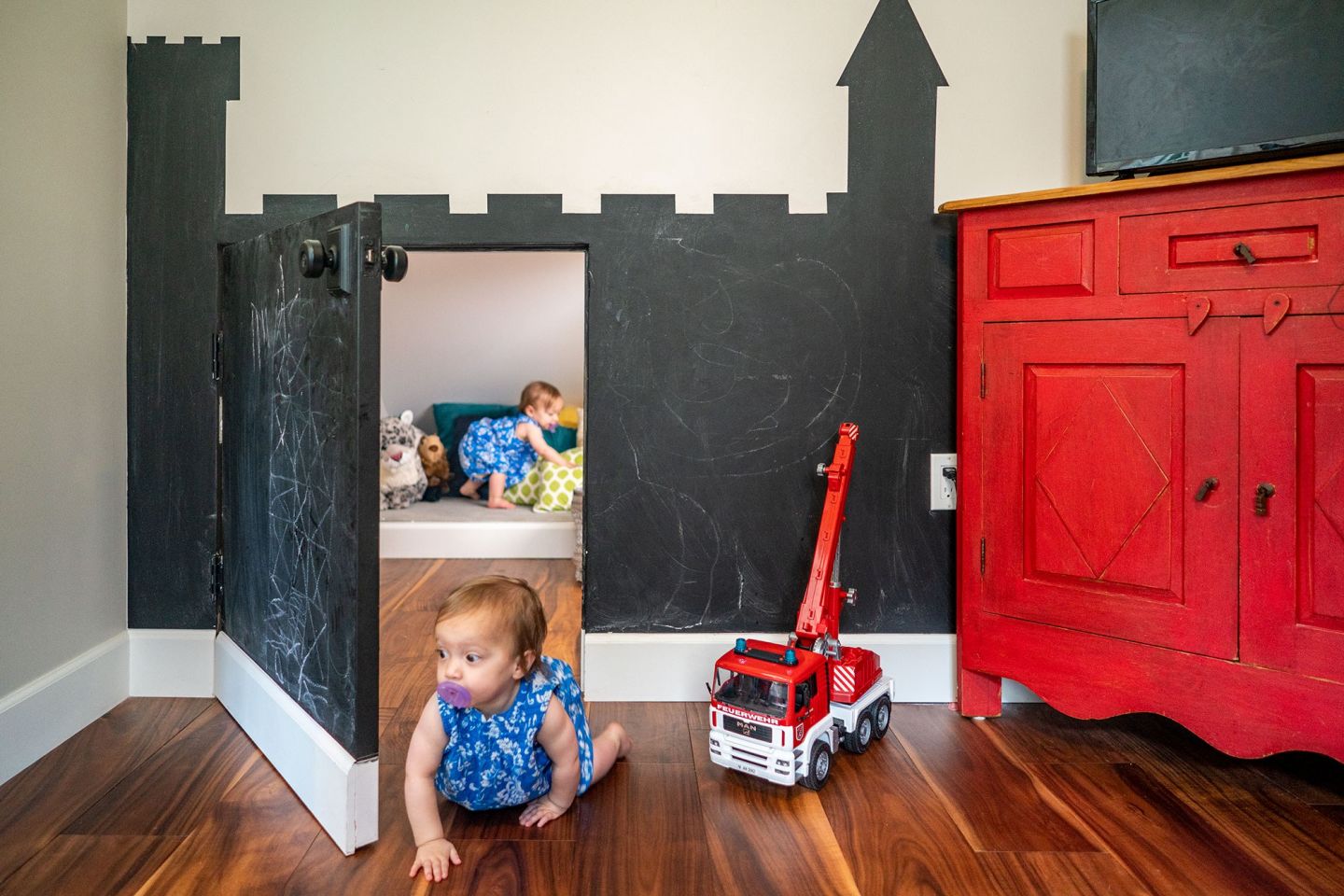 A little portal to a different dimension...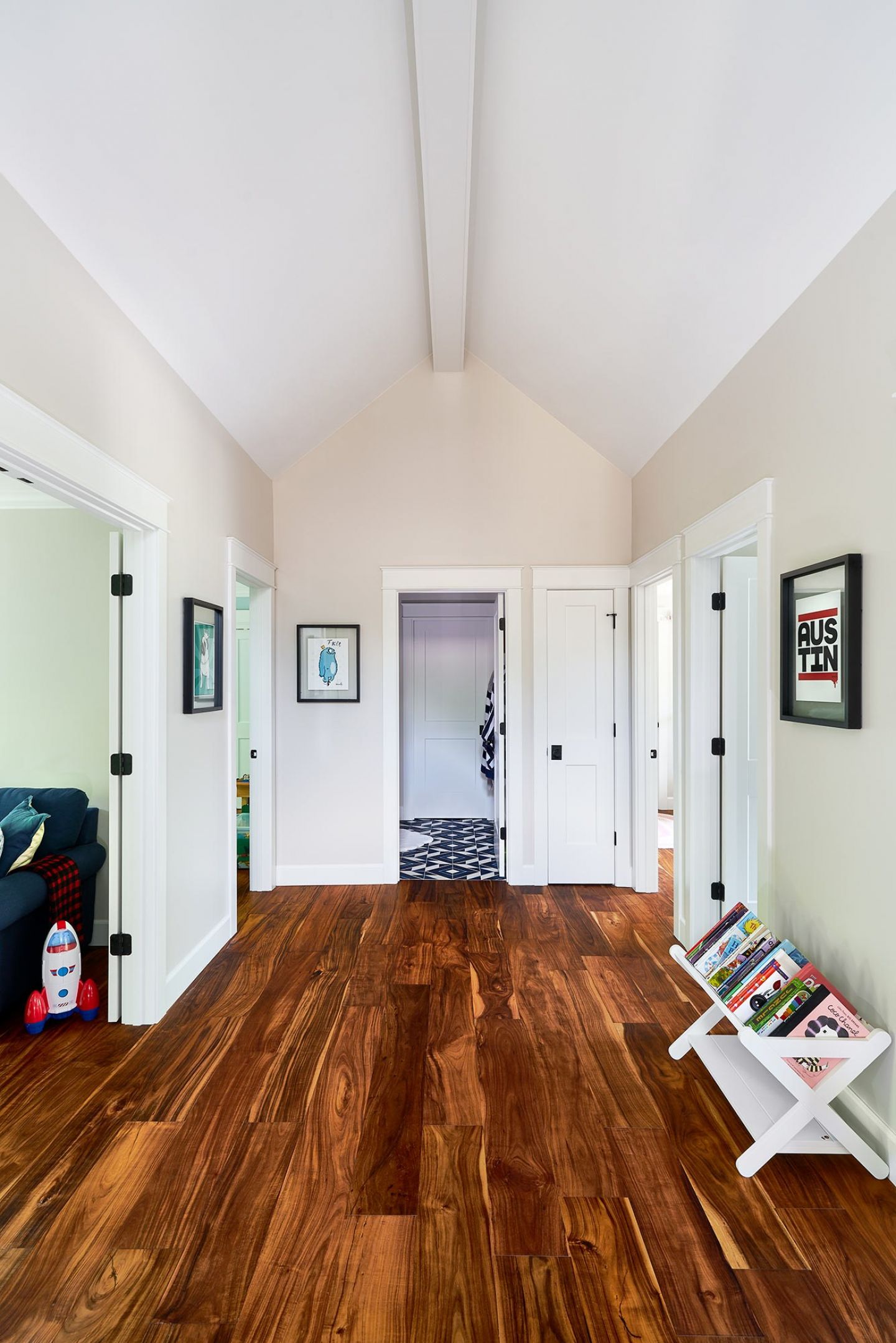 The second floor contains a vaulted central hall play space for kids' forts... And serves as the meeting area from which two bathrooms, three bedrooms, and a play/media room open onto.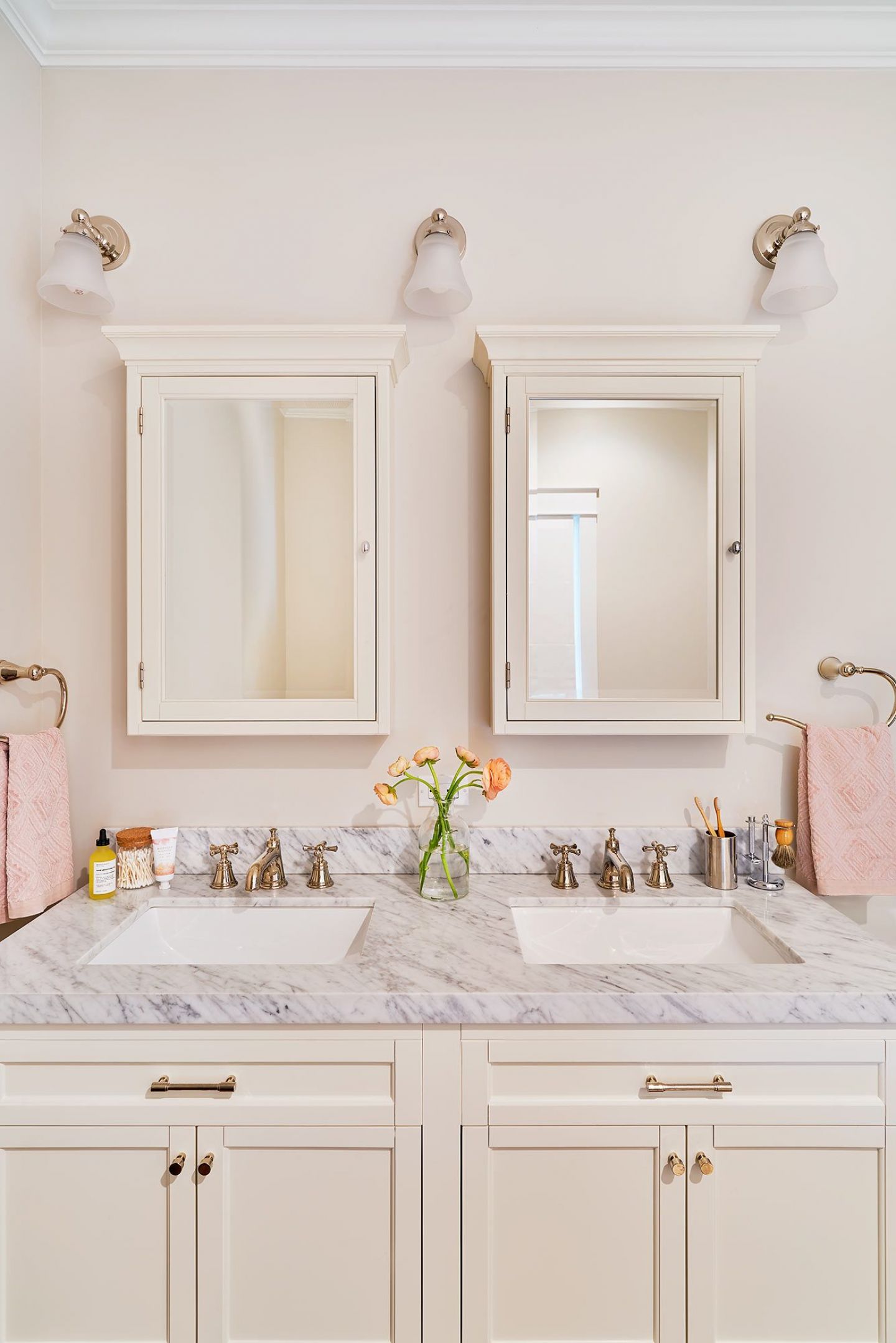 Master Bath
A custom home makes a perfect fit