It's funny. The other day I was at a meeting with a repeat client couple and their realtor. Our client had just put a contract on a new [old] house with the intent to completely renovate it. We had designed and built a similar whole house renovation / expansion project for them just a few years earlier, but they were anxious to do it all again… with us!
Can you imagine?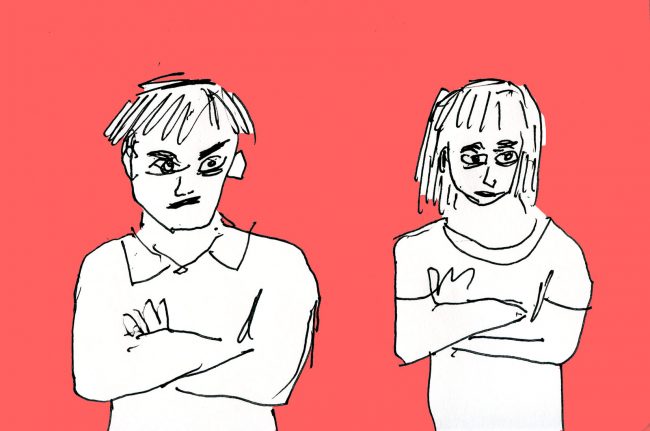 Her realtor had sold them the previous home as well as this one. She pulled me aside and congratulated me on that fact that our client actually still liked and trusted us! She told me that in her experience, this is very unusual. She said that most people who 'suffer through' a major remodel are most definitely not buddy-buddy with their contractor and/or architect afterwards. 
I wonder why not? Maybe you could shed some light on that for me?
Well, we are all about keeping our clients' trust for life. 
We like to think of our past clients as extended family members, and hope they feel the same.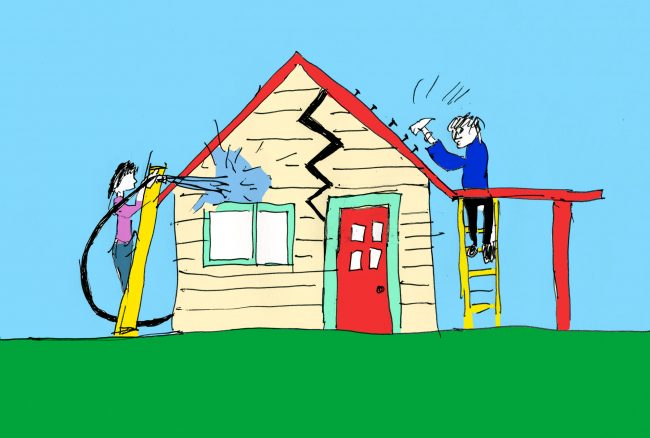 Once the construction is finished, and you move in, and after an understandable period of decompression, we hope and expect you will enthusiastically barrel through the final gate, Gate 6. Beyond this final gate, there lies peace of mind and a sense of wellbeing. That's because you know with certainty that CG&S will be there for you, come what may. We stand behind our work and have a pretty amazing warranty program. We also know that 'life is maintenance' and that you face a constant challenge in keeping your home in top shape. Some folks are handy, with plenty of spare time, and love to power wash and seal their decks, caulk their joints, and climb 25 feet in the air to clean out their gutters. I think I've met two of them! The other 98% dream of a life with no maintenance.
Well, we can help with that. 
Keep your feet safely on the ground and spend time doing the things you really want to do. 
There also are new projects to tackle, new opportunities to take in the wacky world of design and construction, that will present themselves on occasion. Having a tried and true, caring, honest relationship with a design builder like CG&S can be a real blessing.
You may also have friends and family looking for someone they can entrust their project to. We get lots of referrals like this, which we take very seriously. We know that by referring someone, you take on a significant responsibility for the outcome, so we try really hard not to embarrass you!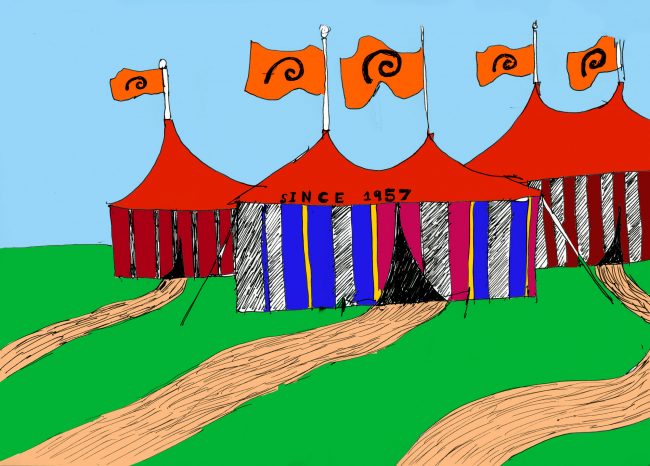 Our little company has been around for several generations, 
and we plan on continuing this three ring circus for several more. Not all of the people we deal with wind up at Gate 6, but for those that do, we are grateful!
This concludes our journey together; I hope you enjoyed the trip. Now about that crazy new renovation idea of yours… 
Can I walk with you to Gate 1? Onward!