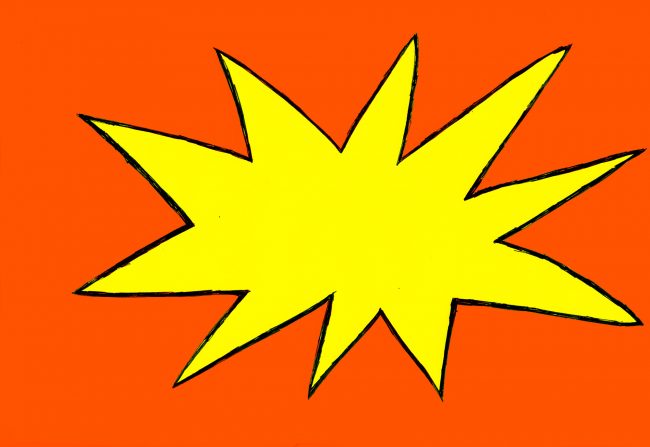 Our journey of ideas is now at an end. The time for action is now!
We're standing at Gate 5 with plans in hand. We have a proposal with a fixed cost and a fixed schedule to build the project. We have a building permit, and the blessing of your neighborhood. We have a CG&S project manager ready to supervise the work. We have a CG&S architect ready to assist with design issues during construction. You have the funds secured to do the work, and you have approved the design documents. You are in the process of moving out, or if staying put, clearing out the work zone.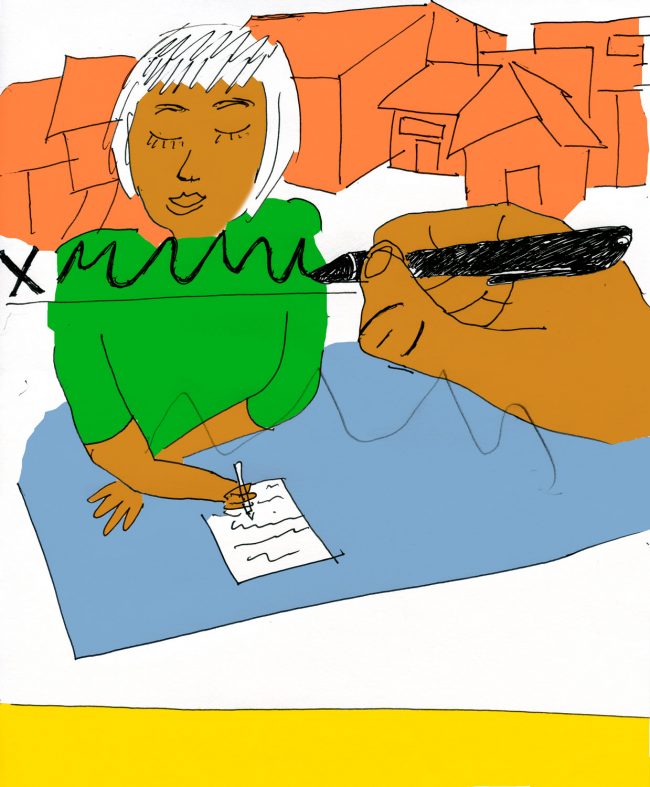 Dolores, our general manager, hands you a very nice pen. You close your eyes, and after a brief pause, it is done. We are now in construction–congratulations! The team moves past Gate 5 and never looks back.
When we move from design to construction, the baton is passed from our design studio to our construction department. We call them Production. They are producers; they get things done. Hard things. Construction is not easy. This is mentally and physically difficult work. But to our production crew, it's their passion, their life's work, and they would do nothing else.
Your project manager is now your primary contact.
He will almost become part of your family for the duration of the construction phase. He sets the schedule, communicates with you daily on the work, coordinates and supervises specialty contractors as well as our own labor, arranges for progress payments, carefully monitors quality, and is in complete charge of the jobsite. He makes sure your home is buttoned up at the end of each day, that the job is left clean on a daily basis, and that you are notified in advance of anything that will impact your life.

The construction process follows a consistent sequence: demolition, framing, dry-in, utility rough-in, insulation and drywall, exterior cladding, interior finishes, appliances, and hardware. Of course, each project is unique, so your sequence will vary in some ways. Your project manager will review this sequence of work regularly to make sure everyone is on the same page.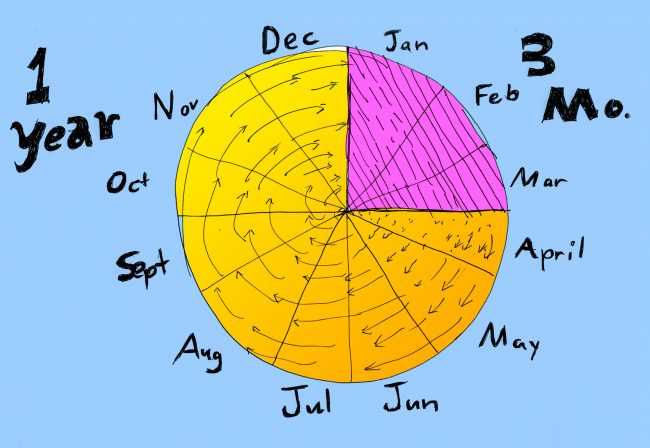 Open, consistent, clear communication is the key to a successful construction project. This is even more critical when, not if [unfortunately, as there is no perfect construction project] we run up against something unforeseen, such as concealed water or termite damage, and a solution must be found that often involves a change order [translated: time and/or price adjustment].
Project schedules vary, from about three months to one year [or more for very large jobs].
Our architects love staying involved throughout construction. They bring needed design expertise when you are faced with making those pesky final selections, like paint colors and cabinet pulls. They carefully coordinate tile patterns and work out cabinetry details, and help our field guys with any design tweaks that may be necessary.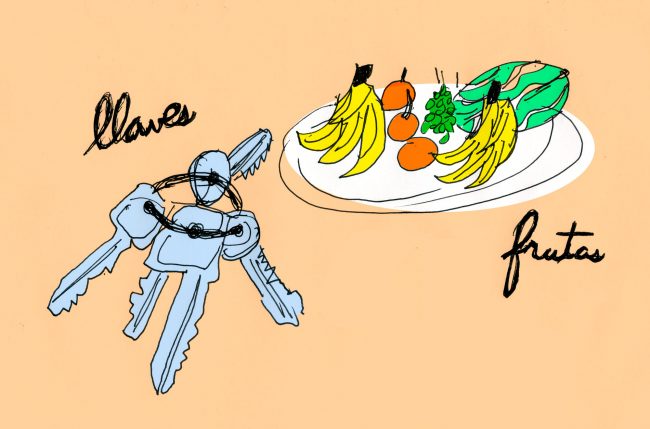 Once we turn over the keys to you, your new home is ready for the move in. We will take care of any remaining minor imperfections or adjustments [called the punch list], and then our work is done. Time to enjoy the fruits of labor!
One more gate to go!