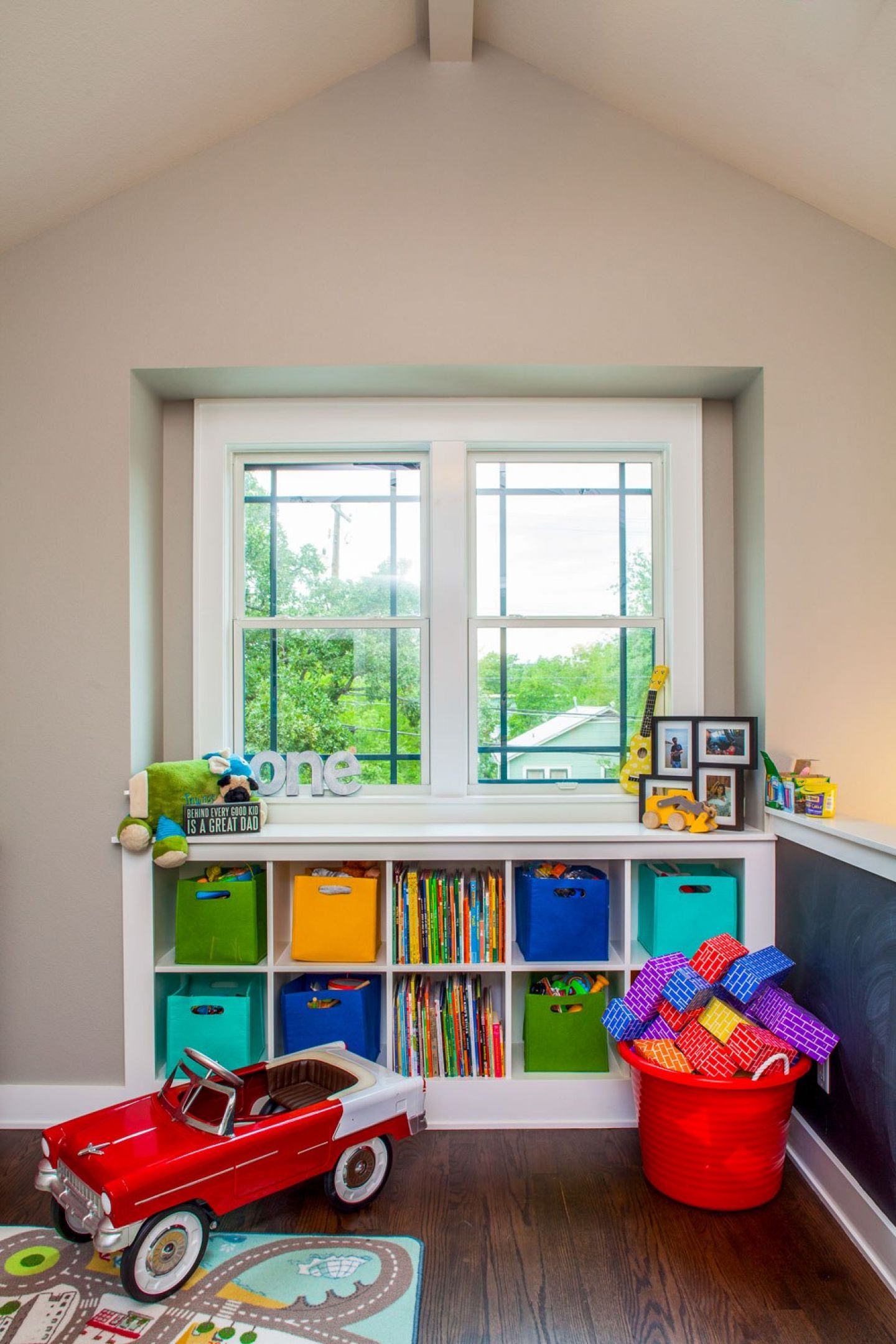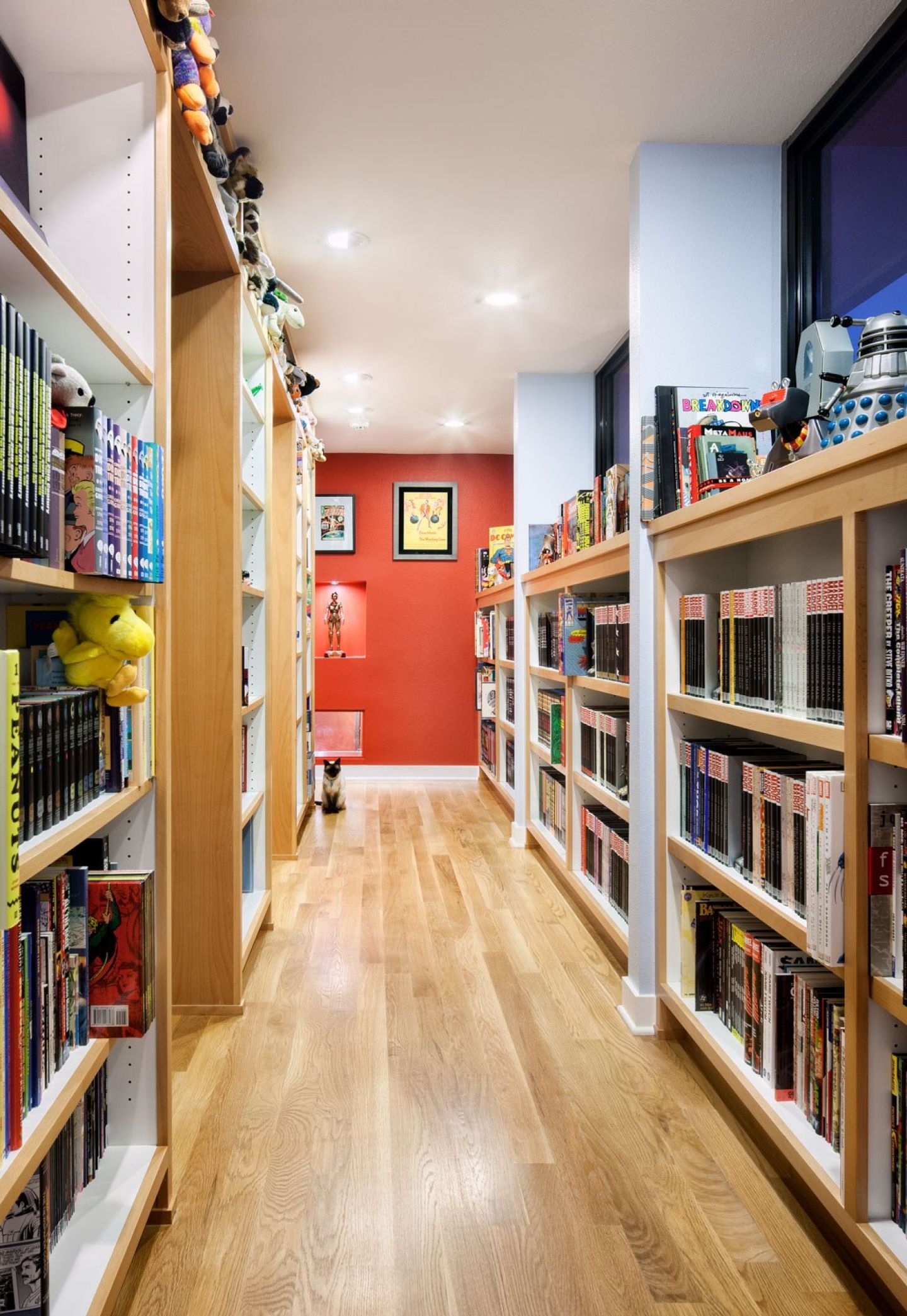 10
Toy Chaos Creates Madness: Always Chasing The Mess!
Whether it's your kids' toys or yours, everything needs a place (and we don't mean stuffed in a closet).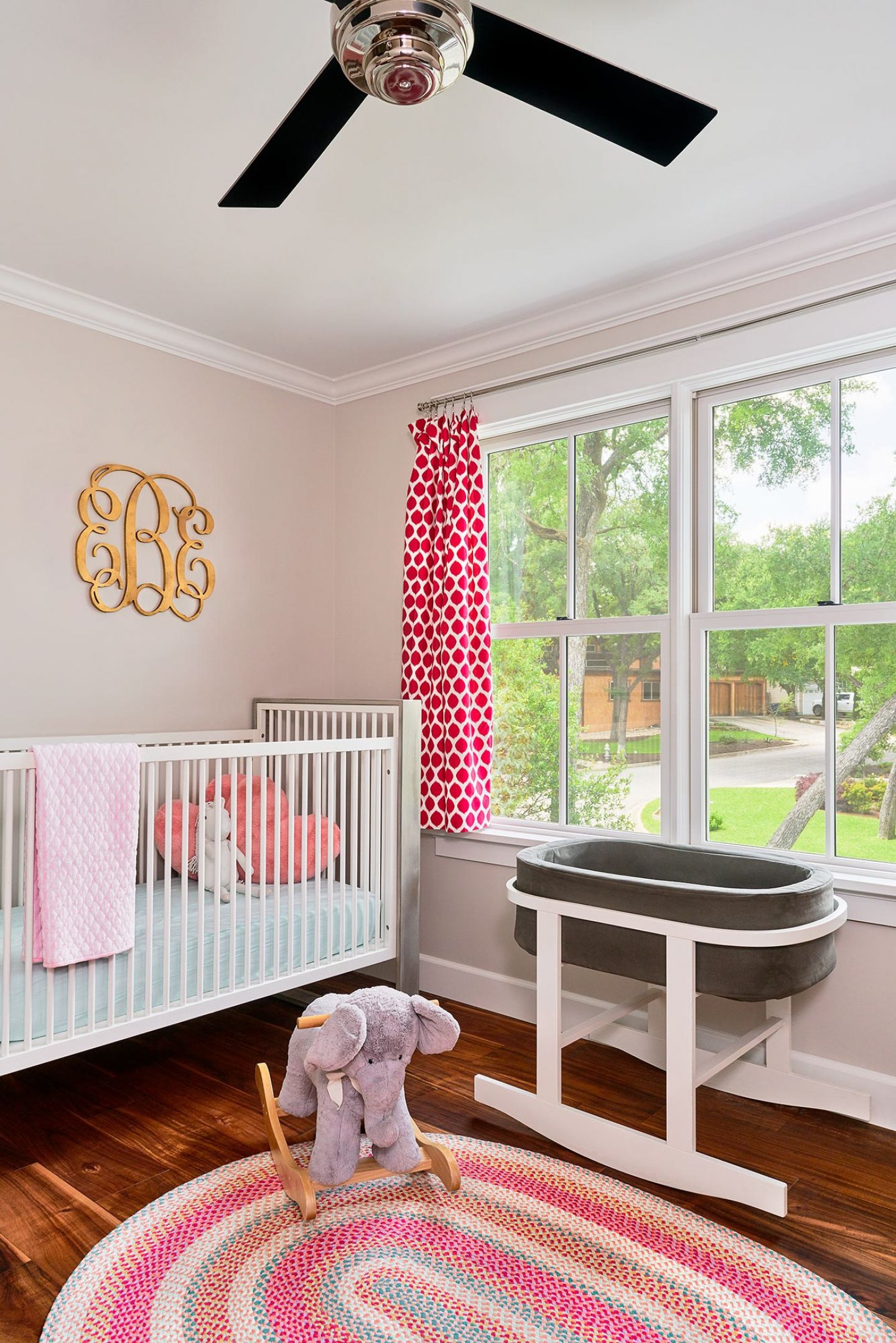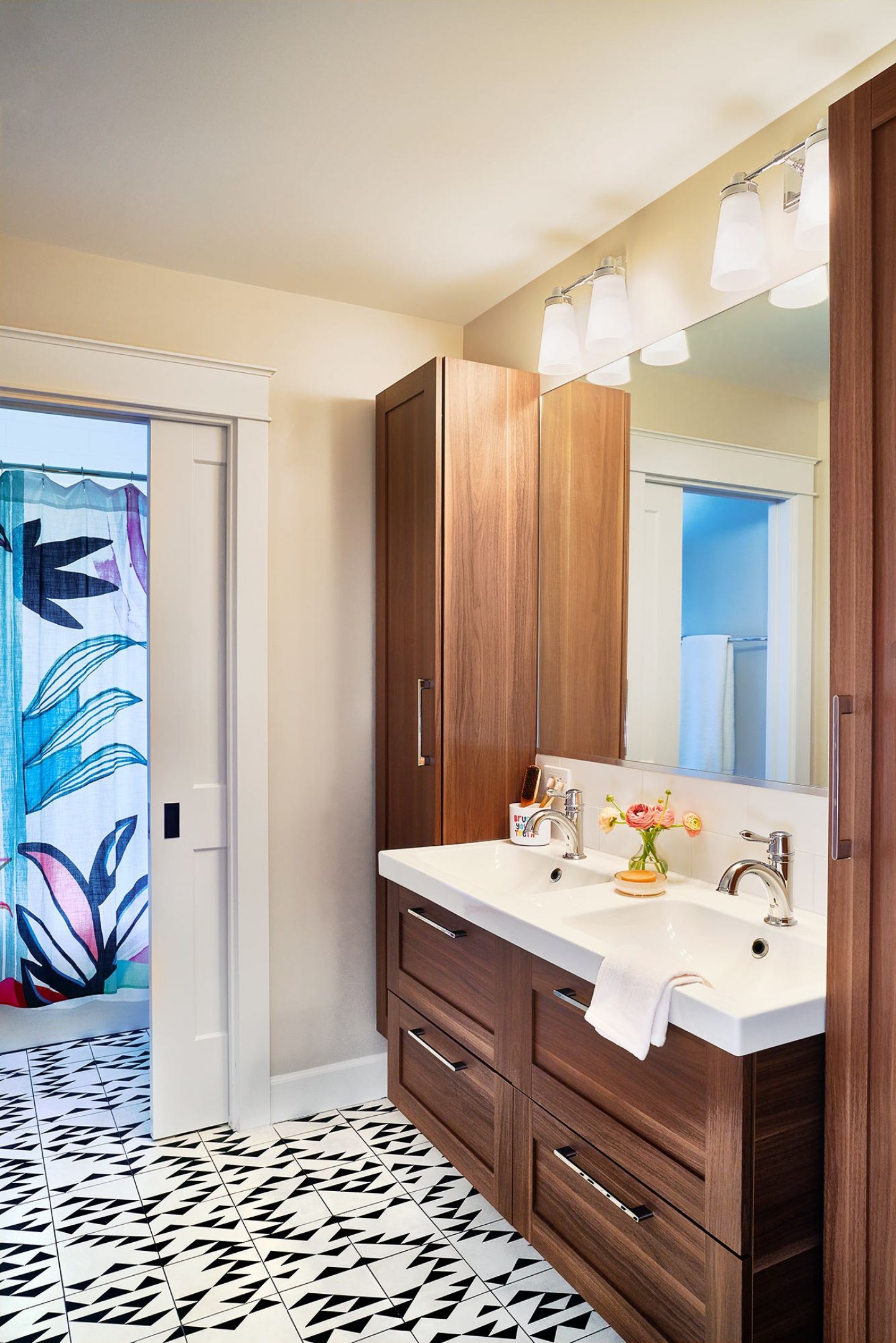 9
Too Cramped: Kids Get Bigger, Rooms Get Smaller
Yep—the kids grow and funny enough, they outgrow their rooms too. A solution to this is to add on to your house. We frequently create "kid wings" outfitted with bedrooms, bath(s), and a kid hang-out zone. Sometimes that's in the form of a second story. We also get requests to "turn our house into the fun house!", where teens get to the age of wanting independence and autonomy and want a space all to themselves. Why not create that space at your home? Make it a place your teens and their friends want to chill at.
8
Clutter Anxiety: Moving The Piles Gets Old
All too familiar is a house with no storage. Your "home office" is your dining room table piled high with papers and electronics. The laundry room may have one, dinky overhead cabinet not big enough to fit the soap and dryer sheets. And let's not get into the massive book collection in the "library" (the hallway).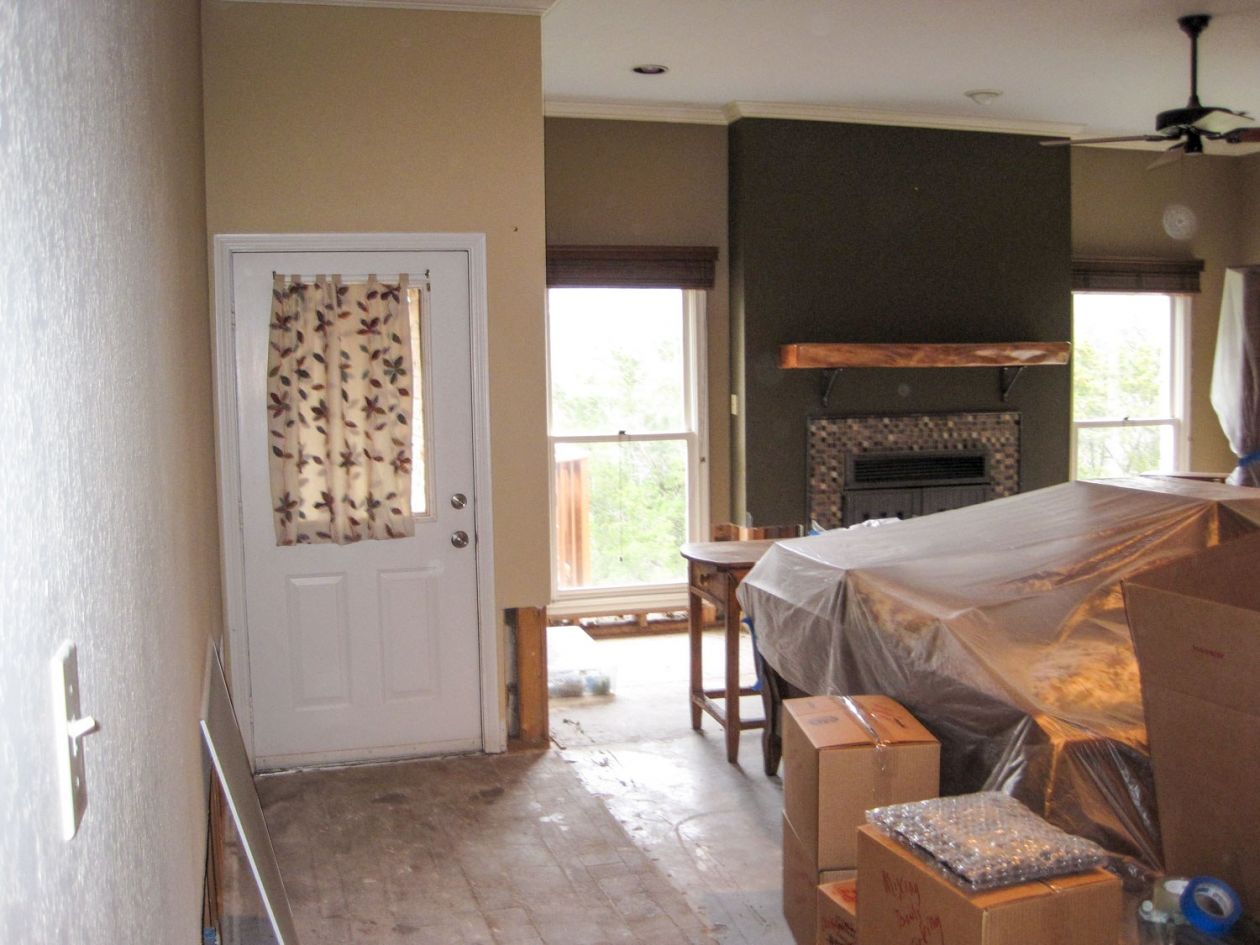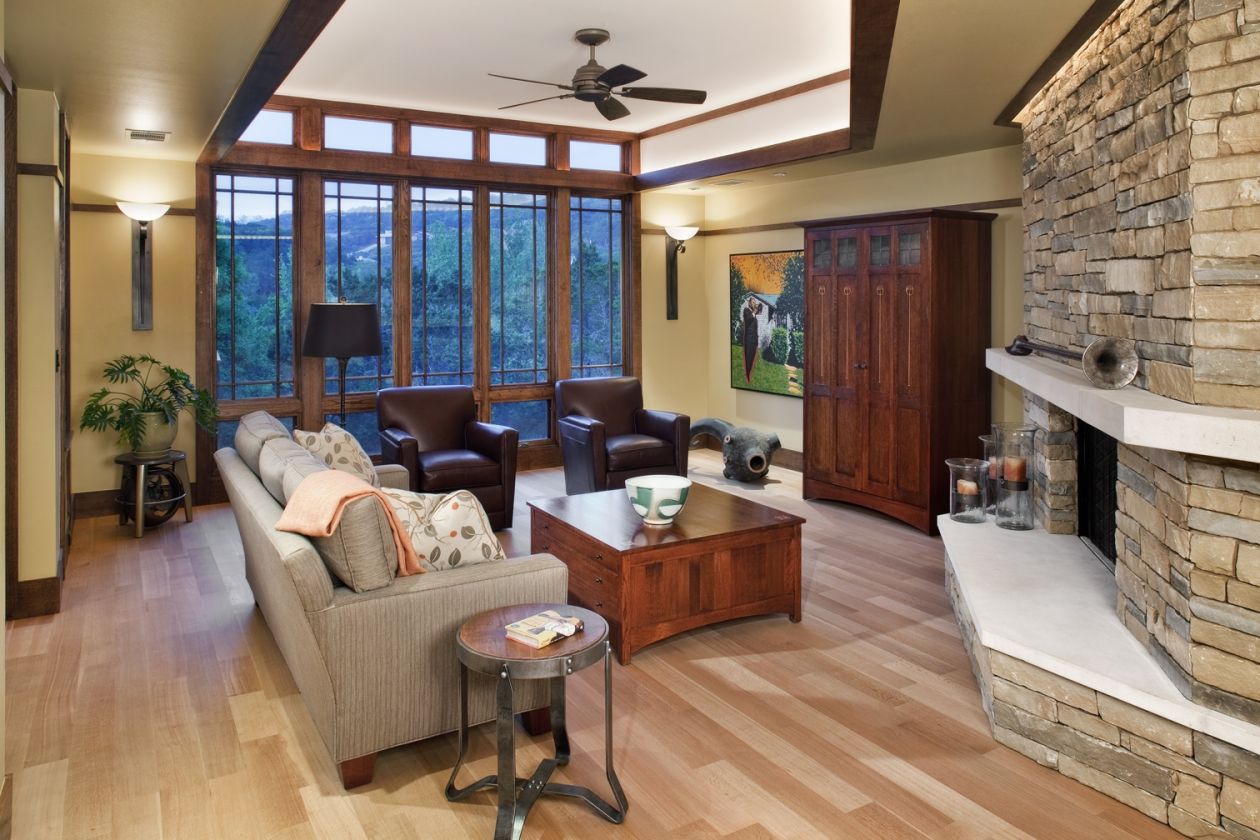 7
View Blocked By Stubborn Fireplace
The hegemony of bulky fireplaces shall end! We are, of course, not against the fireplace per se. Just that there are usually much better places to put them, especially in Texas where there are not that many cold nights that beg of them.
At Left: Before / After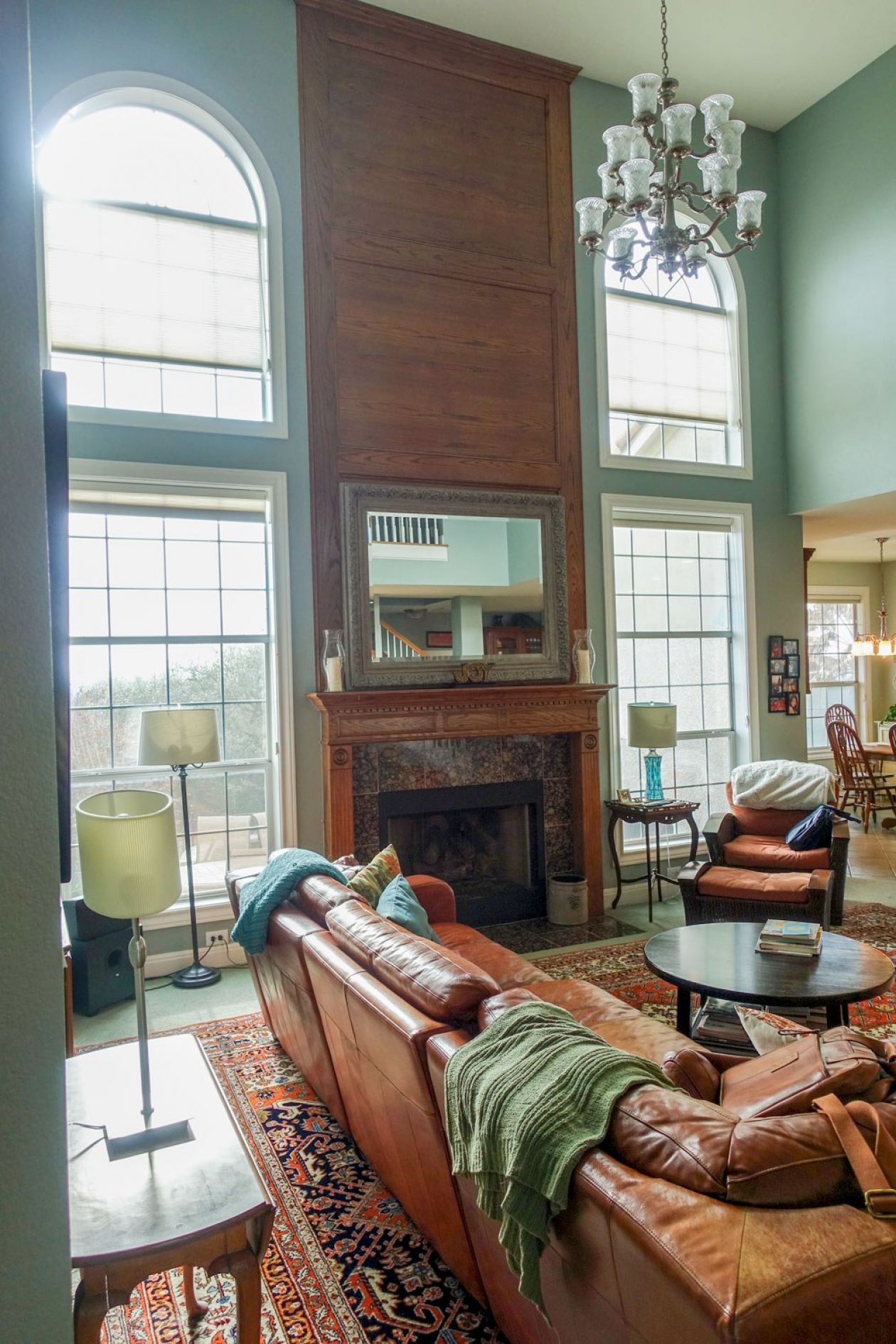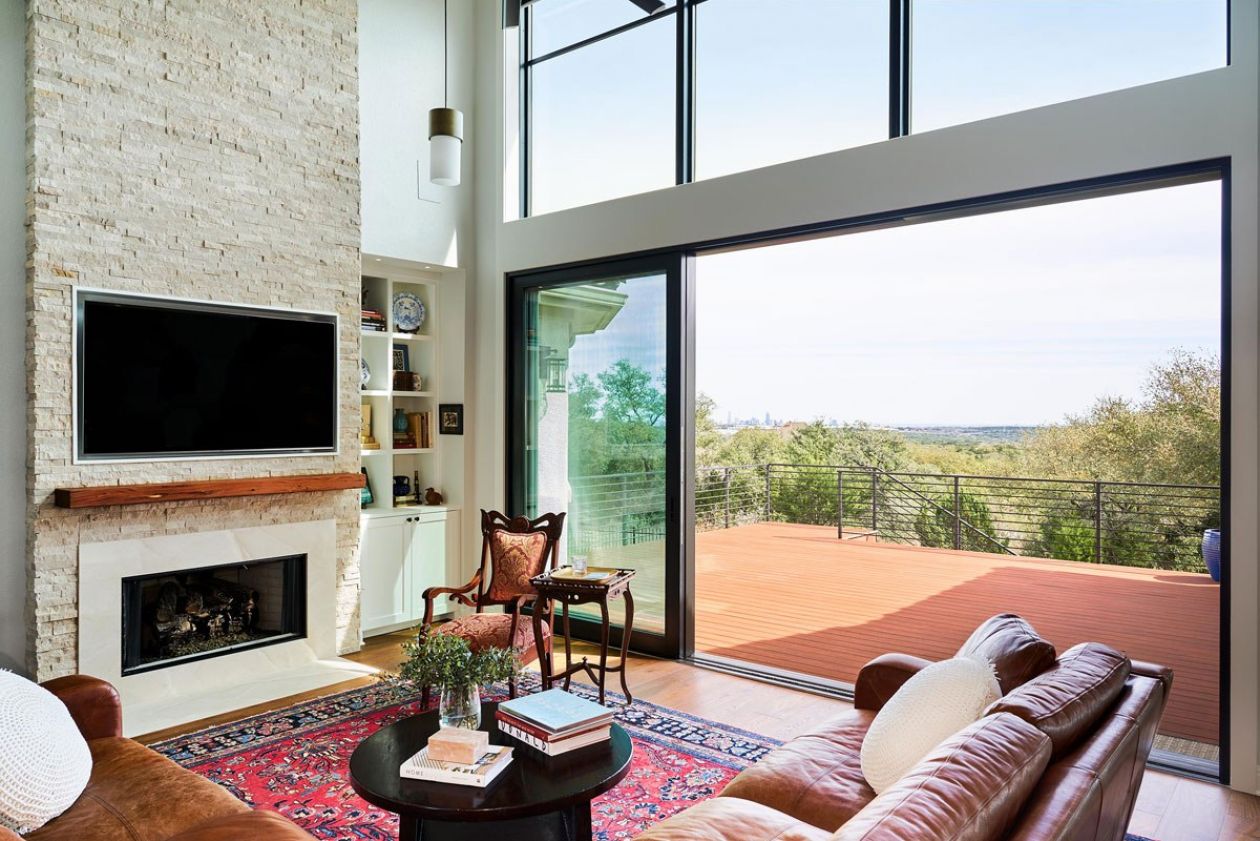 Before / After: The view is released!
6
Time Capsule: Your Home Is Stuck In 1986
Do you really use that pull-down ironing board? Were the 80s really the best time ever? Maybe for you personally, but for your home? Not anymore. A good bit of the work we do is breathing new life into homes by updating the finishes to more current trends, color palettes, and layouts. All without completely removing the original vibe of the house.
5
You Love Your Neighborhood & Your Neighbors
Sure, you could move to another house that may fulfill some of your needs, but the thought of leaving your beloved neighborhood—your tribe—isn't worth the lateral exchange.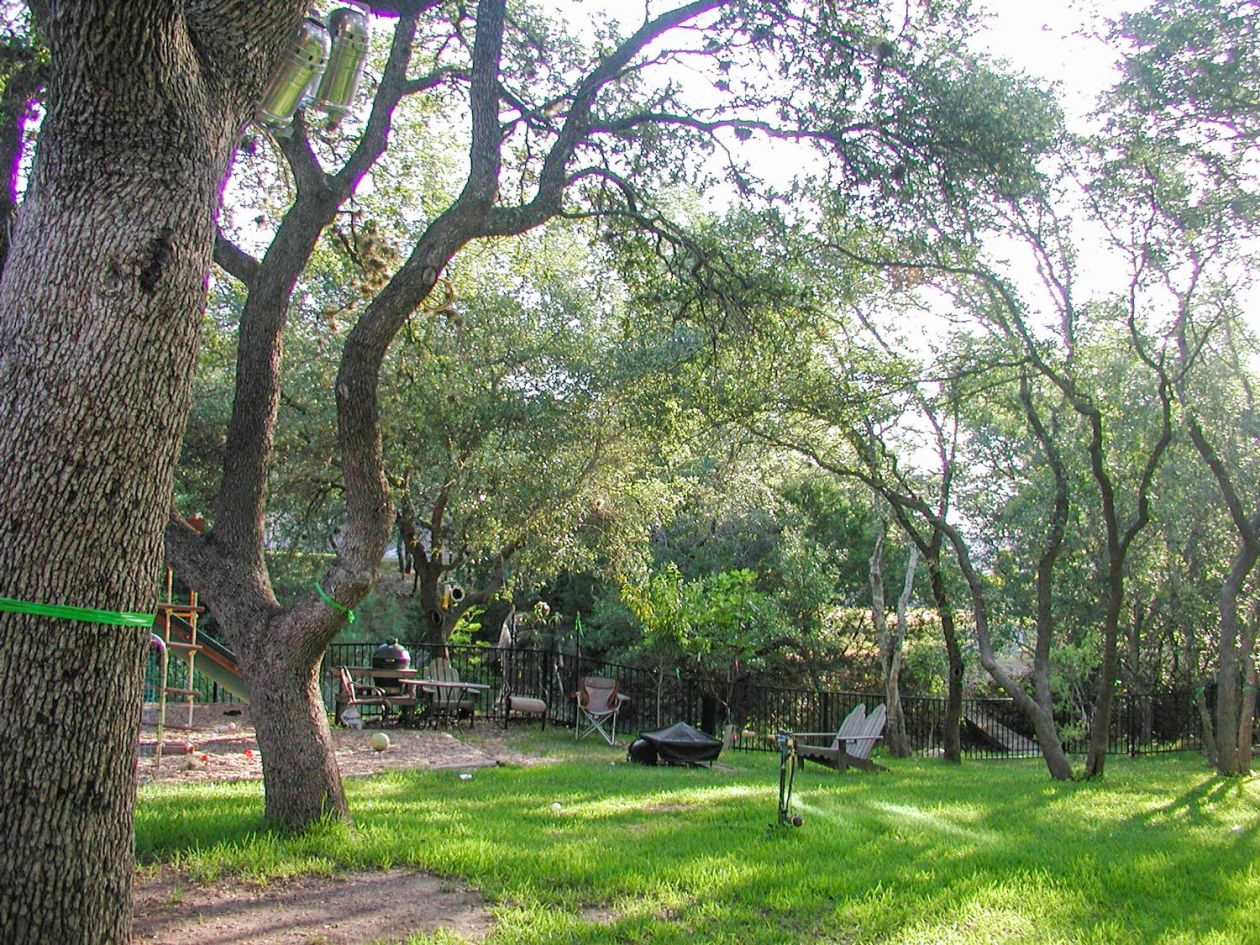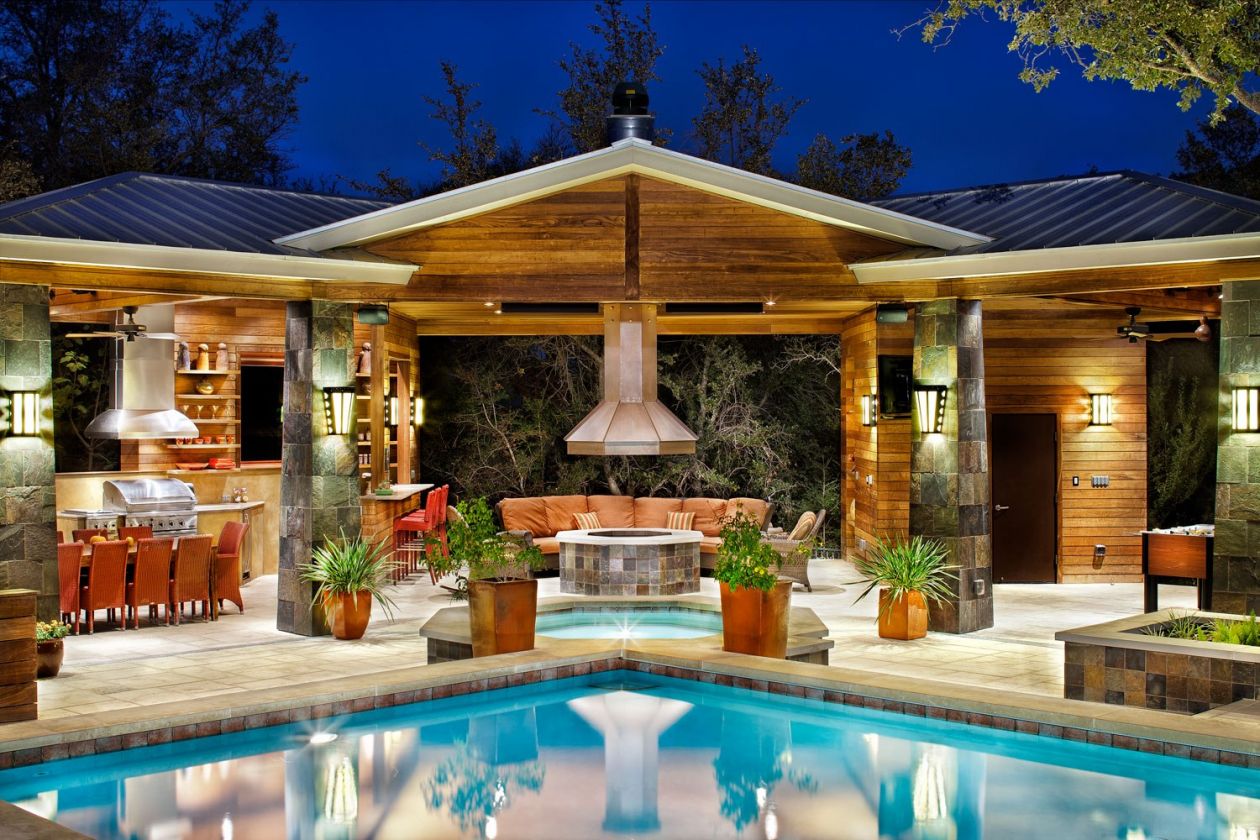 4
No Outdoor Living: Trapped Behind The Walls
From an assortment of odds and ends to entertainment platform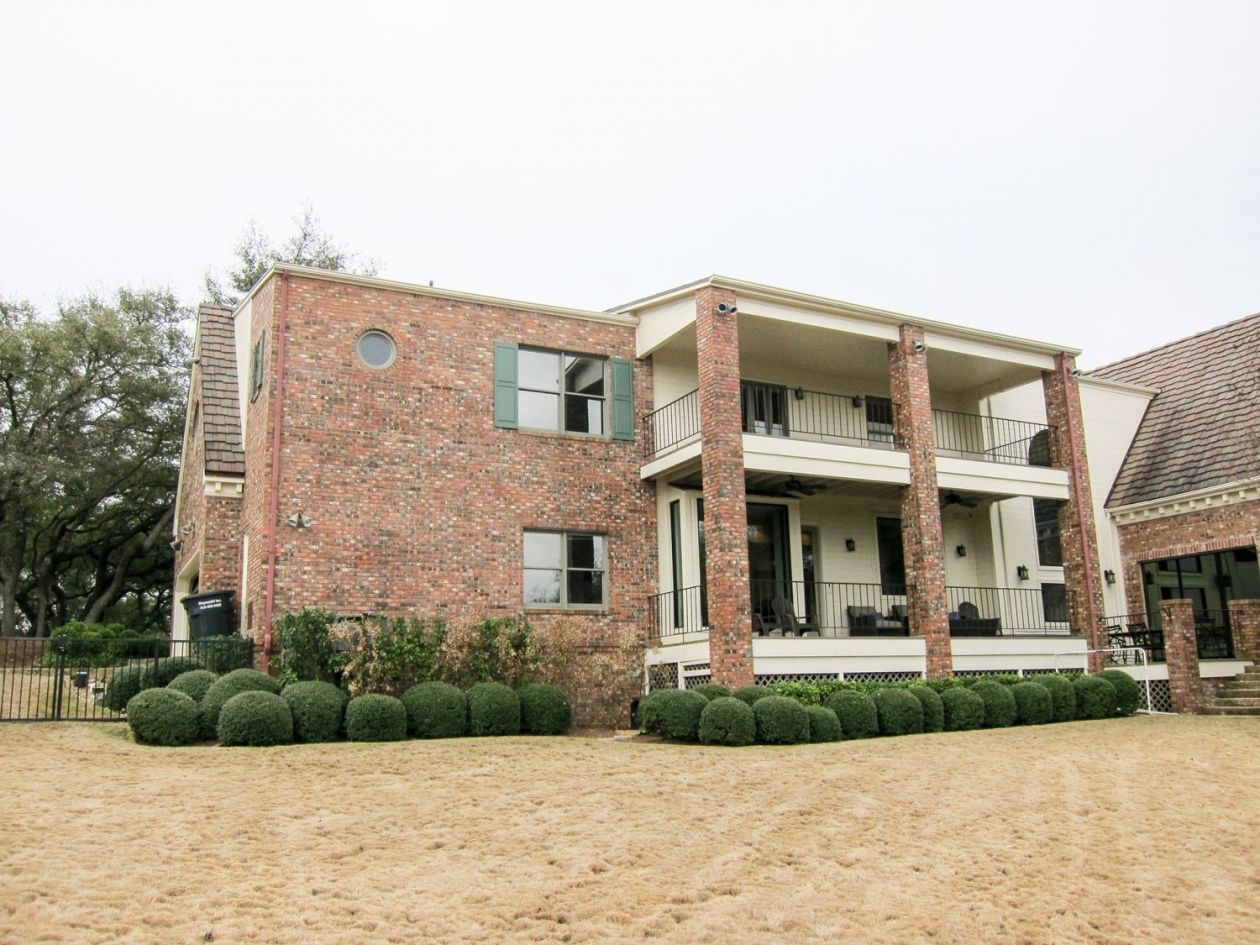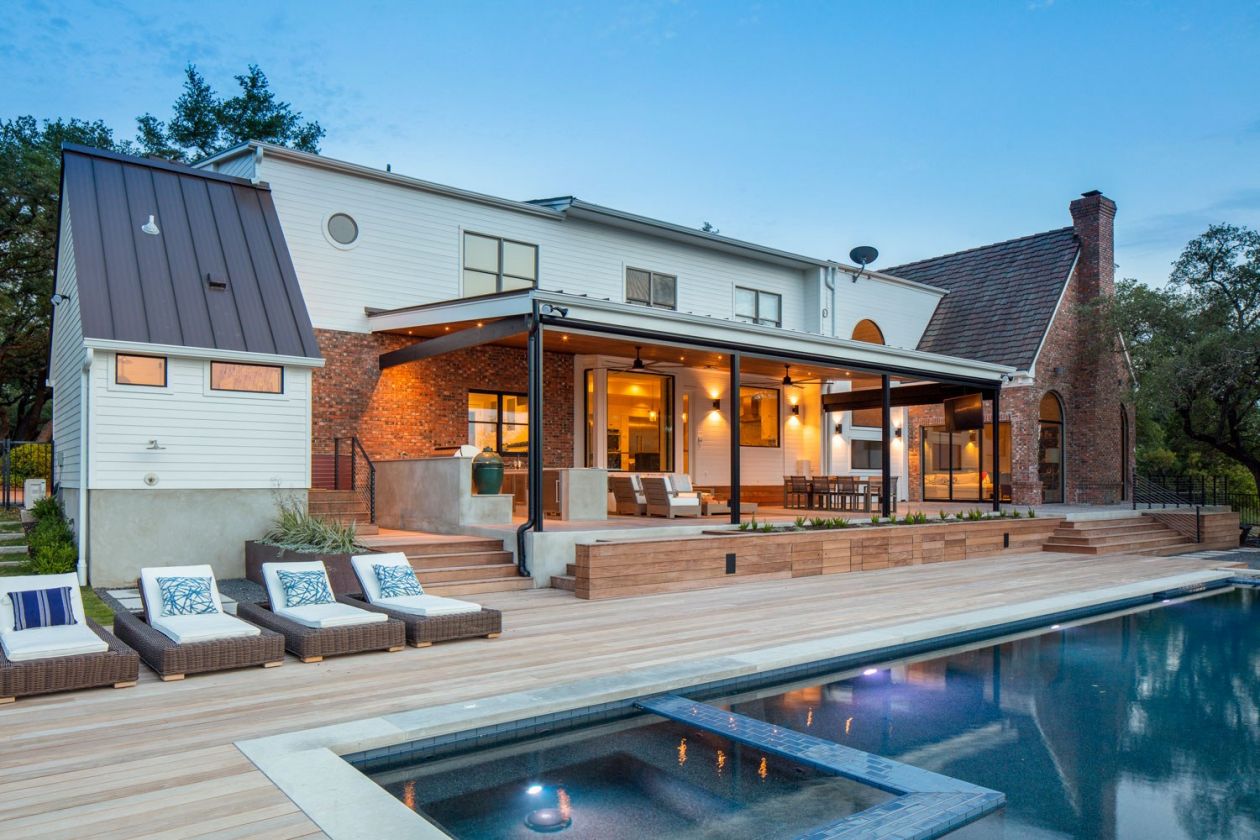 Before / After: Ahh, now there is a place to go!
3
Cookie-Cutter
Homeowners want their home to be a personal reflection of themselves. We work in all architectural genres, allowing us to really dig into your wants and needs to make your home truly one of a kind. Whether it's designing an entire house to store and show off your massive graphic novel collection, or by adding Brooklyn-themed wallpaper to your dining room wall to remind you of the big city, there's a fun custom-fit solution for you and your home.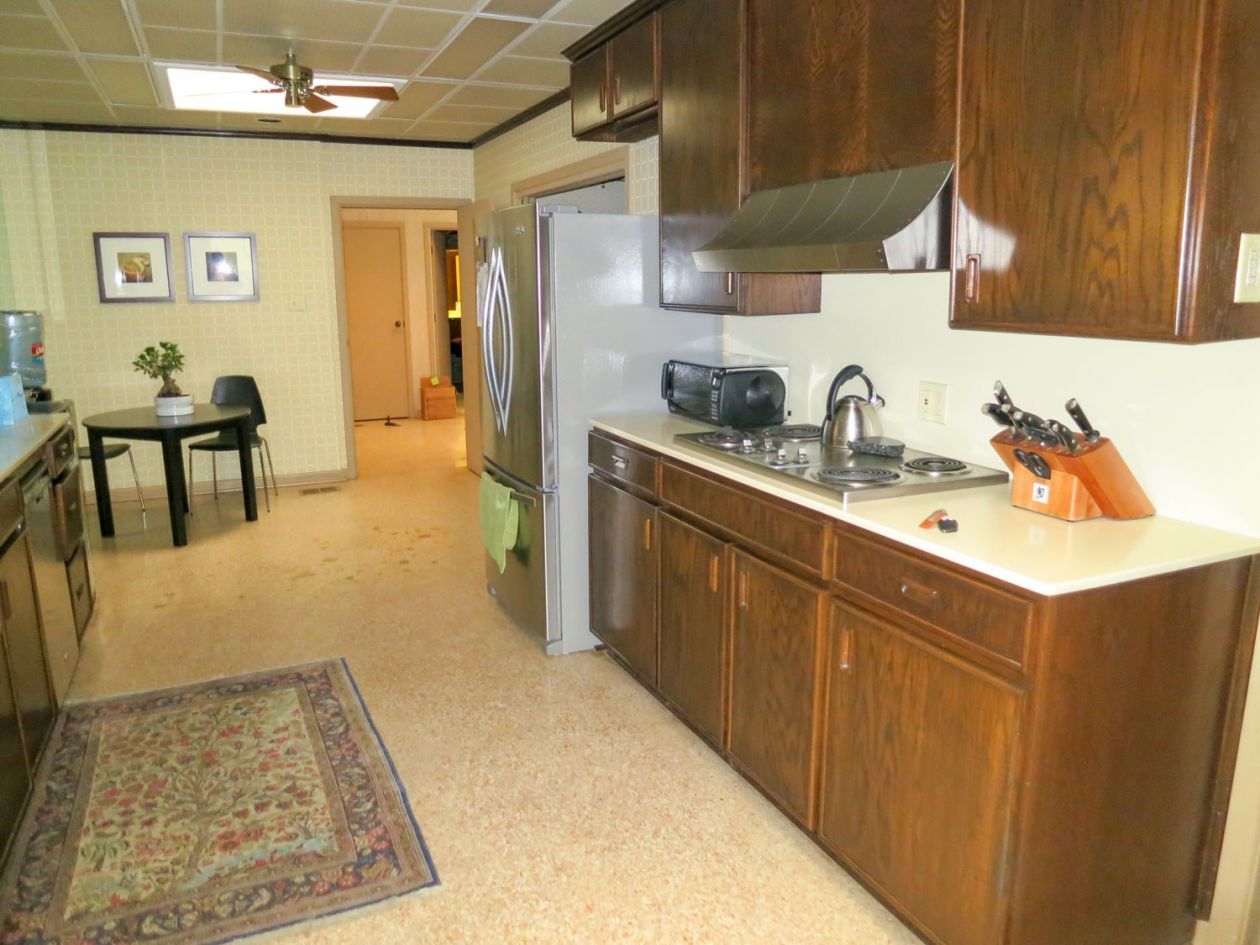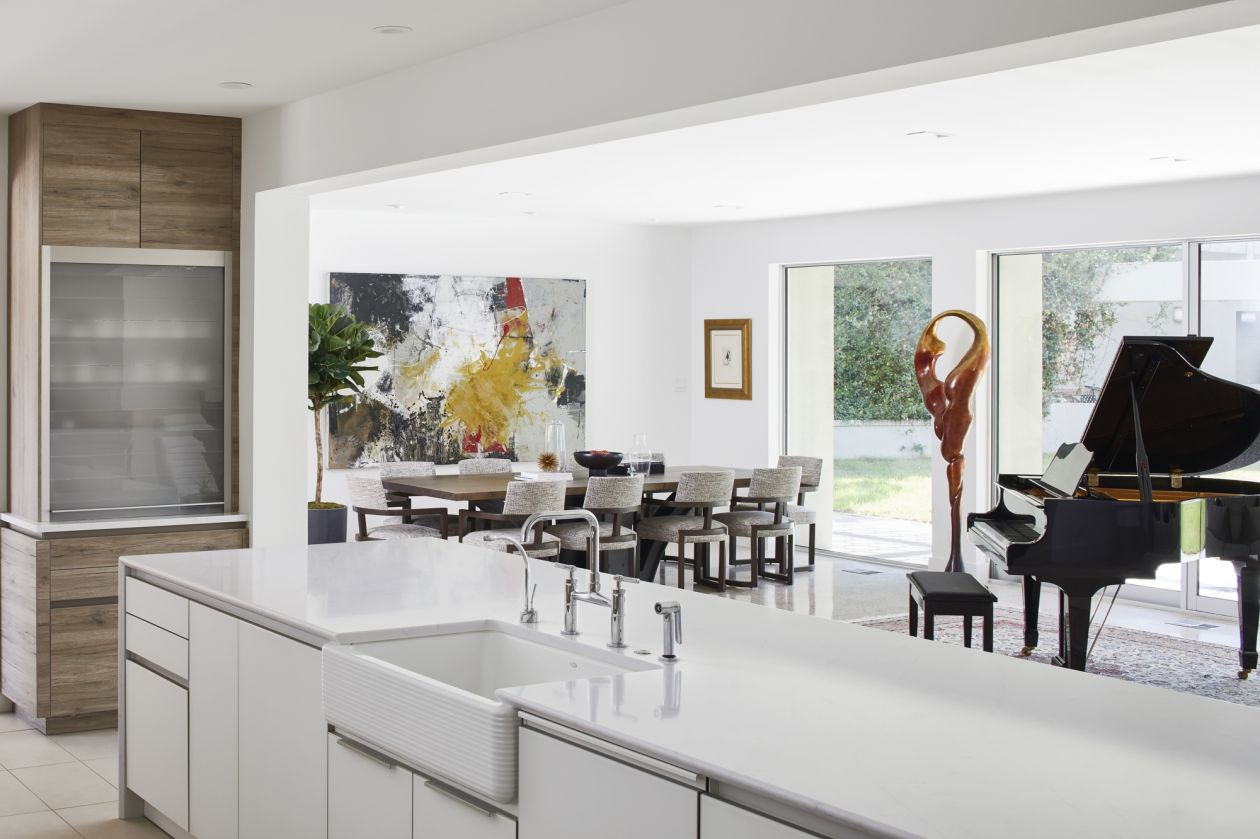 2
Compartmentalized, With Bad Flow
There's no integration between living spaces. Your home is a series of rooms.
1
Change In Family Situation
And the number one reason to remodel your home? Shifting family dynamic. You have a new baby on the way, or your grown children are moving out. Maybe your parents are moving in. Whatever it is, your home needs to flex with your needs either by adding on a mother-in-law suite, building a second story, or moving your master downstairs. Heck, it could even be building a new structure on the property for a "home away from home" guest house. There's nothing like family to whip your home into shape.